Why Qualtrics
Seizing opportunity: Alex's career as a Technical Account Manager
I've always been someone who enjoys learning new things and putting that knowledge to use. Qualtrics has been a great opportunity to not only broaden my horizons (I never thought I'd end up in a client-facing role) but also put everything I've learned to use. The rapid growth of Qualtrics has presented numerous opportunities to identify gaps and propose unique solutions that could affect the whole company.
What attracted you to Qualtrics in the first place?   
The opportunity to work in a rapidly growing tech company, and position myself for a career in tech.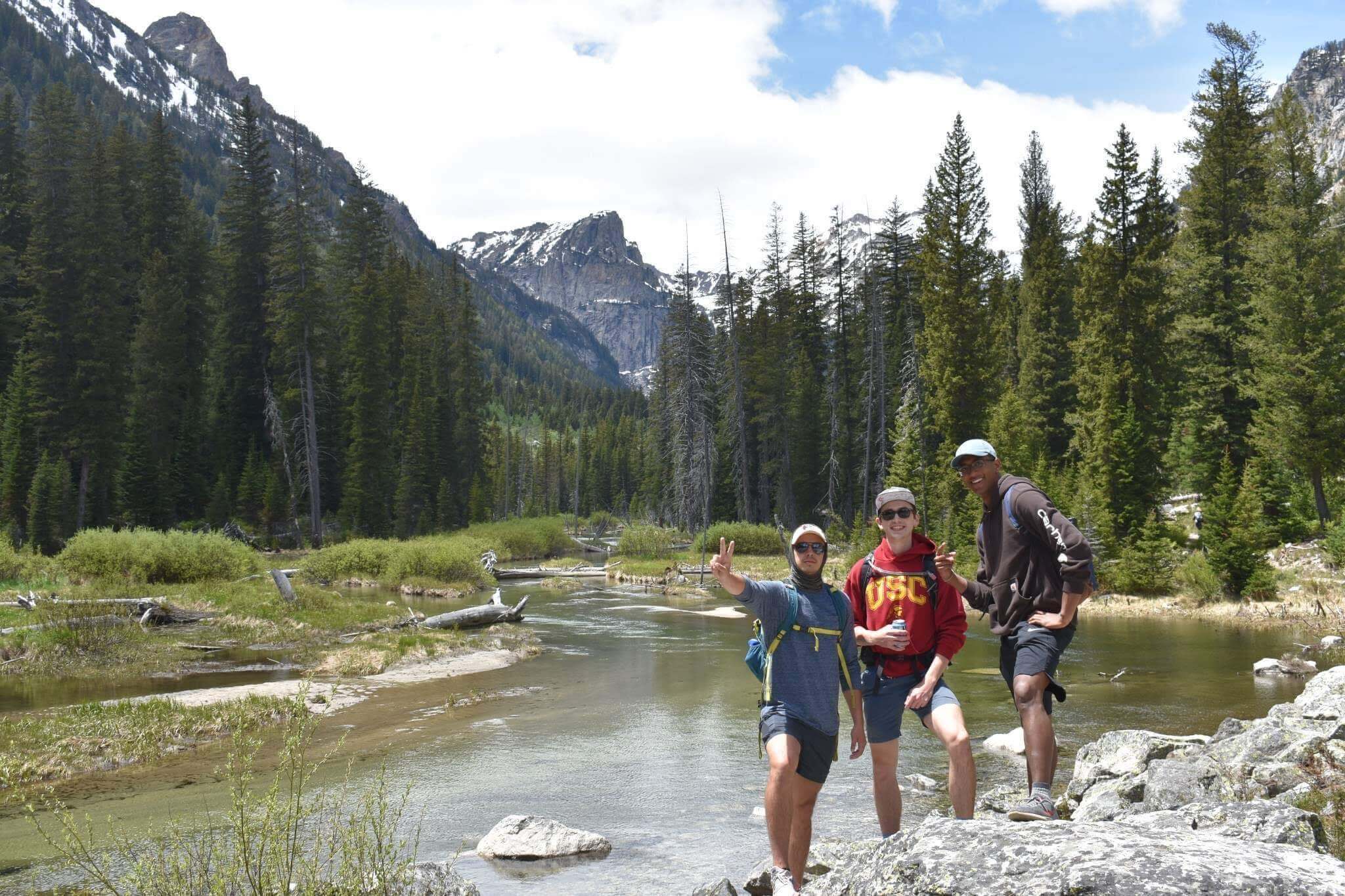 What was the turning point where you knew you 'had to have the job' at Qualtrics?   
I was sold after visiting the office. Being able to not only see how well the open layout facilitated collaboration but also being able to talk to employees themselves gave me the confidence I needed to accept. Everyone spoke highly of the culture, and you could tell that it was all genuine. Of course, having a basketball hoop right inside the front door didn't hurt either.
What is your favorite part of your role?   
I love that my role allows me to wear so many different hats. One day I'll be advocating for new product functionality with Product Managers, another I'll be triaging a business-critical product issue with Engineering. Being responsible for so many different aspects of my clients' programs has helped me become much more well rounded, and I've developed, and especially valued, the cross-departmental relationships I've been able to form.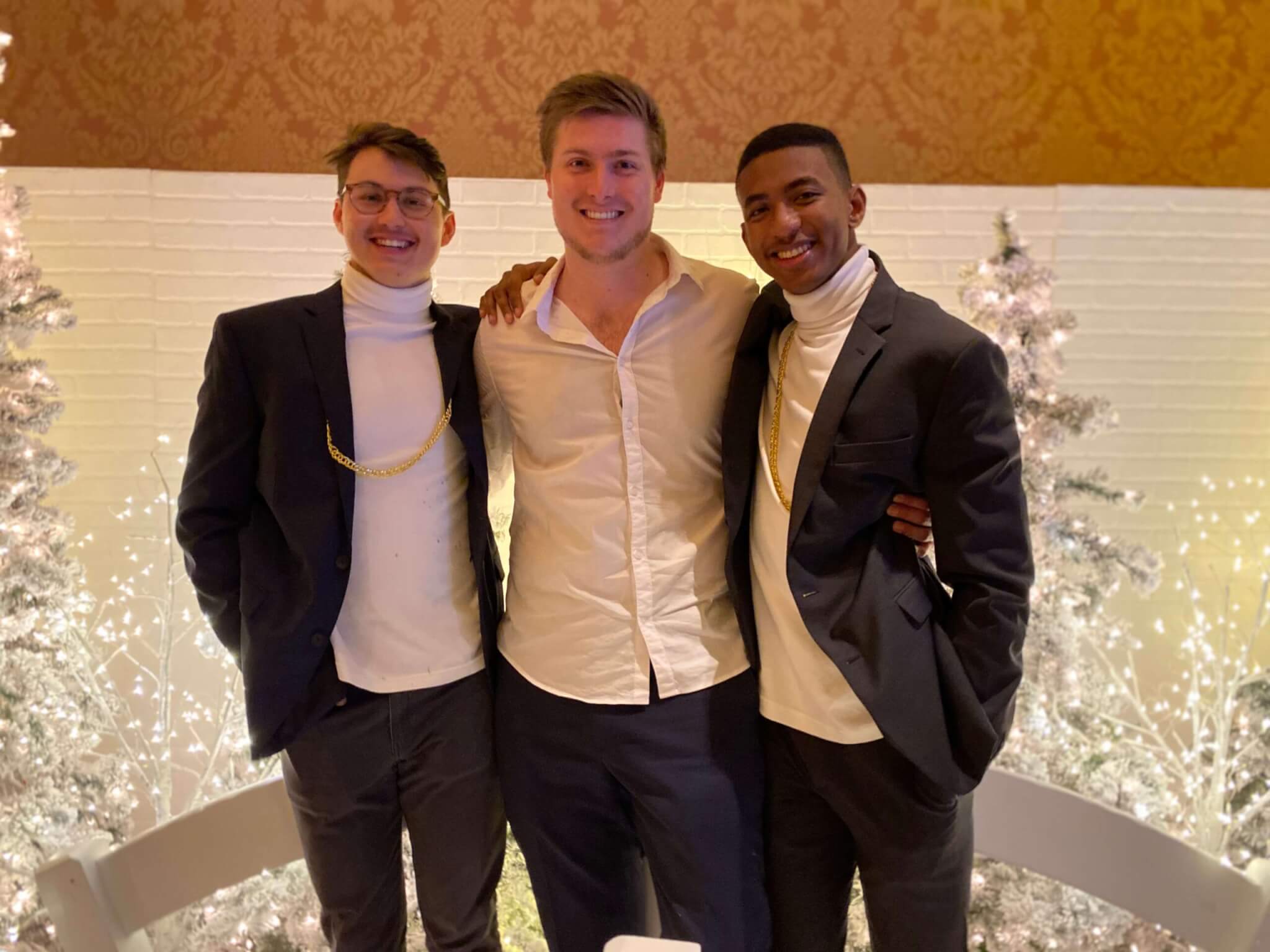 Tell us about relocating to Provo - what was it like?
I was a bit hesitant to move across the country (originally from Florida) to a state I had never been to and a place where I didn't know anyone. However, I had a great experience moving to Utah. First, Qualtrics was super helpful in providing common places that employees live and a list of other employees relocating around the same time. Second, I've picked up so many new hobbies that I never would have explored. I've come to love snowboarding, hiking, camping, and rock climbing and nothing beats those mountain views.
What has surprised you most about working at Qualtrics?   
Definitely the people. Everyone is as bright as they are motivated, and the enthusiasm that everyone attacks each day with is contagious. I'm constantly learning from members of my team, and it's not just the initiative that's contagious; everyone genuinely wants to see you succeed. Managers and team members have your back, and it truly is #OneTeam at Qualtrics.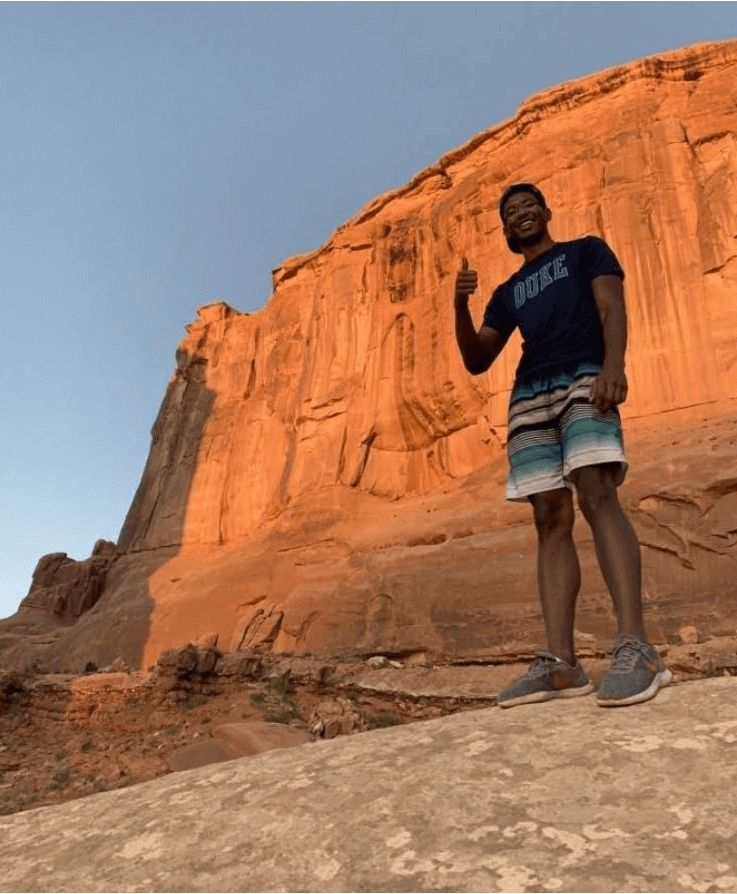 What is your top #LifeHack?  
Don't be afraid to take risks. There are opportunities around every corner, and you never know what you'll find or achieve. Qualtrics is a place where you're encouraged to push the boundaries of your abilities and you never want to be left thinking "What if?"
Qualtrics is growing, and if you're ready to find your "why" at a place like this, you can explore our open opportunities at any time by visiting our career page or by joining our talent community.
| | |
| --- | --- |
| | Alex is an alumnus of Duke University and started his career at Qualtrics. He once spent two weeks in Italy without his wallet. |
See more of the Qualtrics Life on Facebook, Instagram, and Twitter.
Related Articles