Why Qualtrics
Empathy and Care in UX: Emily's Internship Story with Qualtrics
I've always been driven by relationships and connecting with people. I love UX because it involves being empathetic towards others and putting in care to come up with a solution. That's why working at Qualtrics has been such an amazing experience: from the beginning, I joined an incredibly close and collaborative team filled with kind and hardworking people.
What does your day look like as an intern?
I usually have lots of meetings with other designers, such as team meetings, crits, and meetings focused on specific design decisions and updates. I'm currently working on a project integrating Qualtrics with Microsoft Teams, so I've been spending a lot of time creating prototypes, user flows, and presentation slides. I also sometimes have meetings with developers and a PM from that project where I present my work and share updates from the UX team.
What is your favorite part of your role as an intern?
Definitely being able to learn from so many incredible designers! People are constantly putting out exciting work on a huge variety of projects. My mentor, Andrew, has especially done an amazing job helping me learn and feel involved.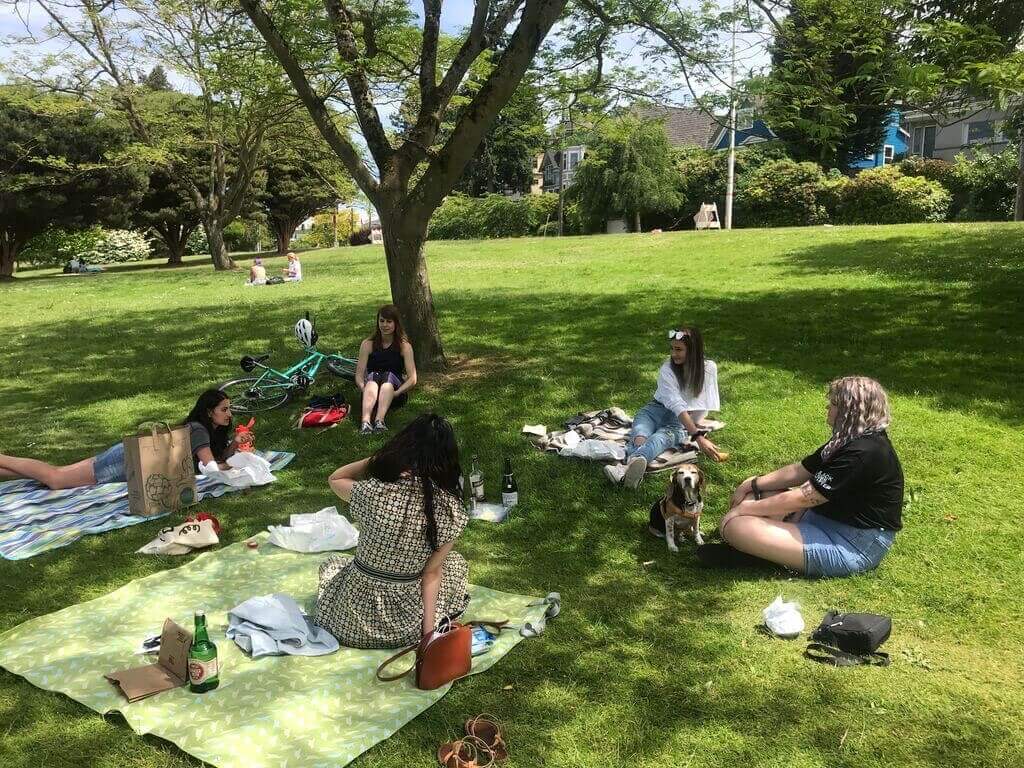 Any tips for someone who is considering an internship opportunity at Qualtrics?
Go for it! You're going to learn so much and have a great time. You'll have the opportunity to work on really impactful projects, so make sure you feel confident in your skills beforehand so you can get the most out of the experience!
What is your top #LifeHack?
Work smarter, not harder!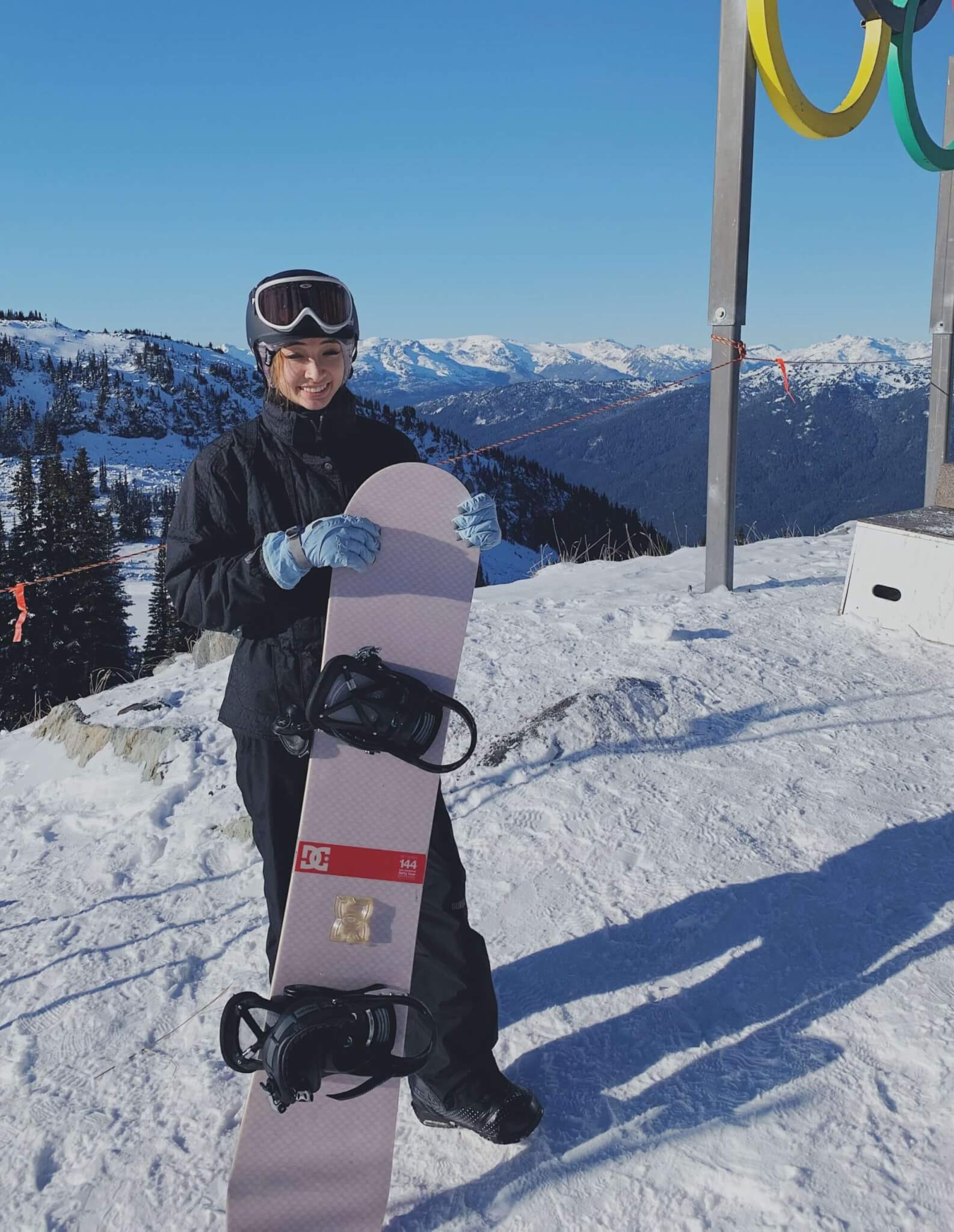 Qualtrics is growing, and if you're ready to find your "why" at a place like this, you can explore our open opportunities at any time by visiting our career page or by joining our talent community.
Emily is a future alumnus of University of Washington and

has joined Qualtrics for one of her first intern experiences. She loves documentaries, outdoor activities and nearly finished the 22 seasons of Law and Order

.
See more of the Qualtrics Life on Facebook, Instagram, and Twitter.
Related Articles