Why Qualtrics
Why Qualtrics – Andrea Arbon – Senior Analyst, Sales Training & Enablement – Provo, UT
When I think of my "why," I think of two things: my family and my impact. First and foremost, I work hard to help take care of my family and ensure my son has strong examples from his parents of hard work and dedication. But, I also care about making an impact. By that, I mean I always want to do things where I can drive results, where I can learn and grow, and where I can have a clear voice.

What is your favorite part of your role?
My favorite part of my role is the variety. As a sales trainer, I am working daily with stakeholders and sales reps to create content, develop training programs, help others improve, interview potential candidates, define metrics - every day is different! But each task leads back to larger goals that have a direct impact on the company, which helps keep my work focused.
Any tips for someone who is considering a role at Qualtrics?
If you are looking for a "work hard, play hard" company culture and a place where you can take on big things early on in your career, you won't find a better fit than Qualtrics. The people are amazing and the work is equally challenging and rewarding. There is no shortage of exciting things to work on or opportunities to raise your hand.
What surprised you most about working at Qualtrics?
When I joined nearly 5 years ago, I heard that Qualtrics invested in its employees, but I couldn't have fully grasped that without experiencing it firsthand. This extends from the benefits we have into the work we do. Qualtrics wants each of us to succeed - if we put in the time and effort to make an impact and delight our customers and stakeholders, there are clear paths to career success, no matter how junior or senior you may be.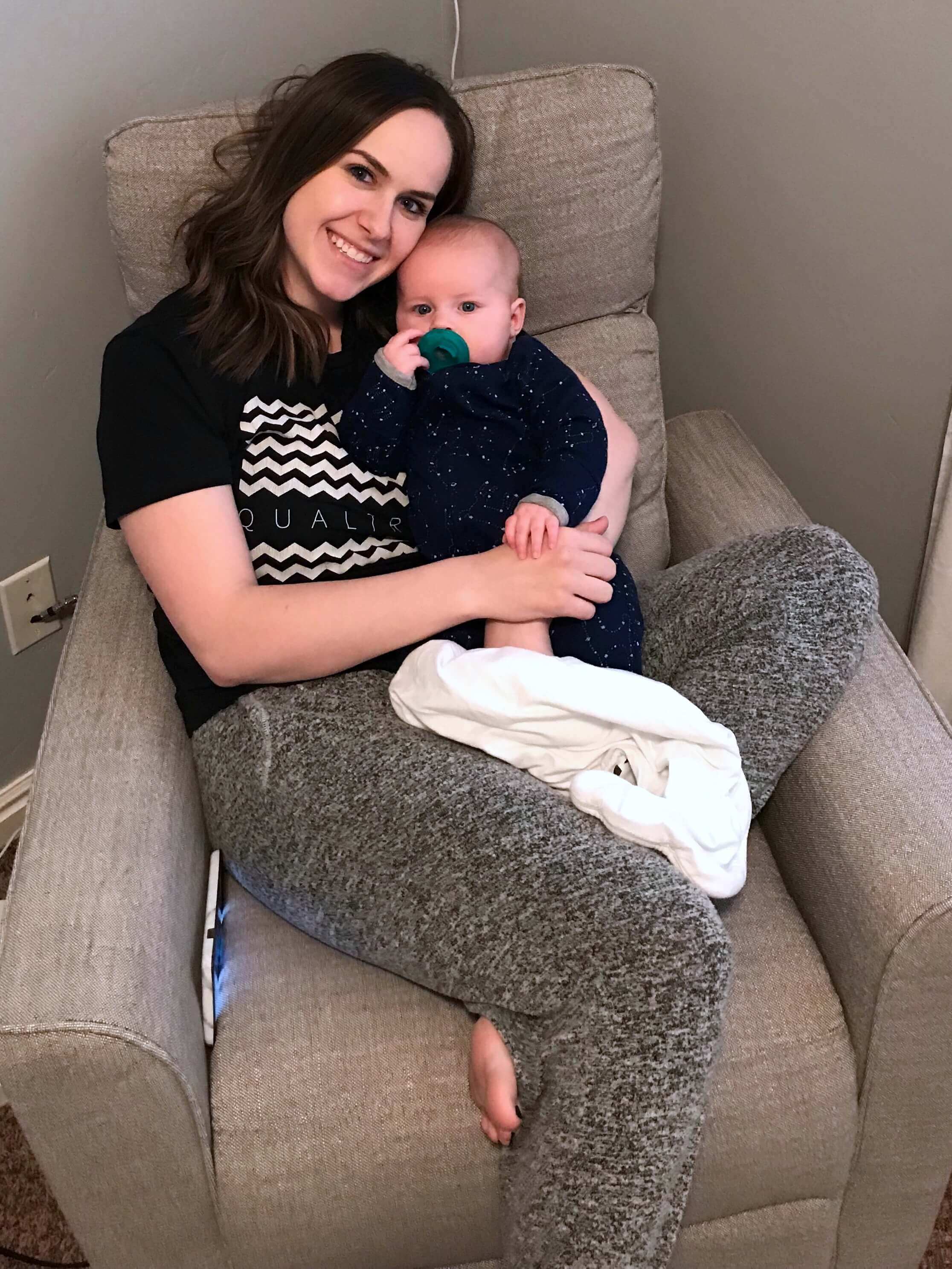 What is your top #LifeHack?
Feeling stressed is a choice, so don't let yourself get stressed - it doesn't make anything better. Focus on the facts and keep a positive attitude, and everything will be fine.
How have you become involved in community at Qualtrics?
I think it's impossible to work at Qualtrics and not be involved in the community that exists here. Even if you don't choose to attend the activities (in and out of the office), bring your family to the office, or join the Q Groups we have, the community that exists from everyone being bought in, focused, and friendly can't be avoided. I've made some great friends here, received support in difficult times, and shared exciting experiences with those around me. I've also been part of the Working Mothers Committee and WLD discussion groups, which gave me opportunities to interact with other people at Qualtrics who I maybe wouldn't have otherwise crossed paths with. I love that Qualtrics invests in women and makes sure we are supported.
Qualtrics is growing, and if you're ready to find your "why" at a place like this, you can explore our open opportunities at any time by visiting our career page. Looking to discover more reasons "Why Qualtrics"? You can find the whole series here.
Want to chat? You can get in touch by checking out Qualtrics Life on Twitter, Facebook, and Instagram.
| | |
| --- | --- |
| | Andrea is an alumnus of BYU and started her career here at Qualtrics! She loves hand-lettering and calligraphy and is an active member of our Working Mothers Committee within our Women's Leadership Development group. |
Related Articles