Why Qualtrics
Why Qualtrics – Arthur Chiu – Principal Customer Success Consultant – Toronto, Canada
There are 3 things that I look for in any career. First, the ability to strive for a work-life balance such that I can spend time with my family - especially when my son is young (2.5 yrs old!). Second, the opportunity to learn and grow my professional expertise. Third, the chance to work with kind and driven people, and to mentor and be mentored by them. Despite just being at Qualtrics for a month - I already feel confident that I am hitting a good balance across all 3 of my goals.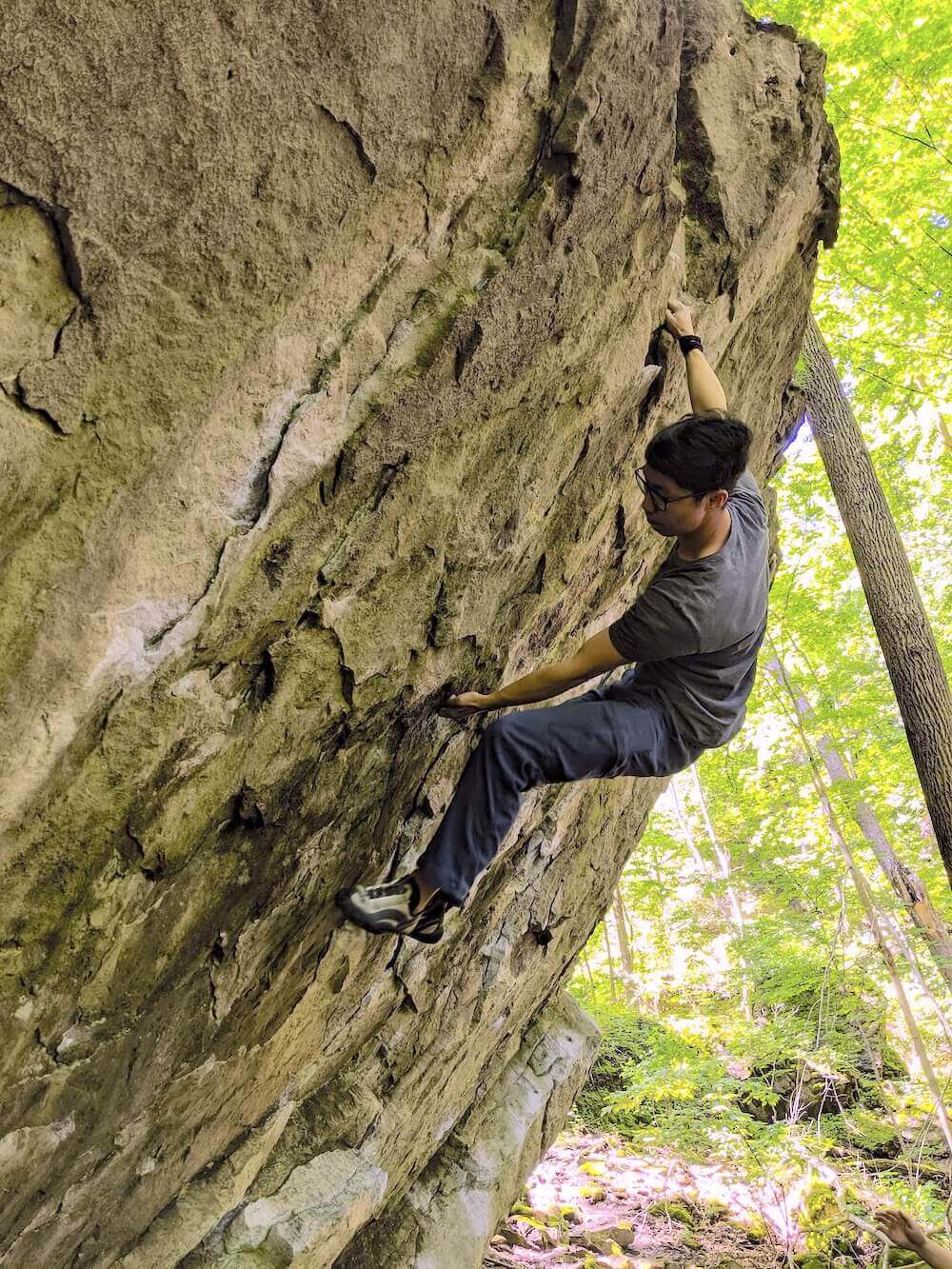 What attracted you to Qualtrics in the first place?
I was an engagement manager at McKinsey prior to Qualtrics. I was excited about the work but also wanted the chance to be local and gain operational experience. The opportunity at Qualtrics came up and attracted me for 2 main reasons. First, the opportunity to join a high growth SaaS company dominating a category that is new and critical for all industries. Second, the chance to build out a team in Canada in a function (customer success) that is critical for all SaaS companies. This opportunity is the perfect transition for me from strategy consulting - I will be able to stay close to high tech while remaining in Toronto, and build out my operational experience in building and scaling a team in Canada.
What surprised you most about working at Qualtrics?
The transparency in the company surpasses every single place I've worked at (and that's a lot). At Qualtrics, this involves not just an open-door concept and open-door policy, but also comes through weekly all-hands sharing latest updates, transparent compensation structure, business outcomes, targets, org structure and much more. This speaks volumes about the trust senior management has with the rest of the company, as well as the confidence in our growth prospects.
What made you want to get into customer success consulting?
Customer success is the perfect intersection across strategy, product, and sales. I get the opportunity to leverage my skillset from management consulting to advise our customer executives on experience management, work with the product team to refine our platform for our most important customers and work closely with our sales organization to identify incremental opportunities that truly help our customers. This is a critical component for every SaaS organization, today given the change in licensing model and sales motion vs the traditional enterprise software. It brings me experience and transferable skillsets that will serve me well in any B2B enterprise software environment.
What's the name of the school you earned your MBA at?
University of Chicago - Booth School of Business
How did your time there prepare you to be successful in your career?
The critical thinking and data-driven approach taught at Booth are important for any career today - but especially at Qualtrics, where every process is viewed with data analysis in mind. Be it interaction with a customer, sales, product, etc., your ability to think critically, structure problems critically, and leverage data to discover insights and drive action is what will set you apart and allow you to excel.
Qualtrics is growing, and if you're ready to find your "why" at a place like this, you can explore our open opportunities at any time by visiting our career page. Looking to discover more reasons "Why Qualtrics"? You can find the whole series here.
Want to chat? You can get in touch by checking out Qualtrics Life on Twitter, Facebook, and Instagram.
| | |
| --- | --- |
| | Arthur is an alumnus of the University of Waterloo and the University of Chicago - Booth School of Business. He started his career at Bloomberg. He loves rock climbing - both indoors and outdoors. He is also a passionate foodie and home chef. |
Related Articles