Why Qualtrics
Why Qualtrics? – Audrey Cordal – Sales Development Representative – Provo, UT
My why is culture. Once I graduated college I knew I wanted to get out of Florida to experience new things and meet new people. After researching Qualtrics for my interviews I was obsessed with everything about Qualtrics. But what really drew me in was the culture. I love knowing I can come into work and be with people who genuinely care about me and vice versa. Working for a company that truly embraces its employees has been such a breath of fresh air.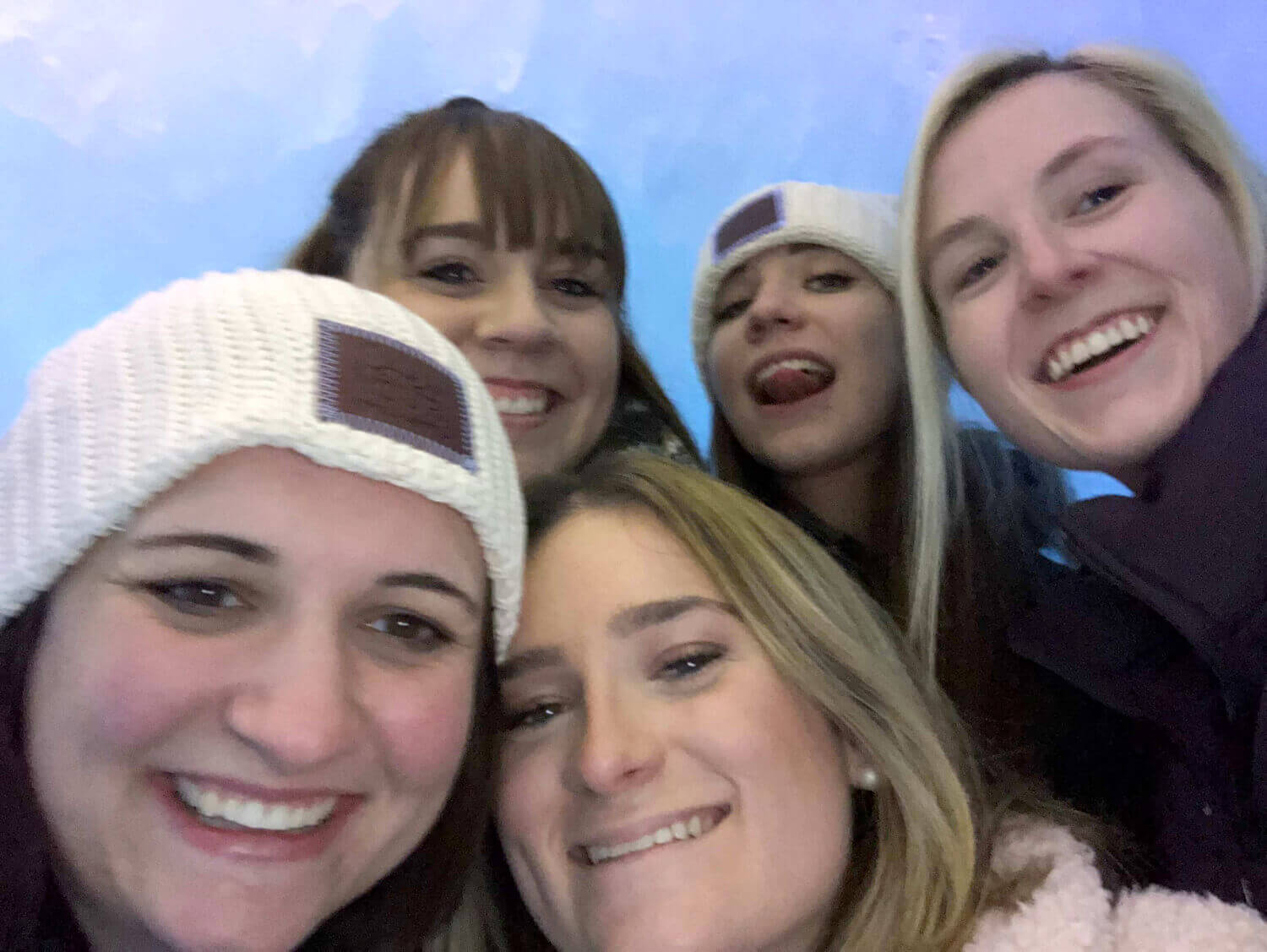 What was the turning point where you 'had to have the job'?
Once I prepped for my interviews and actually did my research on Qualtrics, I was HOOKED. The office, the culture, and the overall message of Qualtrics yelled at me, "You belong here!"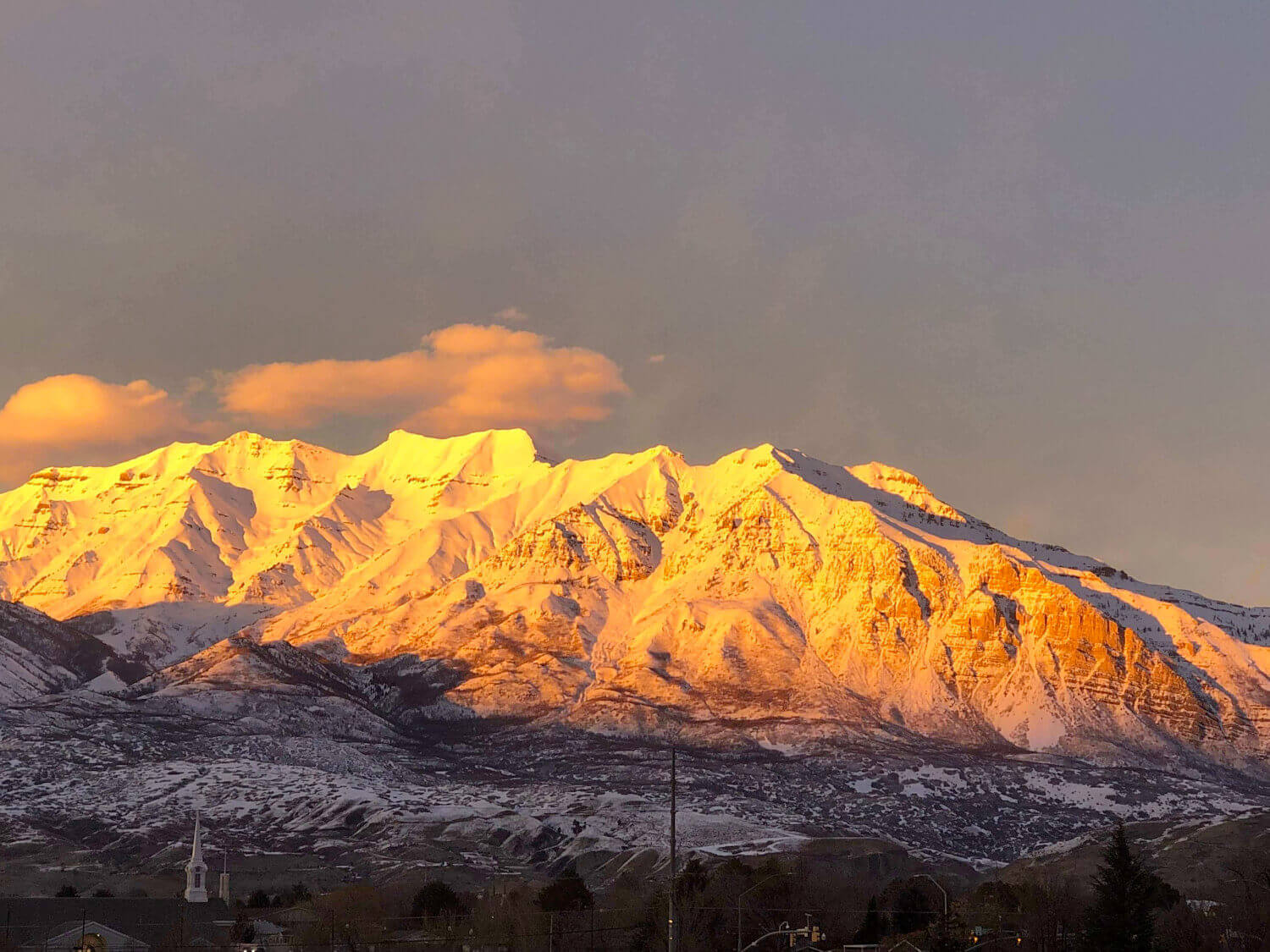 So, you're not originally from Utah, right? Can you tell us your story of moving here?
I moved to Utah from Miami, FL so it was quite the change of scenery! I moved to Utah in November after graduating from Florida State in May and didn't really think twice about it. When I got the call from recruiting that I got the job I didn't even ask for which office!
What surprised you most about working at Qualtrics?
Everyone that I have met here is genuinely happy at what they do at work. We may have stressful days but we all love being here.
Qualtrics is growing, and if you're ready to find your "why" at a place like this, you can explore our open opportunities at any time by visiting our career page. Looking to discover more reasons "Why Qualtrics"? You can find the whole series here.
Want to chat? You can get in touch by checking out Qualtrics Life on Twitter, Facebook, and Instagram.
| | |
| --- | --- |
| | Audrey is an alumnus of Florida State University and started her career at Qualtrics. |
Related Articles