Why Qualtrics
Why Qualtrics – Curtis Stevens – Senior Program Architect -Seattle, WA
Life is a series of experiences, which should be reviewed, analyzed and optimized so that we can have the best life possible. My family reviews our experiences, whether rock climbing, hiking, biking, camping or yoga and we look for important or pivotal moments and create systems to improve how we experience those moments. I think that it is only natural to be attracted to a company that helps organizations understand, manage and optimize experiences. Qualtrics is a fantastic place for people with a high emotional IQ that have a strong desire to learn and help clients build world class CX. I am thrilled to be here.

What attracted you to Qualtrics in the first place?
I was impressed at the intellectual horsepower at Qualtrics and how genuine and passionate the people here are. From a career standpoint, joining Qualtrics was a natural progression in my quest to be an industry leader and help organizations build world class CX programs.
What was the turning point where you 'had to have the job'?
The moment I started the interview process.
What does your day look like?
Most of my time is spent cross-functionally, collaborating internally and externally to drive engagements through implementation. I enjoy spending time learning about my clients, CX best practices, our products and looking for opportunities to improve how our engagements are managed.
What is your favorite part of your role?
Just one? I love mentoring the next generation of rock stars while also learning from them. I am committed to empowering future generations to be as successful as possible.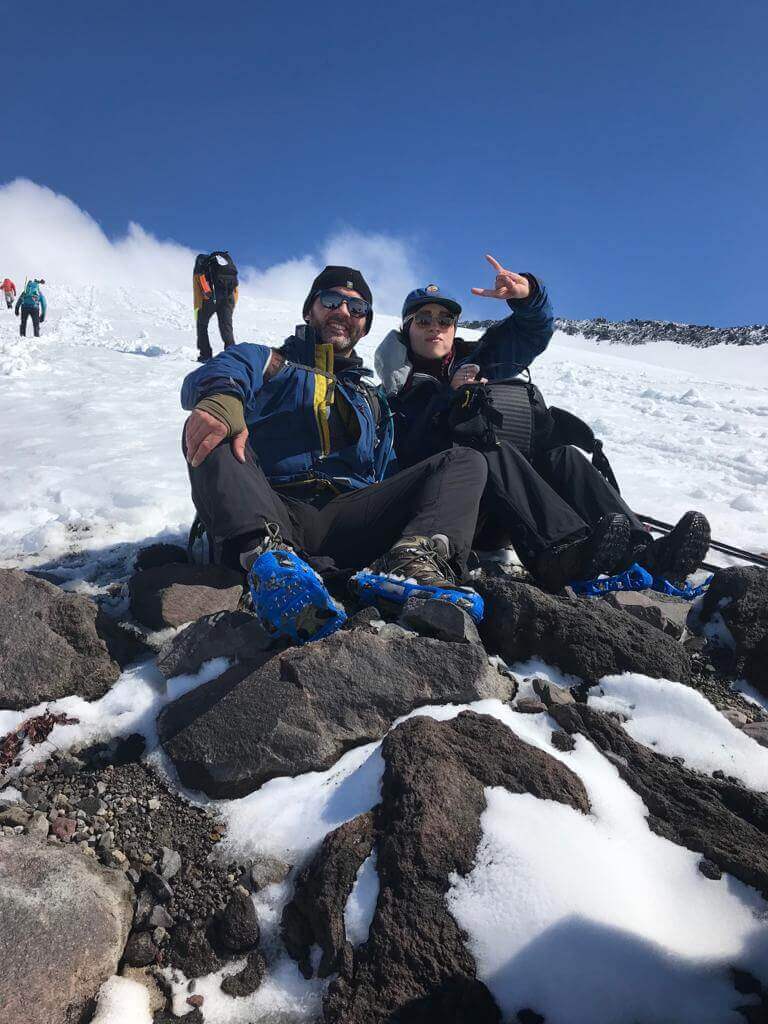 Any tips for someone who is considering a role at Qualtrics?
Ask a ton of questions, get to know the people and culture here. Be confident on what you bring to the table and share it with us.
What surprised you most about working at Qualtrics?
The level of passion, transparency, and humility.
What made you want to get into engineering?
The process of creation. I'm in the constant pursuit of finding a brand new idea/concept/thing and then applying a disciplined approach to making that idea/concept/thing a reality.
What are your aspirations in career/life?
My wife and I are very family focused and believe that nature is our greatest teacher. We value living a life filled with intentional experiences that drive personal development. Thoreau put it best, "I went to the woods because I wished to live deliberately, to
front only the essential facts of life, and see if I could not learn what it had to teach, and not, when I came to die, discover that I had not lived." Our plan is to see as much of the world as possible, climb rocks, hike, bird and look for opportunities to volunteer and give back.
Professionally, I am interested in increasingly complicated problems to solve. I want to learn as much as possible and evolve the craft of building great CX.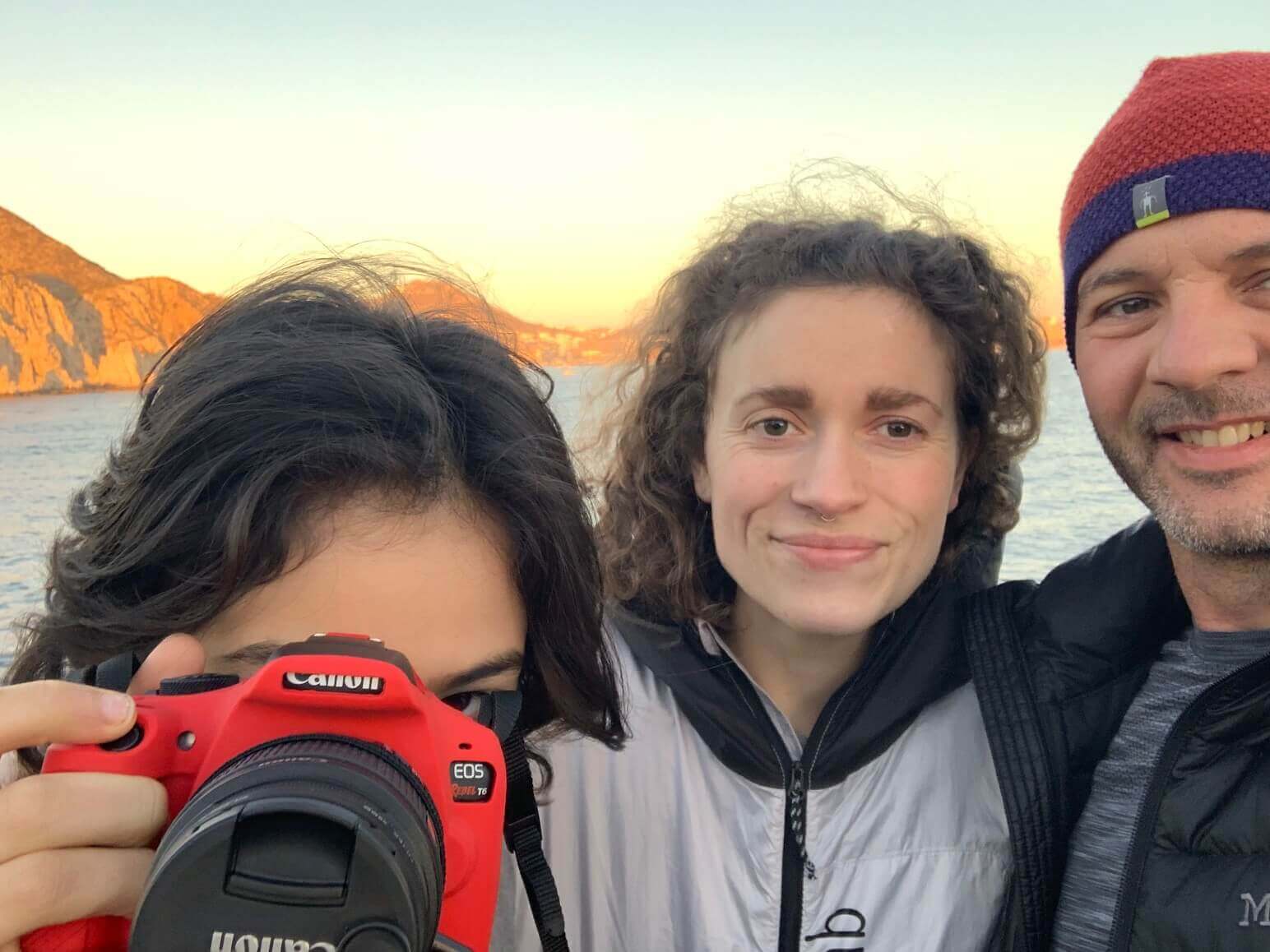 What is your top #LifeHack?
Examine your life, check in with yourself (and your fam), make adjustments as needed and don't be a jerk. Living well is really that easy.
Qualtrics is growing, and if you're ready to find your "why" at a place like this, you can explore our open opportunities at any time by visiting our career page. Looking to discover more reasons "Why Qualtrics"? You can find the whole series here.
Want to chat? You can get in touch by checking out Qualtrics Life on Twitter, Facebook, and Instagram.
| | |
| --- | --- |
| | Curtis is an alumnus of the University of Washington and started his career at Excite before obtaining his degree and working at Deloitte, Microsoft, Marchex, and Amazon. |
Related Articles