Why Qualtrics
'Why Qualtrics?' Mike T. – Customer Success Consultant
Describe Qualtrics in 3 words!
Keeping people first.
Why Qualtrics?
I'm passionate about keeping people first. Whether in personal relationships or in decisions made by large organizations, I'm convinced that success comes down to understanding and serving the needs of each individual. Technology has made it harder to get personal, and I see my work as part of the Qualtrics team as harnessing the power of software to reverse that trend - to help organizations understand the people they serve. Our lives are made up of a series of experiences, so if we can help improve those of employees at work and customers, students, and constituents everywhere else, we can help improve lives.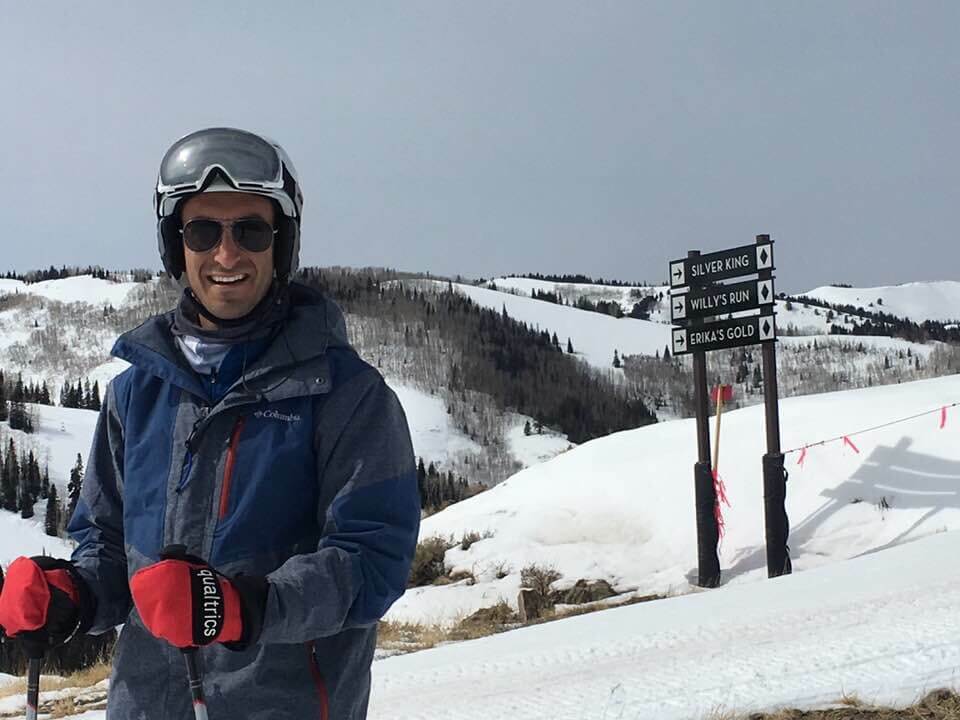 What was the turning point where you 'had to have the job'?
I walked onto our basketball-court foyer for the first time during the interview process. I immediately saw three 80-pound dogs criss-cross the office (two with their owners, plus Barnaby on his own), with Ryan Smith dribbling a basketball while holding a meeting on the sidelines, and a team of employees playing a pick-up game right in the middle. I knew I was home. I had been coming out to Park City for years to catch up with friends and go skiing, so I had already been sold on the incredible place that is Utah, but in that moment, Qualtrics became the place that I absolutely needed to be next in my career. It was fate.

What made you want to get into Customer Success? What is your favorite part of your role?
Prior to joining Qualtrics, I was a management consultant with Deloitte in Washington, DC. I had pursued that role as an opportunity to work with smart, hard-working people on challenging issues. In my role in Customer Success, I get to spend even more time partnering with colleagues and clients to drive meaningful change in their organizations. Working hand-in-hand with my clients to grow their world-class Customer and Employee Experience programs on our XM platform, and seeing the data tell the story of what they're able to accomplish, is hugely rewarding.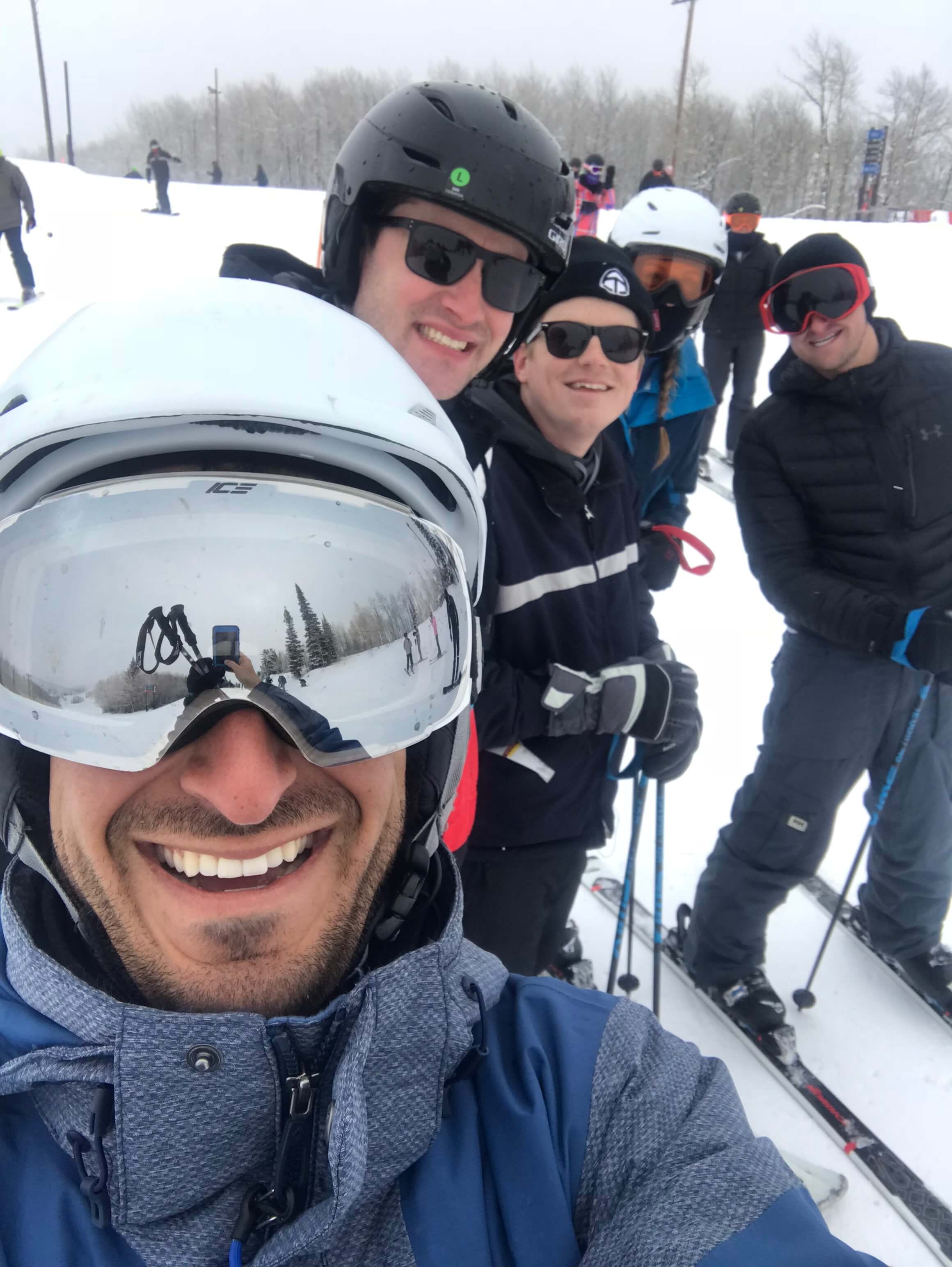 You are not originally from Utah... can you tell us your story of moving here?
It's pretty amazing to a native Floridian and lifelong East Coaster to live and work at the foot of 12,000-foot mountains. I wake up every day amazed by the view in every direction here. Since the move, I've made a point of getting outside to take advantage of them every day. I skied 38 days this past winter (four of them during the work week with clients and colleagues), and when I want to see friends after work, we take a hike. I had high expectations to begin with, but living here beat them all.
Any tips for someone who is considering an opportunity at Qualtrics?
You really have to care about people, and you need to be willing to wear that on your sleeve. I look forward to coming into work every day because I know that I get to work with some of the kindest, smartest, most hard-charging, and most human people out there. I'm challenged to be more myself and, by extension, a better professional every day. Everyone here just looks out for each other and wants to help get the job done for our clients. And when I interview folks to join us in any capacity, that's what I look for.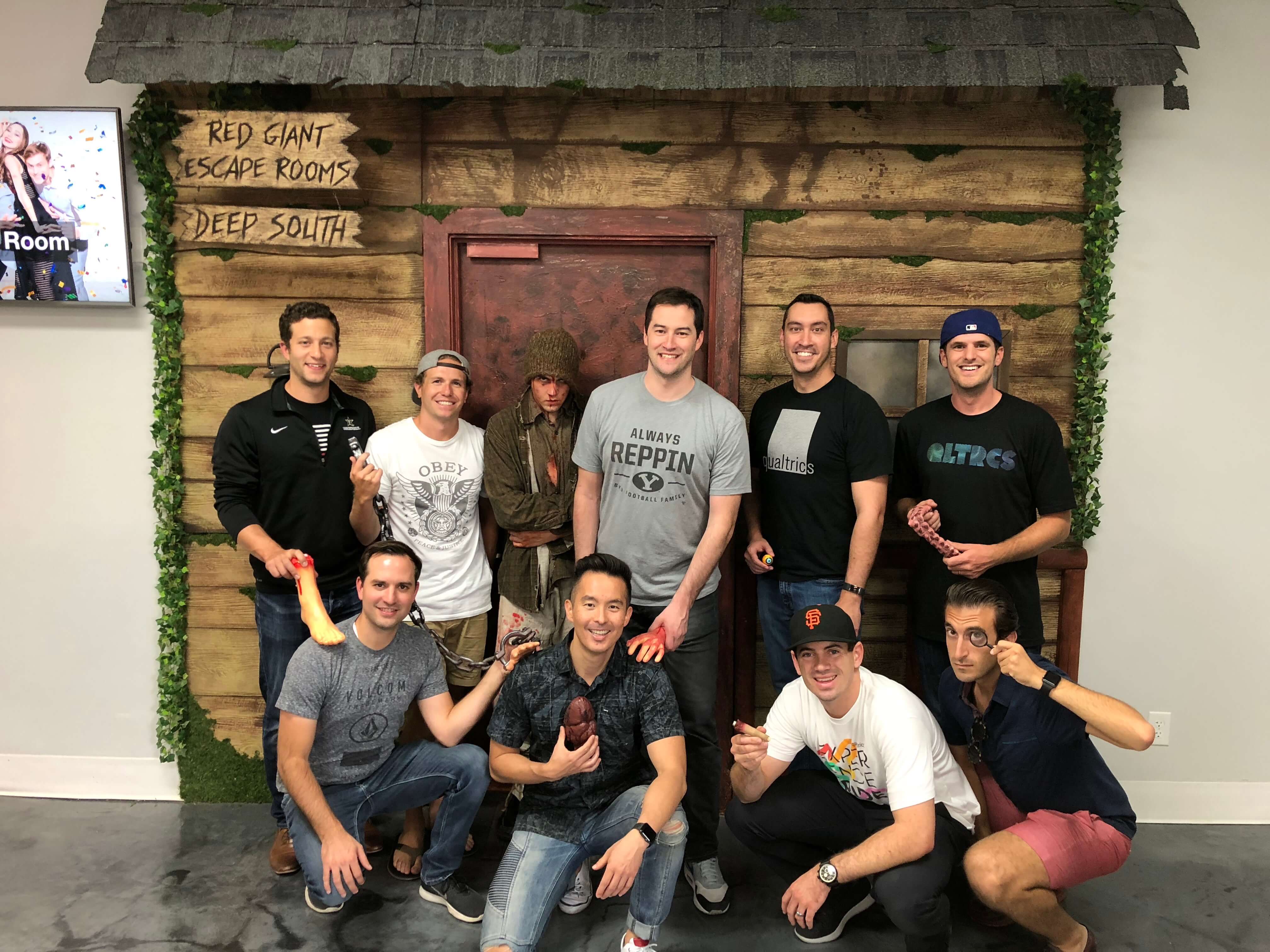 What are your aspirations in career/life?
When I look back, I want to be able to say that I learned something new every day, that I was instrumental in helping build something worthwhile and more than anything, that others had a more meaningful experience along the way because I was involved. I get to advance all three goals as a member of the Qualtrics team and find that taking on increasing opportunities for leadership and professional challenge is a continuous process here.
| | |
| --- | --- |
| | Mike Treiser is Customer Success Manager in Qualtrics' Provo, Utah office. He holds a Bachelors of Science in Economics with minors in Business Administration and Entrepreneurship from the University of Florida. Prior to Qualtrics, Mike worked at Deloitte Consulting as an Analyst and a Consultant. |
Related Articles