Why Qualtrics
'Why Qualtrics' – Jacqueline Bowe – Customer Success – Dublin
Describe Qualtrics to a candidate in 3 words:
Social, Challenging, Fast-Paced
What is your 'why'? Why Qualtrics?
A classmate from my Master's shared a post on Qualtrics which prompted me to research the company further. During my research of the company I immediately identified with the culture and values, prompting me to apply for the Product Specialist role.
Four years later I have been promoted three times and I am now on the Customer Success Team. During the past four years I have had the opportunity to work in our American Headquarter Utah for 3 months and our Sydney office Australia for 2 months.
I have also had the opportunity to travel to Vietnam for 3 weeks due to Qualtrics investing in Employee Experiences.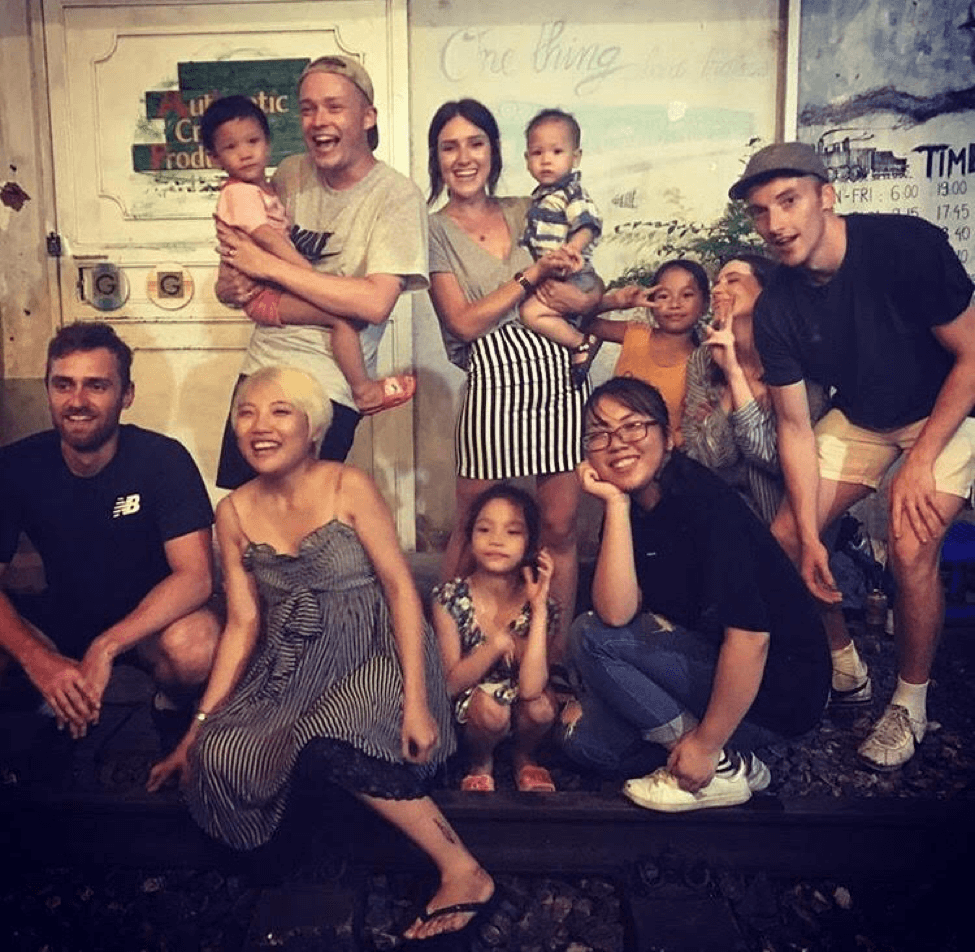 What was the turning point where you 'had to have the job'?
When I realized the growth opportunities available in my career at Qualtrics I was instantly sold on Qualtrics as not only a job opportunity but as a career path.
What does your day look like?
As a customer success manager my goal is to ensure that my clients are successful with Qualtrics, acting as a long-term point of contact and a strategic partner. This role provides me with the opportunity to interact with a variety of teams cross functionally from implementation, support to sales and engineering as well as a wide range of customers and industries all across the UK and Ireland. This allows me to learn something new every day. No day is the same and each experience is a new and exciting challenge that I look forward to tackling.
One of the most rewarding aspects of my role is seeing the transition and change my customers go through and the amazing results they achieve. Knowing Ihave played a part in that makes my job that more rewarding.
Aside from my core job, I have also had the opportunity to work on initiatives such as our Social Committee, Charity Fundraising events and our Women in Leadership events
What surprised you most about working at Qualtrics?
The rate of change and growth as an organisation.
When I joined in 2014 we were in a small office of 50 employees, I had no assigned desk and shared a phone. Fast forward to 2018 and we are in an office in the heart of city centre with a new building under construction to accommodate additional employees. At Qualtrics, things move fast, you get to change, grow and have a real impact long term.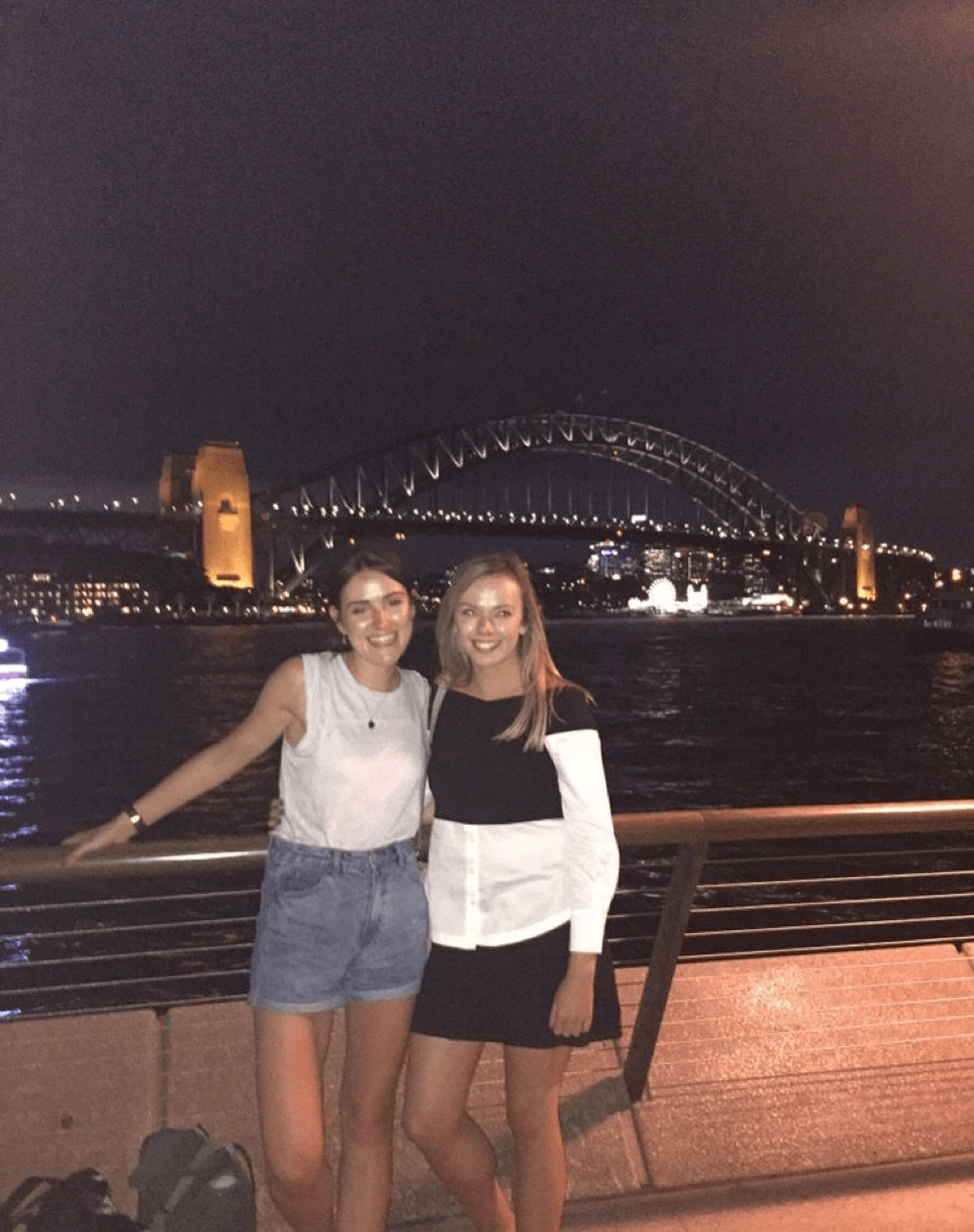 What are your aspirations in career/life?
I strive to constantly challenge myself personally and professionally. My career and life aspirations is to be able to help make a positive difference to people's days, feeling satisfaction that I am doing a good job. I aim to develop enough skills to move into a leadership role where I can help coach and train others to also meet their goals :)
Any tips for someone who is considering an opportunity at Qualtrics?
Qualtrics allows you to develop both personally and professionally by allowing you to build long lasting trajectory and move cross functionally. Consider not only the role you are interviewing for but also your long-term career goals. Rewards are reaped through performance and recognition follows.
What is your top #LifeHack?
The moment you feel an instinct or a desire to act on a goal or a commitment, use Mel Robbins five second Rule.
If you have an instinct to act on a goal, you must physically move within 5 seconds or your brain will kill it. Count 5-4-3-2-1-GO!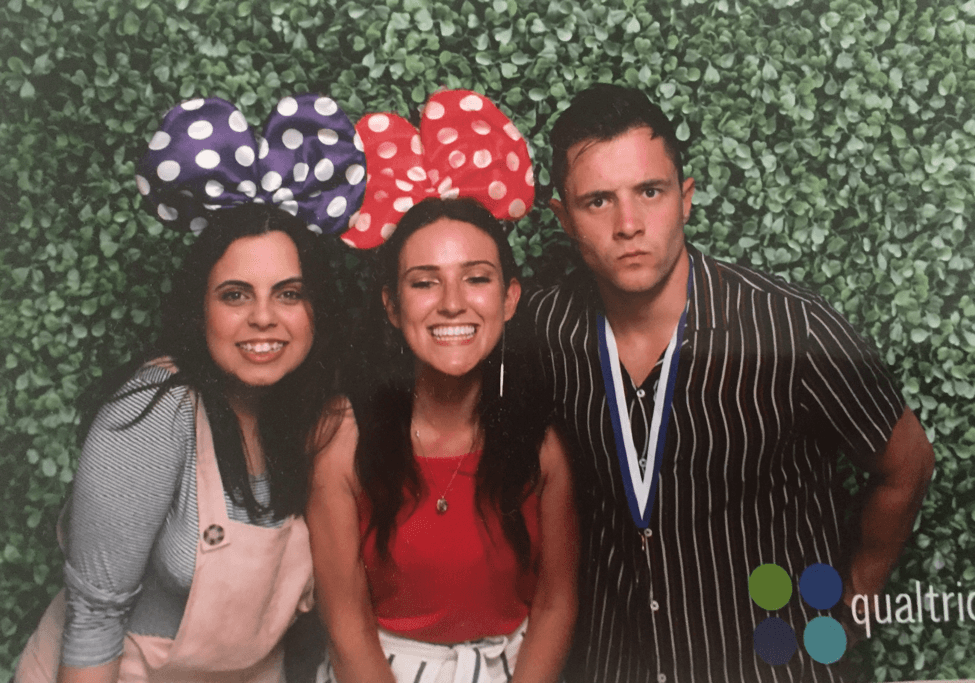 | | |
| --- | --- |
| | Jacqueline Bowe is a Customer Success Manager in Qualtrics' Dublin, Ireland office. She holds a Bachelors of Arts in Information Technology, as well as a Masters of Information Systems Management in Information Technology from NUI Galway. Prior to becoming a Customer Success Manager, Jacqueline was a Product Specialist on Qualtrics' Quni team. |
Related Articles