Why Qualtrics
Why Qualtrics – Dustinn Jackson – Customer Success, Strategic Accounts – Provo, UT
I want to be a part of something special. And I want to help create something amazing, something unique, and something lasting. That goes for my family and my career. I'm a father of seven kids including two sets of twins. Now that's unique and amazing, and never a dull moment! And at Qualtrics I've finally found something special to be a part of. We're creating something truly incredible. I get to build and create new things at Qualtrics, which literally shapes the industry of Experience Management.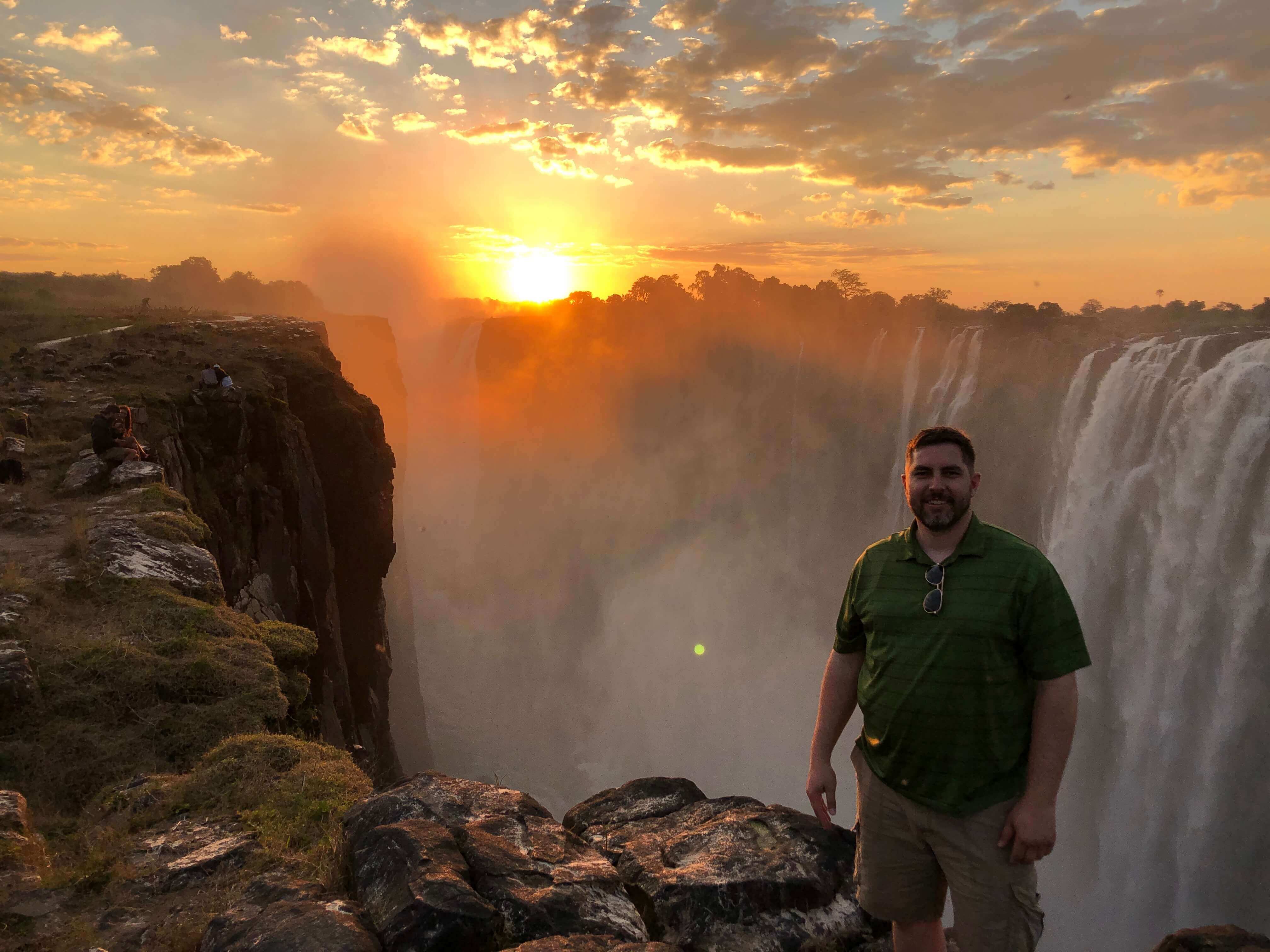 What attracted you to Qualtrics in the first place?
Some Kellogg alums I respect a lot sold me on being part of something special here.
What was the turning point where you 'had to have the job'?
I caught the XM vision and realized just how huge a market opportunity we have. How often do you get a chance to join a rocketship, and at the moment they're defining a new category? And the leadership, product, and people were great. It's an opportunity I just couldn't pass up. I had to be a part of it.
What is your favorite part of your role?
My career before Qualtrics was in strategy consulting. I love that in Customer Success I get to continue consulting with customers, helping them close their experience gaps and mature their XM programs. But now I get to do that in the Qualtrics rocketship!
What surprised you most about working at Qualtrics?
Growth means change! We're reinventing ourselves every few months to keep growing and defining the market. And that's been exciting! We get to do new things all the time and create new things all the time.
What are your aspirations in career/life?
Create new things and be a part of something special.
How have you become involved in community at Qualtrics?
Recruiting at Kellogg! Qualtrics is at a critical moment where we need a lot of help from great people to build the next version of Qualtrics and set us up for scale. Kellogg has a lot of great people that can join us!
What's the name of the school you earned your MBA at?
Northwestern University - Kellogg School of Management
What was it about Qualtrics that made you want to join the team after you completed your MBA?
At Kellogg you study great companies and teams that took advantage of moments and did something special. Those opportunities are rare. Qualtrics is in that moment right now. I jumped at the chance to build something special here. We're building the next tech giant.
How did your time there prepare you to be successful in your career?
Success at Qualtrics requires strategic thinking, problem-solving, understanding your customers' goals and how XM can help, and the executive presence to advise your customers' execs on how to build XM programs. Kellogg helps build each of those skills. It helped prepare me for Qualtrics and is a great career for someone at Kellogg looking to have an impact in tech.
Qualtrics is growing, and if you're ready to find your "why" at a place like this, you can explore our open opportunities at any time by visiting our career page. Looking to discover more reasons "Why Qualtrics"? You can find the whole series here.
Want to chat? You can get in touch by checking out Qualtrics Life on Twitter, Facebook, and Instagram.
| | |
| --- | --- |
| | Dustinn is an alumnus of BYU and Northwestern University - Kellogg School of Management. He started his career at IBM. |
Related Articles