Why Qualtrics
Why Qualtrics – Grant Holbrook – Sales Development Representative – Provo, UT
My "why" in life is adventure. I love traveling and broadening my horizons through everything I do. Through my adventures, I have been able to gain new perspectives and infuse my life with excitement and challenges. With my "why" being the opportunity for adventure, I knew that Qualtrics would tie in perfectly for the path I wanted to lay for my career and life. Growing up, I knew there was more of the world to see and coming to Qualtrics would allow me to do that. Utah has been amazing so far and offers me the opportunity for adventure in and out of work every day. In college, my favorite class was consumer insights. While that initially pulled me into Qualtrics and attracted me to their mission, it was the ability to go on an adventure of a lifetime that sold me.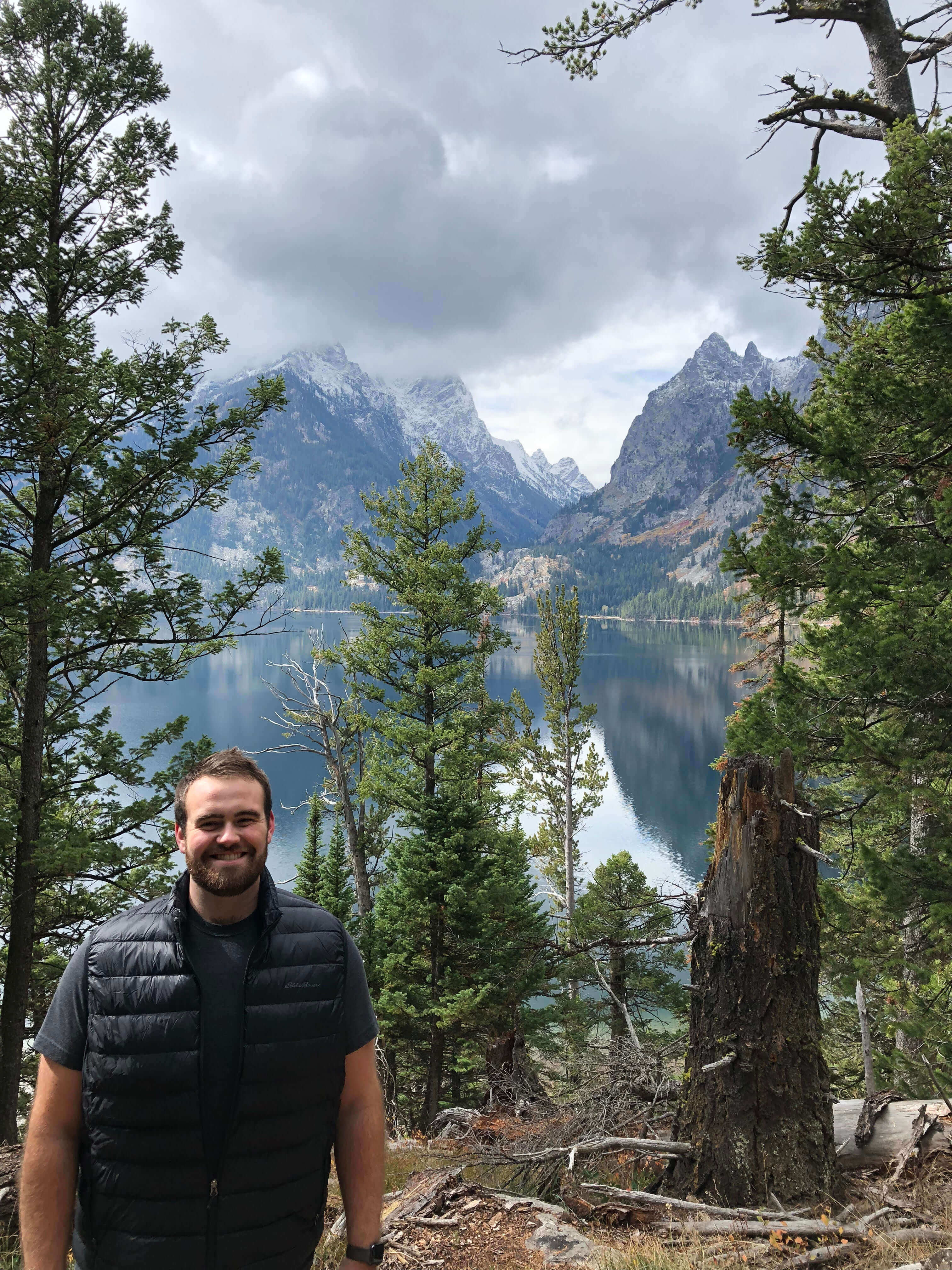 What does your day look like?
I start my day by coming into the office and greeting my team. After that, I settle into work where I am meeting with current and potential customers, building sales decks, practicing and giving demos, and calling potential customers to set up a time to chat with them. I grab lunch with my friends every day. Throughout the day, I take a couple of coffee breaks, attend 1:1s and coaching sessions with my team lead.
What is your favorite part of your role?
My favorite part of the role that I am in now is being able to own my success. I am privileged to work next to intelligent and talented people who are able to mentor me and challenge me. However, at the end of the day whether I fail or succeed is in my own hands. This accountability is what drives me to do better each day.
So we know you're not originally from Utah - and you have a crazy story of getting here! Can you share it with us?
I moved to Utah in the middle of winter. I loaded up the moving van and started the 18 hours drive through winter storms and 70mph winds on the highway. When I first arrived, I, unfortunately, got altitude sickness. I stayed in my apartment while my family got to enjoy the slopes. After I recovered, I was able to join my family in Park City and took on my first time skiing in Utah. (It did not go well, but on the bright side, I did not break anything.) My family returned home to Iowa and I started actually unpacking and preparing for work.
Though the moving part was not the smoothest, I have adjusted very nicely to the altitude and am much better at skiing.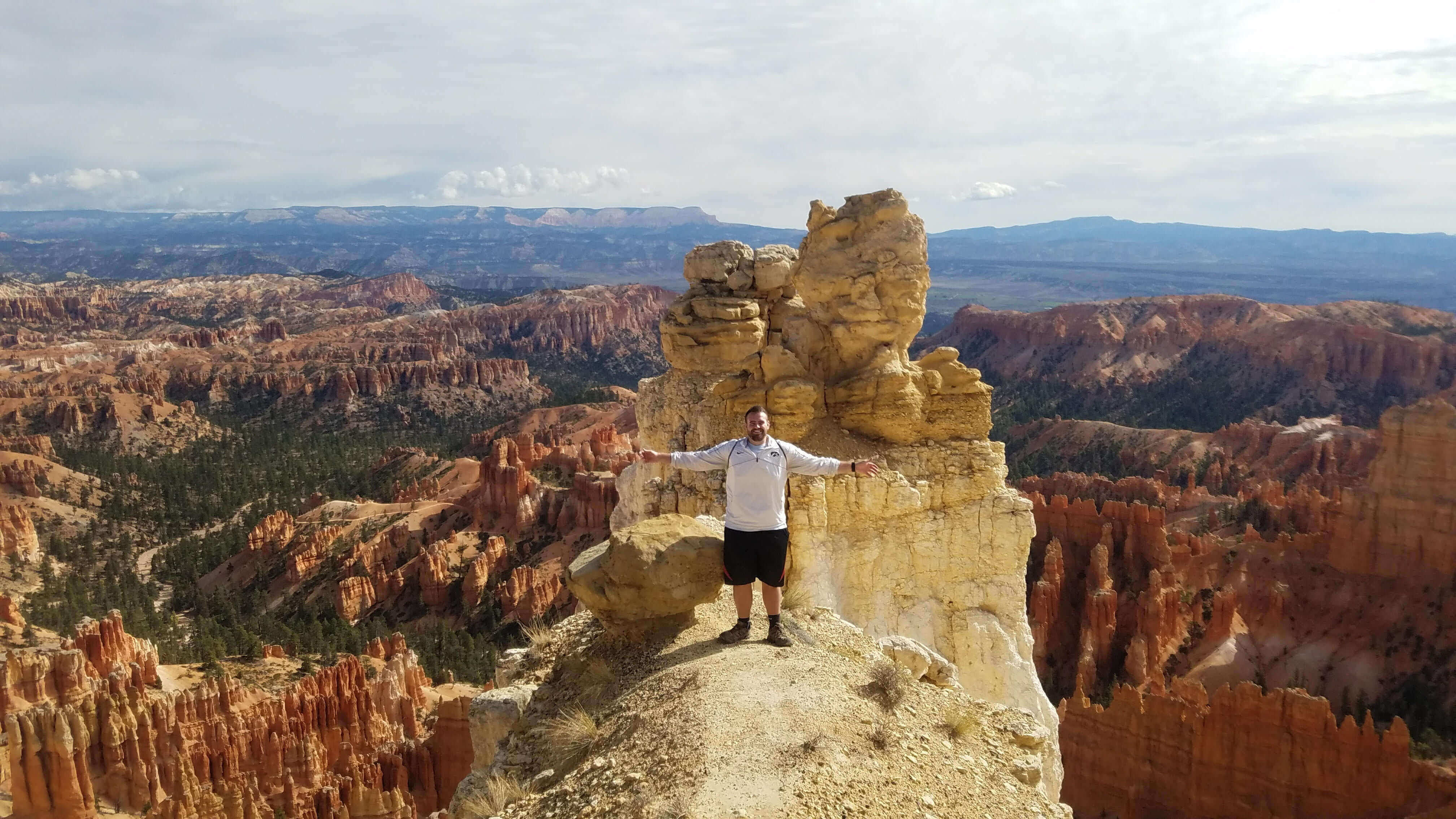 Qualtrics is growing, and if you're ready to find your "why" at a place like this, you can explore our open opportunities at any time by visiting our career page. Looking to discover more reasons "Why Qualtrics"? You can find the whole series here.
Want to chat? You can get in touch by checking out Qualtrics Life on Twitter, Facebook, and Instagram.
| | |
| --- | --- |
| | Grant is an alumnus of the University of Iowa Tippie College of Business and started his career here at Qualtrics. An enthusiastic explorer of Utah, Grant has "hiked the Y" in Provo and can be counted on for excellent recommendations for places to visit! |
Related Articles