Why Qualtrics
'Why Qualtrics' — Charlie B., Head of Global Enablement
Charlie was pretty content before he joined Qualtrics. He had moved to Park City for the lifestyle and blossoming tech companies, and was self-employed as a top consultant in inside sales and developing tech sales teams. Not only was he well-known in his field around the world, but he was also rapidly becoming an almost-professional snowboarder (snowboarding over 100 days each year), driving his dream car, and living next to a chairlift. He was pretty much living his dream life. He was NOT planning on taking a corporate job... but then Qualtrics called. While fascinating, it still wasn't enough for him to give up the freedom he enjoyed. That is, until Accel and Sequoia (two of the top VC firm in the world) decided to back Qualtrics. After that major investment, Charlie decided to meet the team, even though he didn't consider 'surveys' to be the most exciting industry.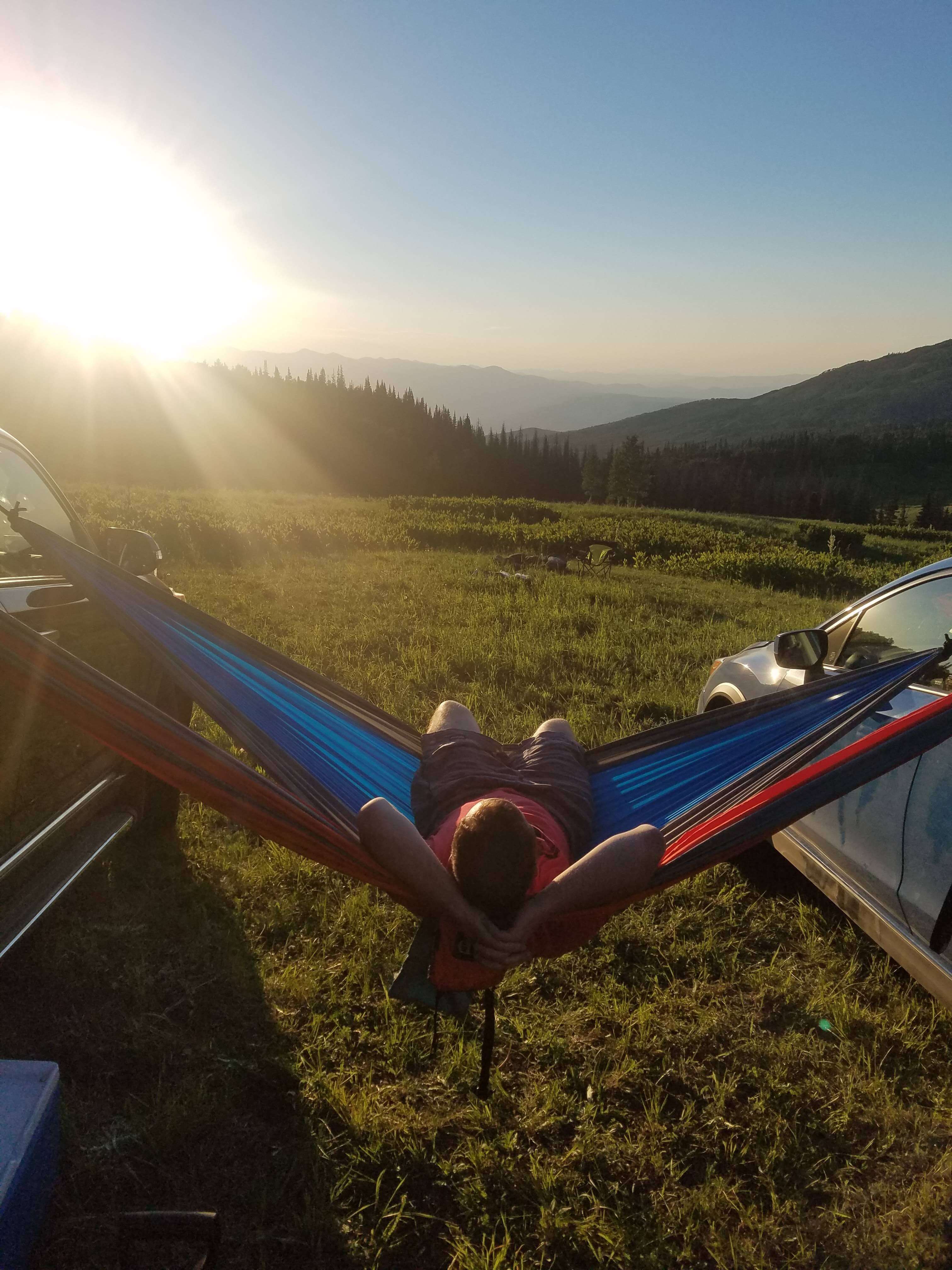 He met Ryan Smith (co-founder and CEO) for lunch one day. They had a great conversation, and Charlie started to realize that Qualtrics did so much more than surveys. They were collecting and analyzing data pertaining to employees, customers, and all things market research. The real epiphany was realizing the total addressable market for Qualtrics was literally every company in the world. It didn't hurt that as Ryan was finishing up meeting with Charlie, he was heading into a meeting with the Prime Minister of Ireland. The opportunity was very intriguing, but was it compelling enough for Charlie to give up his entrepreneurial freedom?
He was finally convinced once he realized everyone is both an employee and a consumer, and what that meant for the impact that Qualtrics could have on the world. His decision was solidified when he met John D'Agostino, the EVP of Global Sales.
Charlie was John D'Agostino's first hire. The first task Charlie was assigned, when Qualtrics was only a few hundred employees, was to build a global Sales Development program from scratch. Over the next three years, Charlie hired over three hundred entry-level sales professionals from companies and campuses across the country.
Two years ago, he moved roles to build out the Global Sales Enablement function. Although already an industry leader in Sales Development, his trajectory and experience at Qualtrics allowed him to build a reputation as a thought leader in Sales Enablement. Charlie was recently highlighted for the program he implemented at Qualtrics in The Sales Development Playbook by Trish Bertuzzi.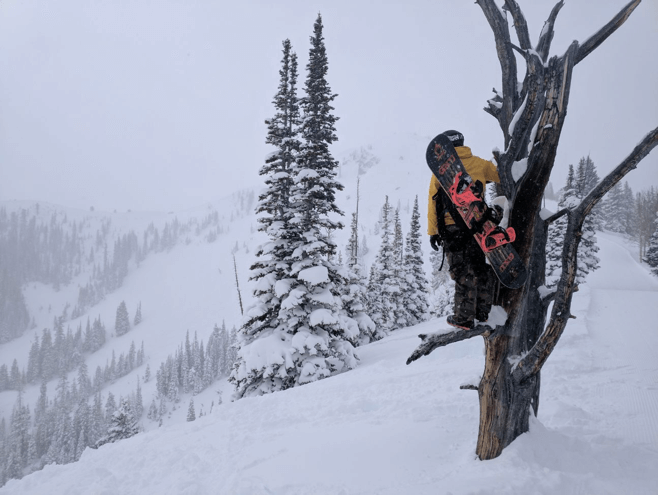 Trish describes Charlie's White Glove Onboarding approach that helped ensure the success of such a high volume of new hires at Qualtrics. In working at the Experience Management company, Charlie has created best practices that other companies look to replicate in order to provide the best employee enablement and experience possible.
Recently, the Enablement function has expanded far beyond supporting just the sales department. They have begun supporting many of the organizations within the company globally.
Charlie describes his leadership style as laid back, yet effective. "We take our jobs deadly serious… but we never take ourselves too seriously while we're doing it. Qualtrics has proven to me that you can accomplish seemingly impossible feats with a smile on your face the majority of the time — pretty much directly opposed to much of the prototypical high-performance culture OR the super laid back tech stereotype. You can flat out have both," he says. Charlie works hard to promote a fun and energizing culture among his team. They spar and play pranks on each other, but it's all out of a sense of community working toward a common goal.
When asked what gets him out of bed in the morning, Charlie answered, "The way I describe it is 'I don't need an alarm clock, I wake up excited to go to battle.' For me it's that Qualtrics is never satisfied. Good enough is never good enough. Each one of us thrives on that!" He sums it up perfectly when he says, "I would hate to be our competition."
Six years removed from his once-coveted entrepreneurial lifestyle, Charlie had this to say, "I feel like I get an MBA every year I'm here, so the experience and education alone have been resoundingly worth it. But I'd do it all over again in a heartbeat. I still snowboard over 40 times each winter, and even my wife and dog agree our work-life balance is pretty hard to complain about."
Charlie's story of impact, growth, and culture is just one spotlight of our almost 2,000 employees that each have a 'Why Qualtrics' story. Check out more on our #QualtricsLife blog and social channels or view the current opportunities for YOUR 'Why Qualtrics' experience.
About Charlie:
Charlie Besecker is the Head of Global Enablement, based out of Qualtrics's Provo, Utah office. He has a Bachelors of Arts in International Politics and Relations as well as an International Business Certificate and minors in Business, Political Science and Spanish from the University of Iowa. Prior to joining Qualtrics, he has founded several companies such as Summit Outsourcing, Constant | Demand, and iActionable.
Related Articles