Why Qualtrics
Why Qualtrics – Julian Fu – Customer Success Manager – Provo, UT
My goal is to increase mindfulness in myself and others in order to live more fulfilling lives. We're often so caught up in the day-to-day that we fail to understand why we were expending time and energy on potentially arbitrary goals. Through understanding my own motivations, I was able to spend increasingly more time on activities (work and personal) that fire me up while decreasing time on things that ultimately didn't matter. That sort of fundamental insight is what I want to help companies discover through using Qualtrics.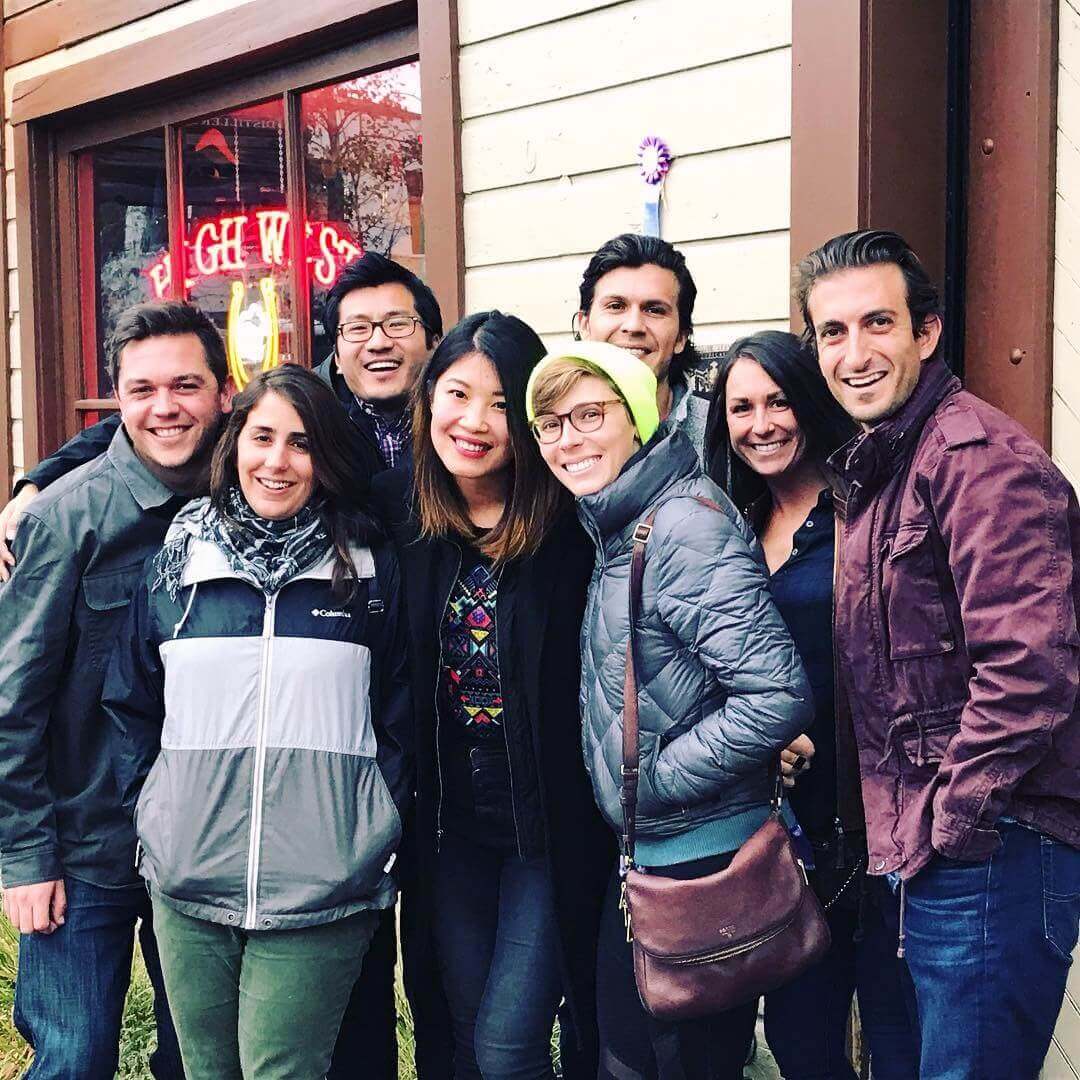 What attracted you to Qualtrics in the first place?
Having started my career in consulting, I sought to join an organization that was opening up new frontiers, which are excellent opportunities for growth. It's rare to see first-hand how a new category is defined, leadership established, and value articulated. Why do what others have already done when you can create something new and change up the game? We're helping so many of the world's best companies and brands understand what consumers love about them so they can spend their resources more intelligently. There's HUGE potential in that line of work. That's what caught my eye about Qualtrics.
What else stood out was that we practice what we preach! We not only use our Employee Engagement tools to gain insight into how we can build better teams, but we also use these insights and metrics visible to all levels of the company. I've never been a part of any organization that shares such information; much less attempts to address what employees are thinking and feeling.
More than dog-fooding our own product, it's about standing in our customers' shoes to understand their pains and delights with our platform and where we have hidden opportunities to make a difference. By using our platform ourselves, we also gain greater insight into how we can operate better as an organization. In turn, deliver a better product to consumers.
So, you're not originally from Utah; can you tell us your story of moving here?
People thought I was crazy when I turned down an offer in New York/Palo Alto so that I could take a position in Utah! People were concerned because I had no friends and family here. Plus, I had only known big cities my whole life (I didn't even have a driver's license at the time). A few were even worried about me fitting in since I wasn't a member of the Church of Jesus Christ of Latter-Day Saints (LDS).
All I knew was that working at Qualtrics had such promise that I just had to join. While I was nervous about the move, I ultimately took the plunge because I wanted to keep growing; not just professionally, but personally, too. How do you know what you're made of if you don't test yourself? I wanted to practice adapting and embracing everything my new home had to offer. My hope is that when I have a family, I can cultivate in my kids the confidence to leave the safety of the familiar, to explore the world, and to meet new people.
One thing that helped with the move is having proper expectations. It's true that clubbing in Salt Lake isn't the same as in New York. However, being disappointed with this is as laughable as expecting world-class skiing when visiting New York! You have to learn to identify and leverage the value inherent to wherever you are. Whether it's your job, your city, or your stage in life.
In terms of not being LDS here, I figured it'd be no different than not being Jewish in Tel Aviv or Muslim in Jakarta. Those are incredible places and it'll take more than being different to dissuade me from experiencing them. So far, I've made friends both LDS and non-LDS, hit up shows (saw the Grammy-winning Steeldrivers in Park City - shout-out to Brooke Lowrie!!), camped in Capitol Reef, doubled my days skiing, the list goes on.
That's why I ultimately didn't sweat the move to Salt Lake. People here have been super friendly, I haven't had caffeine withdrawal, and the outdoors here is breath-taking. Remember, too, that Vegas is a 90-minute flight away. If that's not enough raging for a weekend, then you're not doing it right.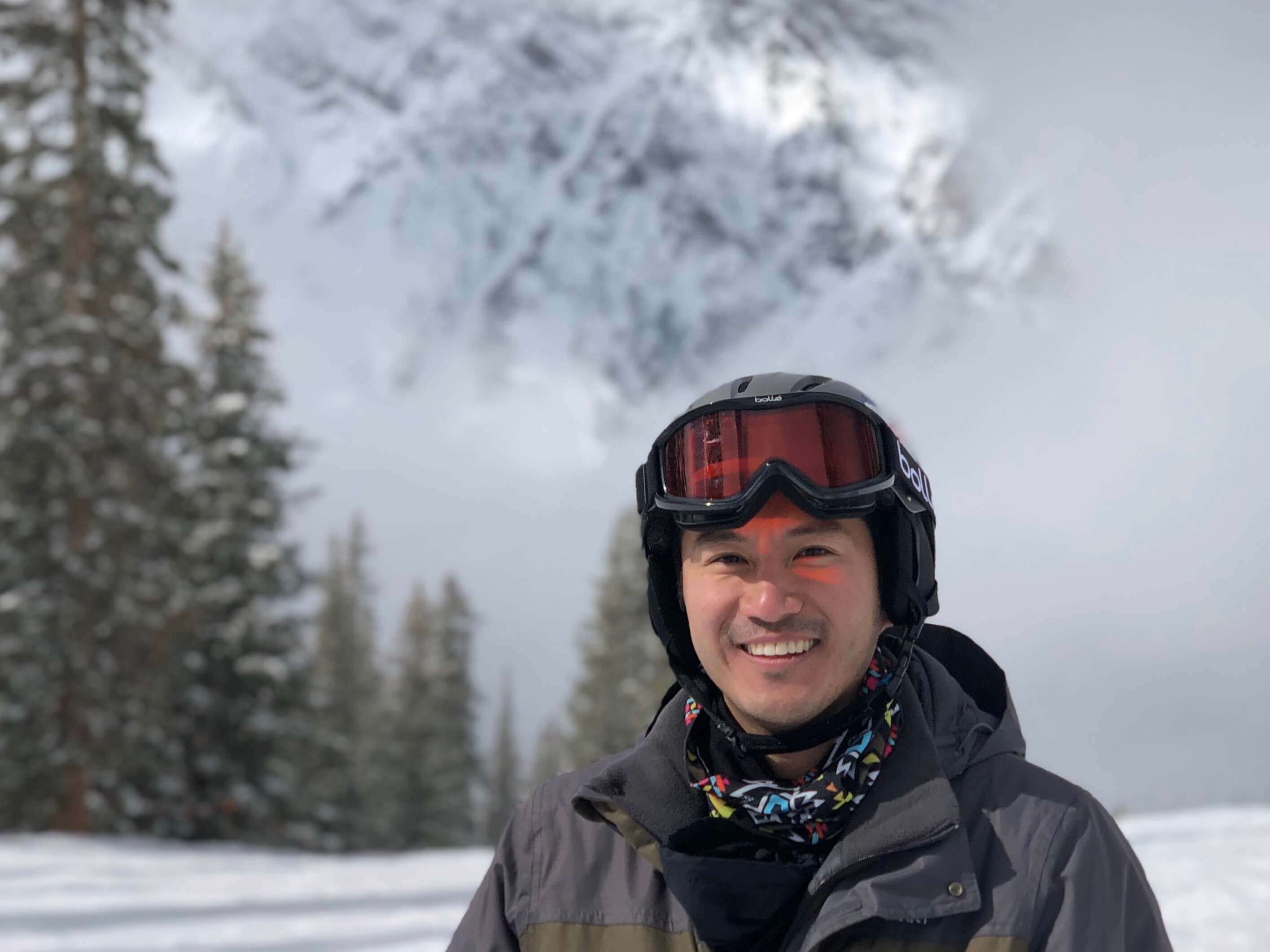 What made you want to get into Customer Success?
My favorite part of consulting was working with people on their most pressing problems. But, I grew tired of the turnover in clients and engagements.  I found Customer Success at Qualtrics to be appealing because it is different. You work with your own set of world-class companies in a role designed around the lifespan of the relationship, rather than on a per-project-basis.
I've enjoyed strategizing with customer executives to determine the capabilities necessary to improve their competitive advantage, as well as seeing the actual impact that our integrated platform has on their business. If you've ever wanted to be a force multiplier, then this is your chance to help a whole host of organizations understand their customers better and over-deliver on their promises to end-consumers.
Lastly, I like that CS provides opportunities to work across Qualtrics to ensure customer delight, something especially critical for SaaS companies. I love collaborating with our awesome Sales, Product Management, Engineering, Marketing, Support teams (and more!) to ensure that Qualtrics helps our customers transform their businesses so they stand apart from the pack.
How have you become involved in community at Qualtrics?
There's tons to do! I'm eight months in at this point, so I'm looking forward to finally being able to contribute more support than I receive. Aside from taking part in Happy Hour on Thirsty Thursdays in our gardens, I also participate in both the Women's Leadership Development group and Mosaiq, our Q group dedicated to promoting and celebrating diversity across our global company.
Qualtrics is growing, and if you're ready to find your "why" at a place like this, you can explore our open opportunities at any time by visiting our career page.
Looking to discover more reasons "Why Qualtrics"? You can find the whole series here. Want to chat? You can get in touch by checking out Qualtrics Life on Twitter, Facebook, and Instagram.
| | |
| --- | --- |
| | Julian is an alumnus of Georgetown University and the Kellogg School of Management. He began his career at in consulting at the Promontory Financial Group. Just prior to undertaking his MBA, he spent a summer in Shanghai and helped launch a cooking school for kids! |
Related Articles