Why Qualtrics
Why Qualtrics – Lanessa Aurand – Software Sales Development Representative Intern – Provo, UT
Why sales? And why tech sales? I feel like I'm helping others solve a problem that they've been dealing with in their business. There's a lot of things that are nice to have but Qualtrics and its products actually help others out in making their lives and jobs easier. That's what drew me towards this business at Qualtrics and the sales internship--I can make a difference.
What was the turning point where you 'had to have the job'?
I was super interested when the Qualtrics reps came to speak at my class. When I found out how competitive it was--they dropped a stat that it was harder to be hired here than it was to get into Harvard -- and that's when I knew I had to have it. I wanted to work towards something difficult because I knew it'd be a super valuable experience.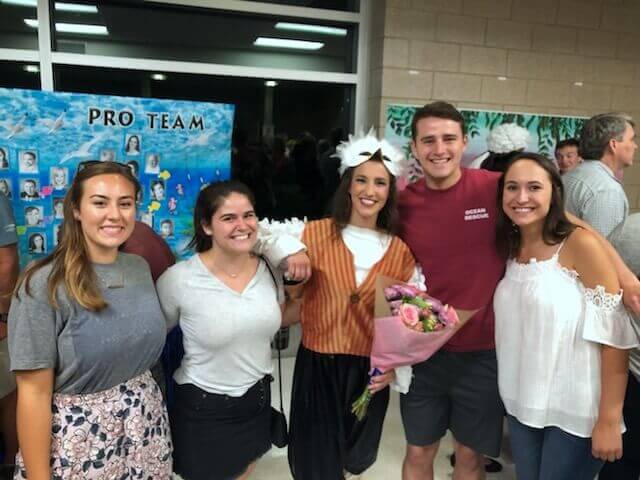 What does your day look like?
Looking into my accounts, prospecting into them, mining contacts and doing initial outreaches. Those were the main points of the first 6 weeks of the internship. In the last half of the internship, we still do all of that but to a lesser degree. Now we get to shadow the Account Executives in those initial meetings to better understand the full sales cycle.
What is your favorite part of your role?
My favorite part is getting to observe how AEs can approach meetings. There are so many sales styles out there. No two AEs direct meetings the same way and I love to be able to see their reasoning behind each approach.
So you moved to Utah, for this - can you tell us your story of moving here?
Originally from Kansas, born and raised. Go Cats! Luckily this wasn't too far, so I drove to relocate for the internship. I fell in love with Utah immediately. There are so many things to do. Utah is an under-sell, over-deliver state. So underrated. It's absolutely beautiful.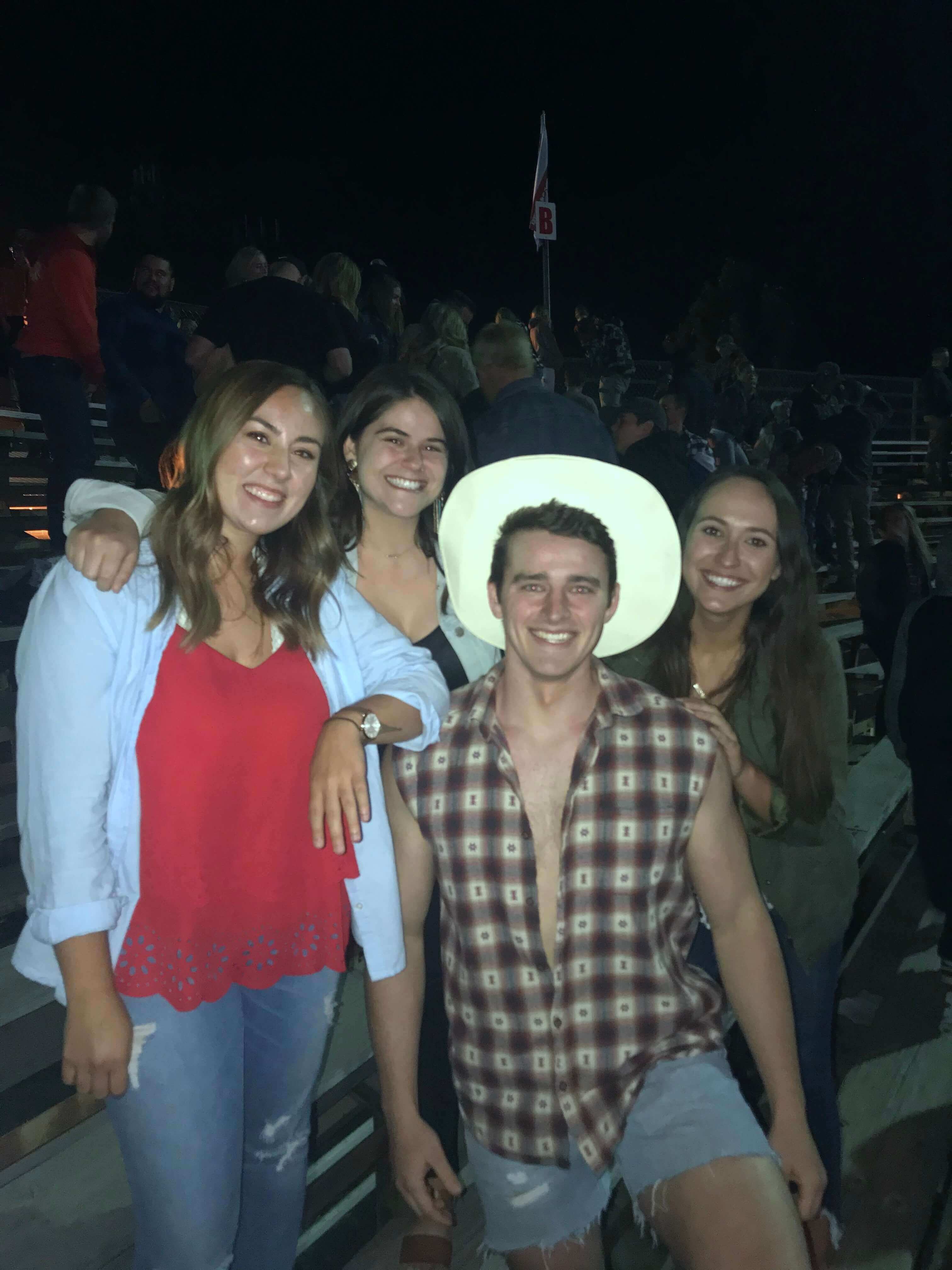 What surprised you most about working at Qualtrics?
How truly TACOS is lived out. It's amazing how often I've heard the phrase, "In full transparency..." This is the first company I've been at where I can see the values in action every day.
What made you want to get into sales?
I've always known I wanted a career where I could work with people. Sales was appealing because every day is different. You're not just sitting behind a desktop computer. You can help others by solving their problems and make their work life better.
What is your top #LifeHack?
It's amazing how much others are willing to do for you if you're kind to them.
Qualtrics is growing, and if you're ready to find your "why" at a place like this, you can explore our open opportunities at any time by visiting our career page. Looking to discover more reasons "Why Qualtrics"? You can find the whole series here.
Want to chat? You can get in touch by checking out Qualtrics Life on Twitter, Facebook, and Instagram.
| | |
| --- | --- |
| | Lanessa is completing her final year at Kansas State University and started her career here at Qualtrics! Lanessa studied abroad in Budapest, Hungary for four months during her junior year of college! |
Related Articles