Why Qualtrics
Why Qualtrics – Ron Mantel – Manager, Customer Success – Dallas, TX
Tell us about 'why'? How does Qualtrics connect with that?
When I was considering leaving McKinsey, there were several boxes that I knew I had to check for me to get excited about an exit opportunity: a pre-IPO or recently IPO'd company, a place that is in hyper-growth (fun side of the growth curve!), a great culture, a cool product, and a place where I knew I could continue to grow and develop both personally and professionally.
Surprisingly, I found that there were quite a few companies that could check all those boxes for me; however, there was something very clearly missing from my criteria, something I have never had before in my career - a greater sense of purpose or call to action that made me say "THAT is something I want to go into work every day and give my all for."
And then it clicked. I finally understood that the entirety of success in XM hinges on a simple premise: making happier people. That was when I knew this is a company, category, and purpose I could go all-in on. And I have loved every day since I joined.

What attracted you to Qualtrics in the first place?
It really started with someone from the Customer Success team reaching out to me. I knew of Qualtrics as this "survey company" and that some alum from McKinsey had left to join. It wasn't until I learned more about the 'XM' category and exactly how far Qualtrics had evolved beyond surveys (in such a short period of time) that I came to realize saying Qualtrics "only does surveys" is like saying Google "only does search"...
What does your day look like?
Every day is different - that's part of the fun! From helping my team achieve new heights in their professional development, finding new and better ways to partner with our sales colleagues, working with companies - big and small - to define their vision, and driving company change at a global scale, the variety keeps things exciting, challenging, and interesting!
Any tips for someone who is considering a role at Qualtrics?
TACOS: transparency, all-in, customer obsessed, one team, scrappy. We are extremely protective of our culture here and do our best to live by our company values every day. If those values resonate with you, and this is a category, company, and purpose that you can go all-in on: you will love it here.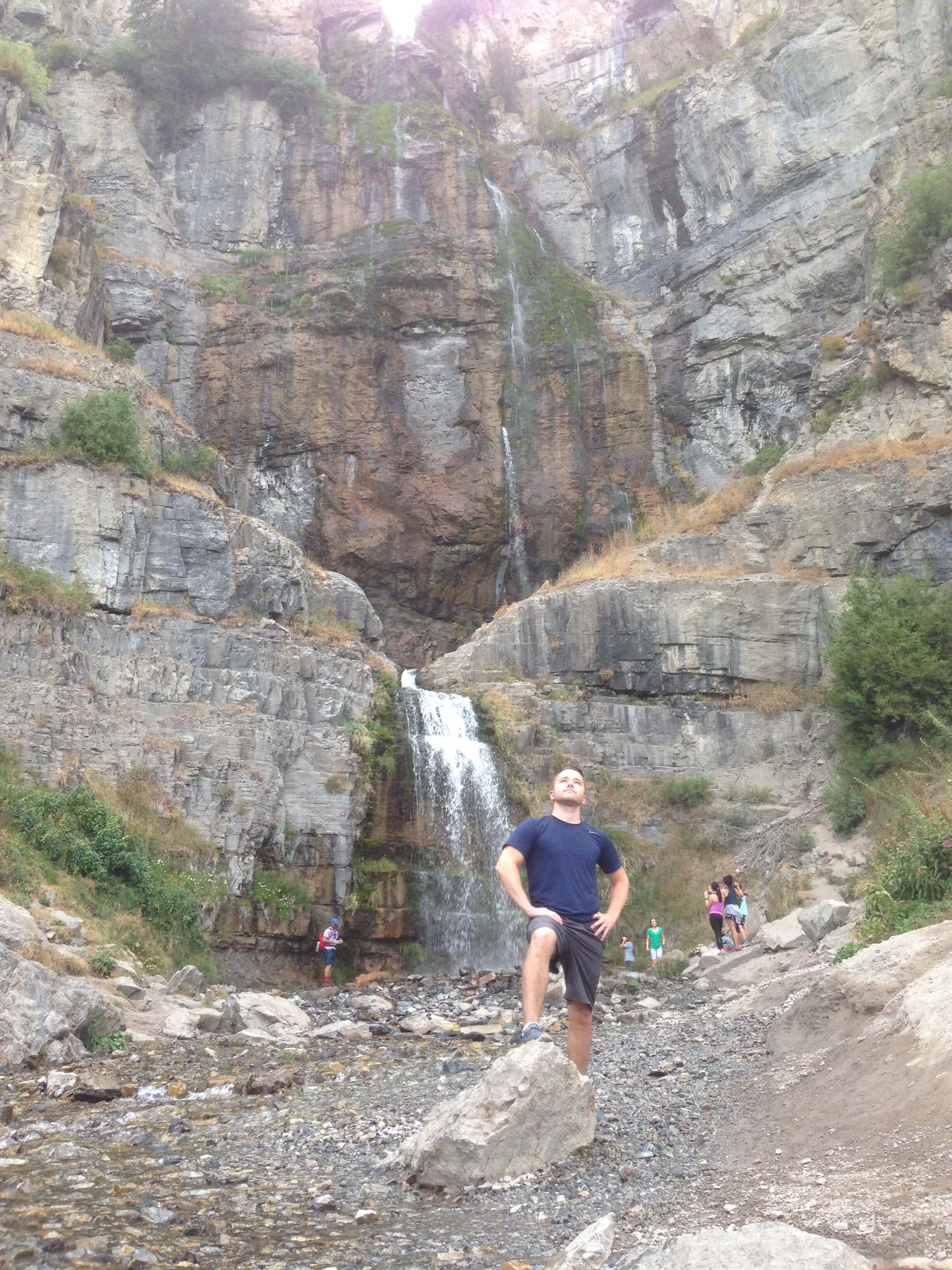 What surprised you most about working at Qualtrics?
That everything I was told during the recruiting process was exactly as things were when I started. No one under or oversold reality here... it was almost jarring those first few weeks... I kept trying to turn over stones to find the 'skeleton in the closet'... but I never found it.
What made you want to get into customer success?
In Customer Success, we are the customer's strategic thought partner and advisor - we help them build adoption, realize value, and ultimately mature and expand their programs. I always loved working with my clients in consulting at the more programmatic and strategic level, so this was a natural extension of that. Plus I had the opportunity and privilege to build a new team in Dallas - shoutout to the Dream Team! #cantknockthehustle
What is your top #LifeHack?
You can spread open those little ketchup paper holders at fast food places into larger saucers and they hold like 3x the amount.
| | |
| --- | --- |
| | Ron is the Customer Success Leader at Qualtrics in Dallas, TX.  He holds a Bachelors in Economics from the University of Michigan and an MBA from Northwestern University - Kellogg School of Management.  He has held previous positions at Capital One and McKinsey and Company.  His special superpower is that he has never had a brain freeze! |
Related Articles