Why Qualtrics
'Why Qualtrics?' Dan S — 2018 Sales Development intern (who still might come back!)
Describe Qualtrics to a candidate in 3 words!
Entrepreneurial, fast-paced, collaborative
What is your 'why'? Why do you do what you do?
Building relationships and spreading positivity bring me great satisfaction. Whether it be a cold call, a face-to-face introduction, or seeing an old friend, I am constantly working on building/improving my relationships as well as leaving people with a spark of my positivity. Not only does this help expand my network and make new friends, but it allows me to go into every day with a purpose.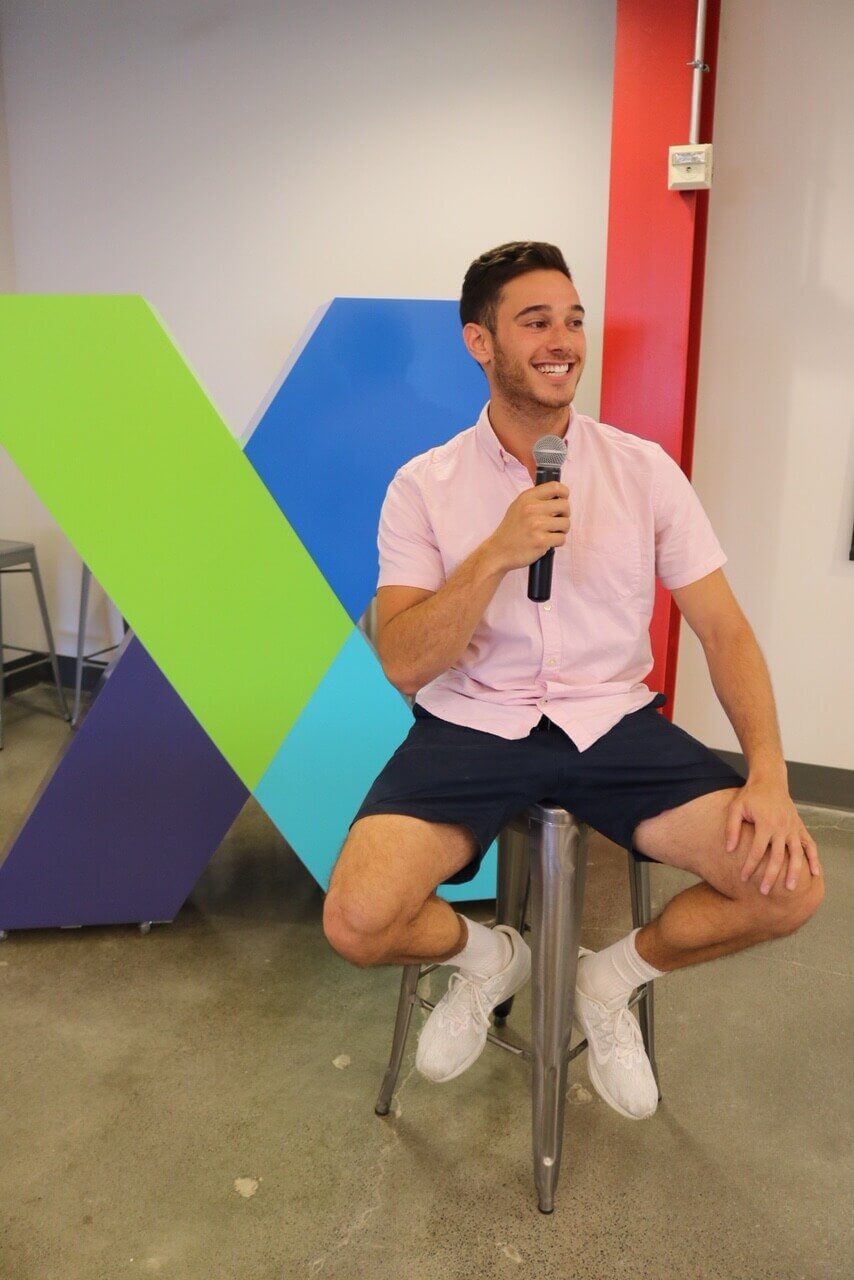 How does Qualtrics connect with your 'why'?
The Qualtrics community was so welcoming and friendly to me. This made it extremely easy for me to make friends and build professional relationships throughout the office. Furthermore, everyone's positivity, genuine curiosity, and desire to come in and work hard everyday, made me realize this was a community I wanted to be a part of.
What attracted you to Qualtrics in the first place?
I knew I wanted to work at a big player in the tech industry where I could learn every single day as well see my growth trajectory being with the company long term. I also knew I wanted to be at a company with offices internationally and the ability to move around.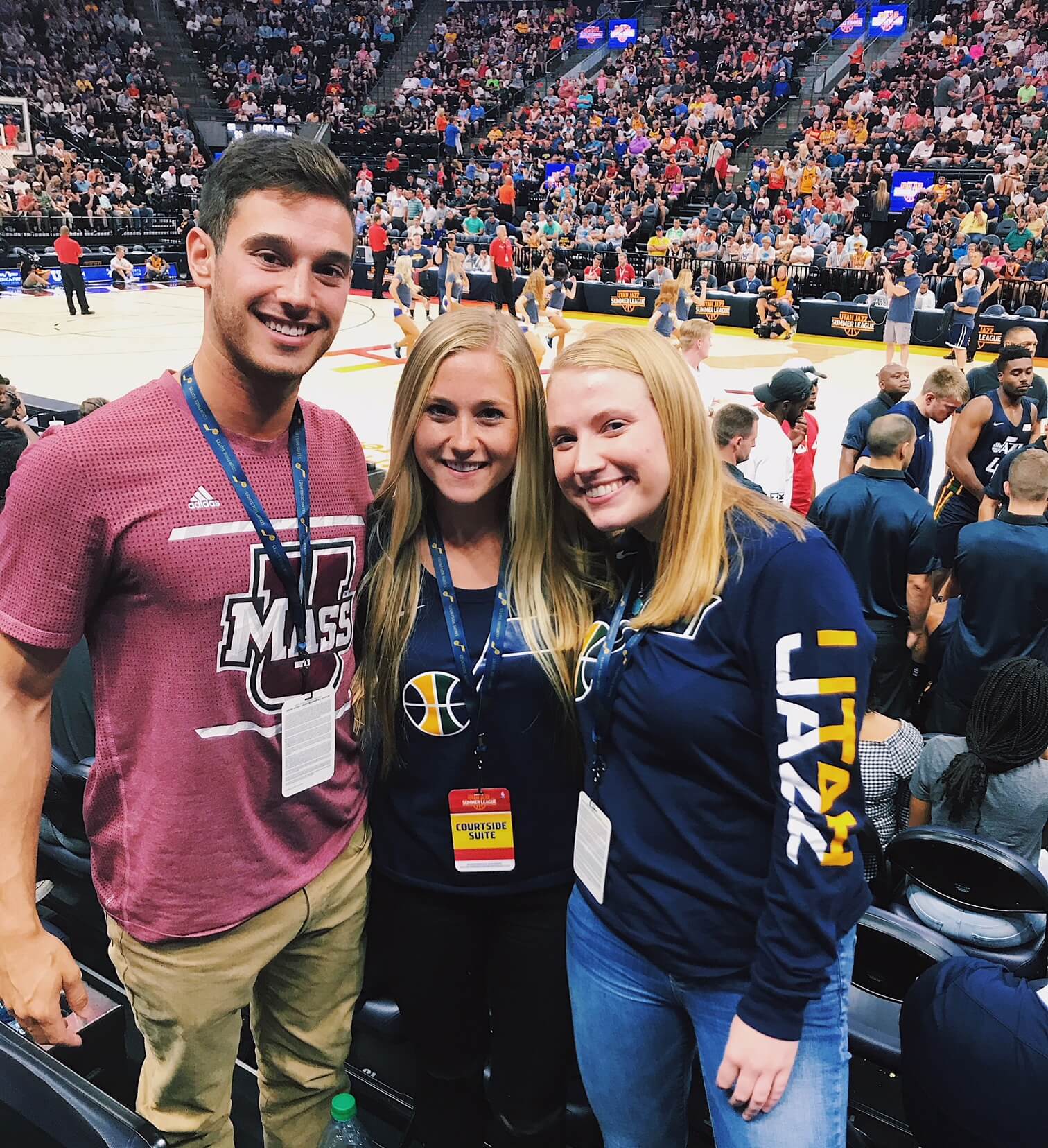 What was the turning point where you 'had to have the job'?
I knew I had to have the job after an interview with Arthur Yuan, the person who would be my manager for the summer. Arthur was extremely transparent about his expectations for the role, and from that I could sense his genuine interest in my learning and growth.
What did your day look like?
I'd bike to the office and arrive around 7:30. The first thing I would do is fist bump my team as I go and grab breakfast. After responding to emails from overnight, I'd make my calls for 2-3 hours before hopping in on some client facing meetings with account executives. Then I'd go outside to our gardens for the catered lunches and eat with coworkers from various departments. Next, I'd take about 30 minutes for self development where I would read one of the books in the Qualtrics library, watch Ted Talks in a massage chair, or pick the brain of someone else in the company. After that, I'd do an hour of searching for new contacts before heading into my afternoon filled with more emails and calls. I'd usually finish the day off by challenging team members to a game of ping pong upstairs or HORSE at our basketball court.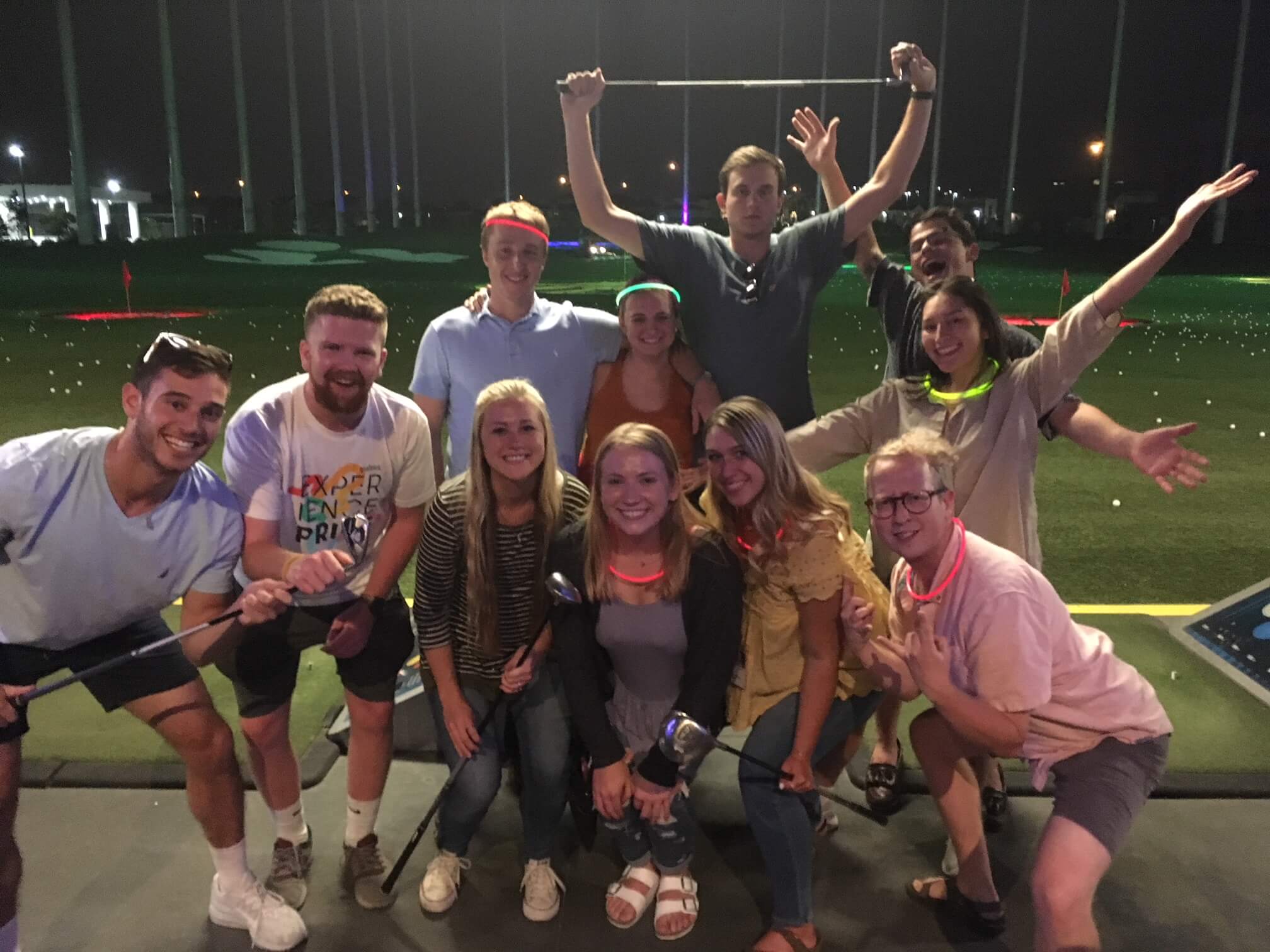 What was your favorite part of your role?
My favorite part of my role was being able to work directly with Account Executives (AEs). Being able to see the entire sales cycle, and how much thought process and effort goes into each stage, only increased my desire for a sales career. Through shadowing several AE's, I was able to pick up on numerous selling techniques as well as have in-depth conversations after meetings to learn more about our technology. Every single day was a learning opportunity and this allowed me to wake up and enjoy coming into work. I also loved working collaboratively with everyone on my team; I never felt like an intern and I could always see how my work was impacting our team's goals.
Another reason why I really loved my role is because I was able to speak to everyone in the businesses I was calling, I wasn't just looking for a specific role in a specific department. Most departments in almost every company could benefit from Qualtrics in one way or another, so it was a fun challenge to learn about the client's industry and business and really think from their perspective how our technology might help them. Furthermore, calling C-level executives was great exposure to the different goals and interests of people high up within a company, and it helped me stop and think about what may be the specific goals of the person I am calling.
You are not originally from Utah, can you tell us your story of moving here?
I am originally from the Boston area, but Qualtrics made it really easy for me to find housing in Utah. They connected me with previous interns as well as new hires to learn about their experiences. Also, based on the intern Facebook group, I was able to meet up with fellow intern Jake McCully in Florence, Italy 2 months before the internship even started. The recruiters regularly called to check in and help make sure I was on top of finding a place to live.
Any tips for someone who is considering an opportunity at Qualtrics?
Be all in. Qualtrics is looking for individuals who are going to come in and give it their all every day at work. 'Work Hard, Play Harder' is real, it's not just a motto!
What surprised you most about working at Qualtrics?
I was extremely surprised with Qualtrics' growth opportunities. The company is growing year on›› year, constantly hiring new people and expanding into new offices. This allows hard workers to move around in the company to departments that best fit their changing goals. If you're crushing your work, people will see it and it will open up many opportunities for you within the company.
What are your aspirations in career/life?
One of my long term career goals is being able to take clients out golfing. I want to use my interpersonal skills to build relationships and form the trust that is necessary for lifelong customers. Also, I want to continue dedicating time to traveling the world. Iceland, Southeast Asia, and Australia are next on the bucket list.
What is your top #LifeHack?
Use every situation as a learning experience. Not making the same mistake twice has allowed me to become a little bit of a better person every day.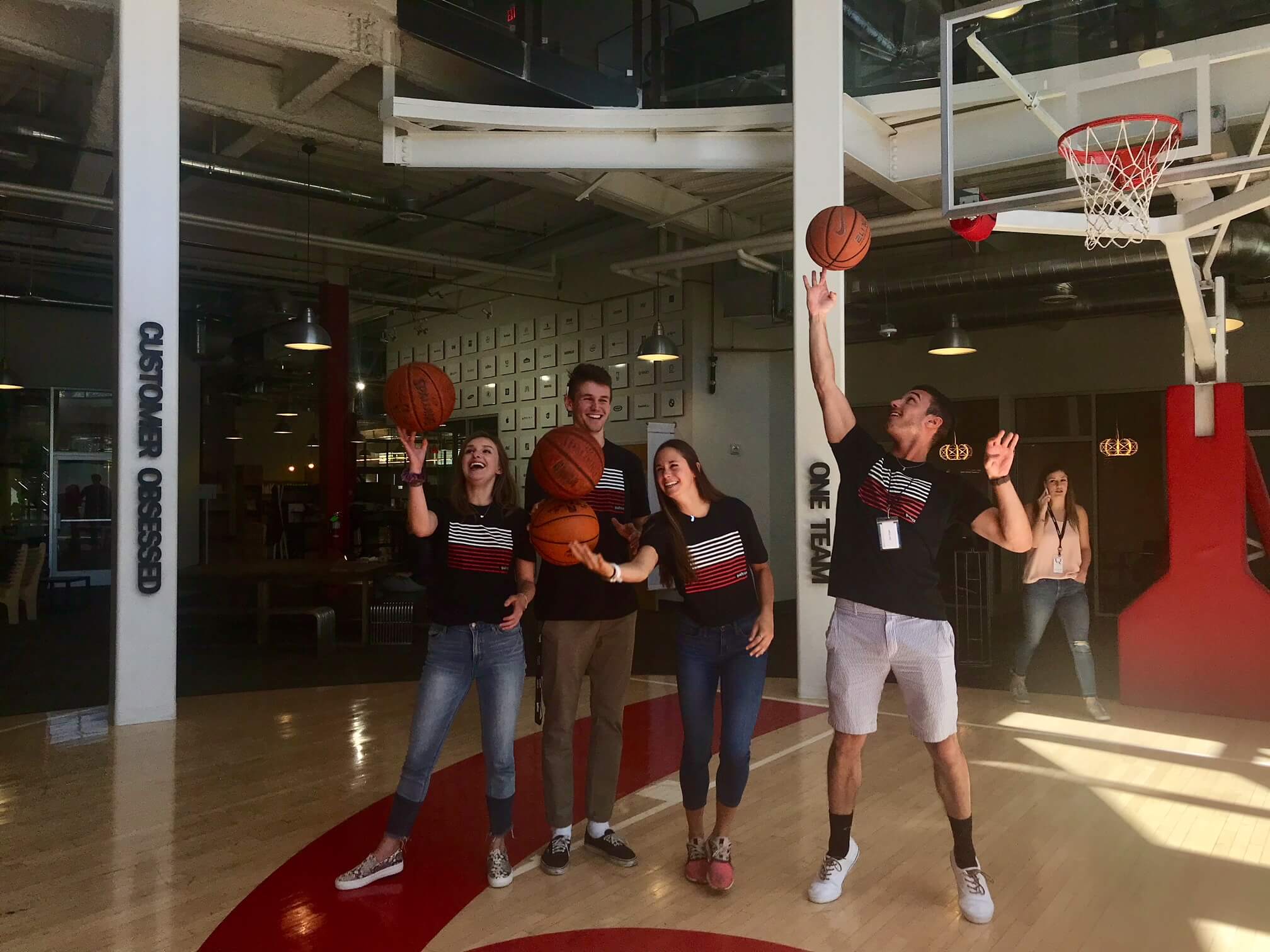 | | |
| --- | --- |
| | Dan Singer spent the summer of 2018 as a Sales Development Intern in Qualtrics' Provo, Utah office. He is a senior studying Finance at the Isenberg School of Management at UMass Amherst. |
Related Articles