Why Qualtrics
'Why Qualtrics' Ian B. – Sales Manager, Dublin
Describe Qualtrics to a candidate in 3 words
Passionate, Determined, Rewarding
What is your 'why'? Why do you do what you do…
I have always been really passionate about learning as well as working with people. Throughout my career I have always looked to challenge myself as it keeps me engaged in what I am striving to achieve. If something is easy then everyone would do it!
I enjoy coaching people and through skills development, honest feedback and goal-setting, look to help individuals and teams realise their potential. I get real happiness from seeing someone achieve what they had previously said wasn't possible. Performance starts with your mindset, if you believe you will fail you probably will, but if you believe you can achieve things and put the required effort and honesty into what you are doing, you'll surprise yourself!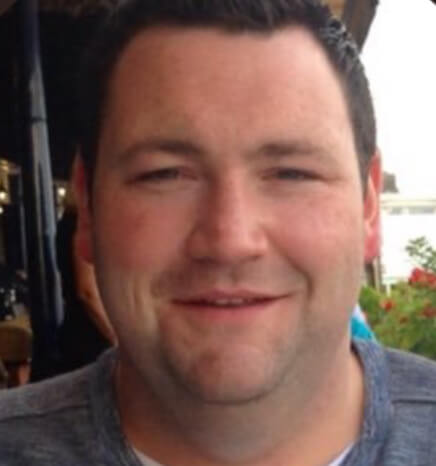 What attracted you to Qualtrics in the first place?
I was first attracted to Qualtrics when 2 friends and former colleagues approached me about a role as one of the Sales Development Leaders in EMEA. I was successful and happy in my previous employer, working there for 7 years+ with 6 promotions during that time. But the opportunity they spoke to me about really piqued my interest. I met with some of the leadership for EMEA in the Qualtrics offices informally and was really impressed by their passion for the journey the organisation was on, by the level of transparency about how things were (nothing was sugar coated!), and by how I felt when I left. I found myself energised and eager to find out more after each interview and meeting. It was a place where everyone seemed to be on the same page, focused on the same goals and looking to create something incredible.
There are lots of technology companies in Dublin, but something felt very different about Qualtrics. After 2.5 years, I have to say that everything I was told and have experienced since has been true.
What is your favorite part of your role?
There are a couple of parts of my role that are favourites of mine. The first is helping my team to reach their quarterly objectives along with building the foundations for them to enjoy long, successful careers both in Qualtrics and beyond into the future. I am enthusiastic about encouraging both individual and team efficiency through communication, creativity and productivity. There is a strong team culture and innovation is encouraged but equally important is that there needs to be a sense of fun in our day. I'm incredibly lucky that I get to work with highly intelligent, engaged people who have a real passion for what they are doing. They are hungry to learn, keen to build their skills and want to help their clients achieve great things with Qualtrics.
Secondly, I enjoy the strategic part of my role. I am looking to build the foundations for this team to be successful far into the future when the time comes for me to move on to a new challenge. I'm not planning on that move any time soon but I want to leave this team in a much better place for the person who replaces me than how I found it. I also want to help develop future leaders for our business from within my team. Working in sales, I wouldn't be telling the truth if I said I wasn't competitive and like to win, that's part of the energy that sales professionals should have in their role.
What surprised you most about working at Qualtrics?
How the company has the ability to handle the amount of change that we go through and continue to perform at the levels which we have been. This shouldn't be surprising when I think of the talented people that I am lucky to work with both directly and indirectly. The OneTeam ethos is refreshing to see being lived daily rather than just being spoken of. Everyone I have ever asked for help from has always stepped up, and this is fundamental to the success of Q!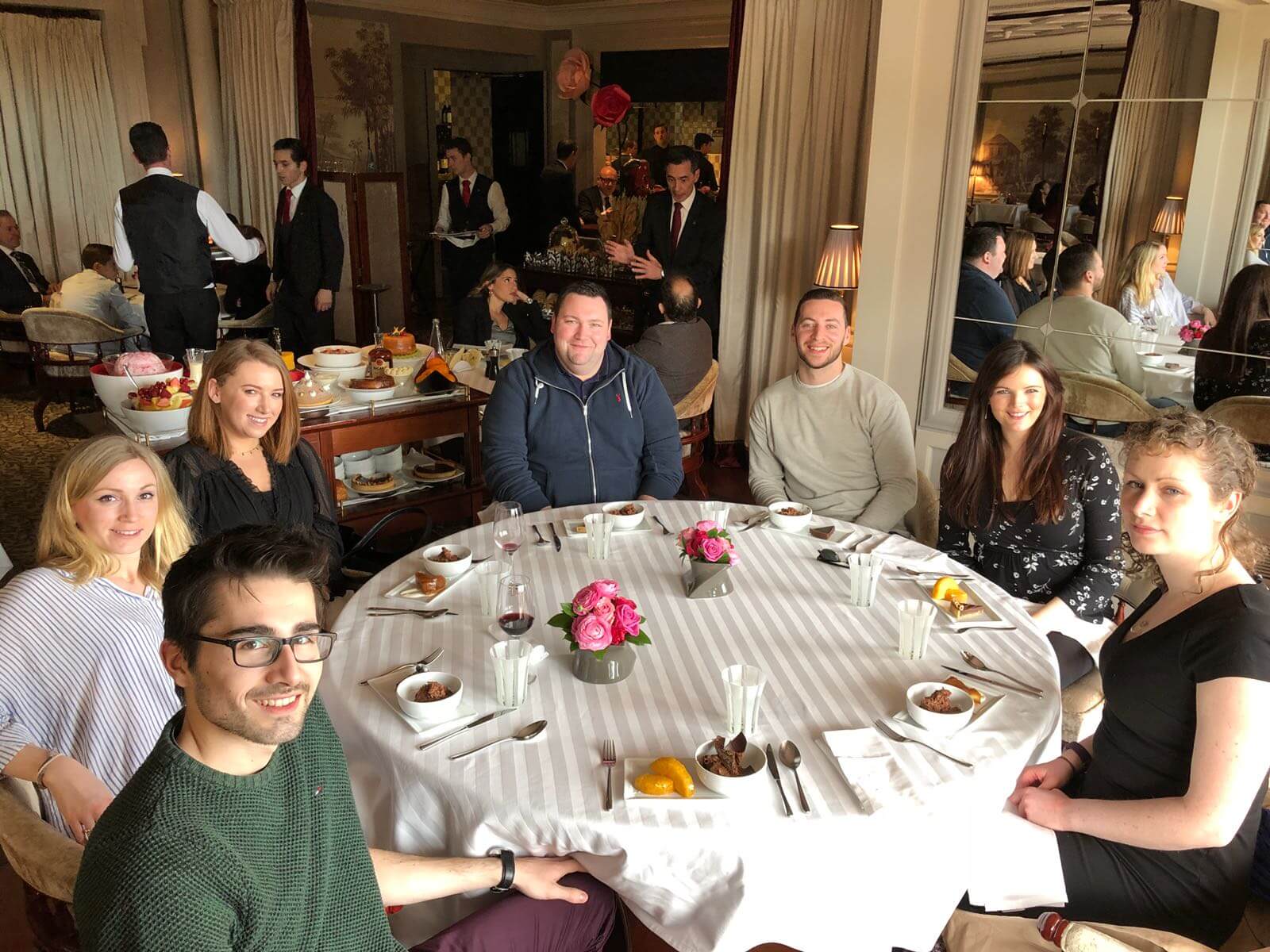 Any tips for someone who is considering an opportunity at Qualtrics?
I would firstly tell you to do your homework. Research our story, where we have come from and what we do. Reach out to existing people who work at Q and ask questions - BE CURIOUS! Are you someone who likes learning, do you enjoy challenges and are you determined in your approach to your work. Lastly, get ruthless with your CV, keep it short and to the point - numbers and past performance for sales roles are always important, know your own story why have you done what you have and have examples for scenarios you have worked in.
| | |
| --- | --- |
| | Ian Bell is a Team Lead for Sales in Qualtrics' Dublin, Ireland office working with Academic, Corporate and NGOs. He holds a Bachelors of Science in Human Resource Management at the Dublin Institute of Technology and is currently a candidate for a Masters of Business at UCD Michael Smurfit Graduate Business School. Prior to Qualtrics, he has grown his career through time at Dell, BT and Oracle. |
Related Articles