Why Qualtrics
'Why Qualtrics' Olivia G. – Sales Development Intern, Dallas TX
What attracted you to Qualtrics in the first place?
I was attracted to Qualtrics by the company culture and the fact that the organization is extremely innovative. I am still extremely impressed by every person I interacted with throughout the entire application process. It was clear that they were all passionate, hard-working and never took themselves too seriously, which I found very refreshing.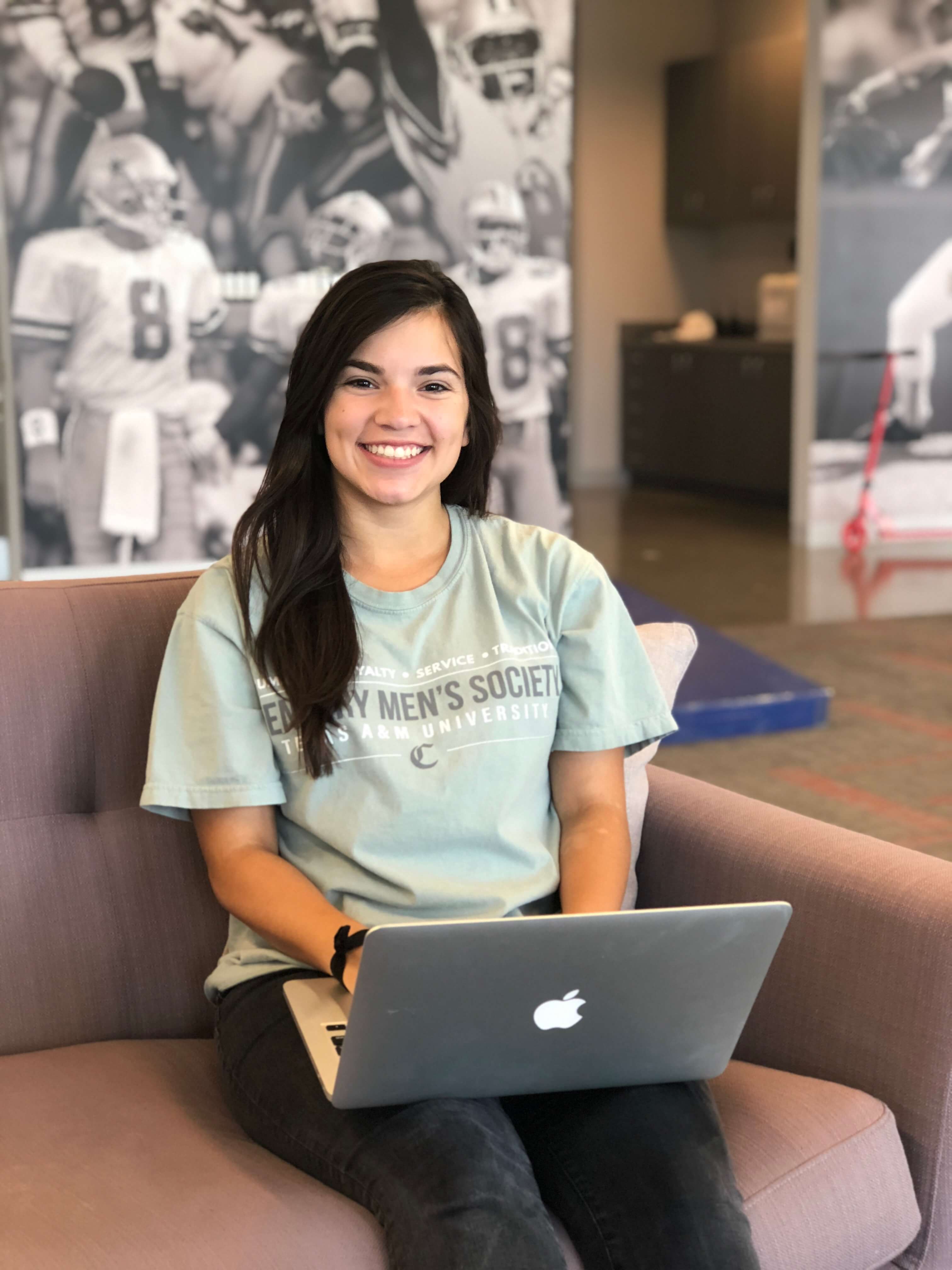 What was the turning point where you 'had to have the job'?
I was looking for a company that I could have an opportunity to develop my skills and advance my career over time and I felt like there was great opportunity with such a fast-paced, innovative company like Qualtrics. I interviewed with people like Taylor Safford and Kelsey Larson and after hearing their stories and learning that their passion for Qualtrics was so evident and contagious, it became something I really wanted to get behind.
What surprised you most about working at Qualtrics?
I was honestly most surprised at the fact that the company was so transparent. Listening to meetings with executives, they were very clear about their goals for the company and how we will achieve them. My colleagues were also very open about the good, the bad and the ugly about a day in the life at the job and why they still continue to believe in Qualtrics. I love the honesty and has made me feel very comfortable here.
What made you want to get into sales?
I grew up in a family centered around sales. Whether it was creating a powerpoint presentation for something I wanted for my Dad or listening to my sister on a sales call, I was constantly surrounded by it. When I finally got the opportunity to have my own sales experience, I realized that I love the grind, the "work hard, play hard" motto, the uncapped potential, and the ability to build relationships with people.
What is your top #LifeHack?
Don't let the highs get you too high and don't let the lows get you too low! There will be good weeks and bad weeks so it's really important to identify those weeks, stay positive and find something that you could do relax!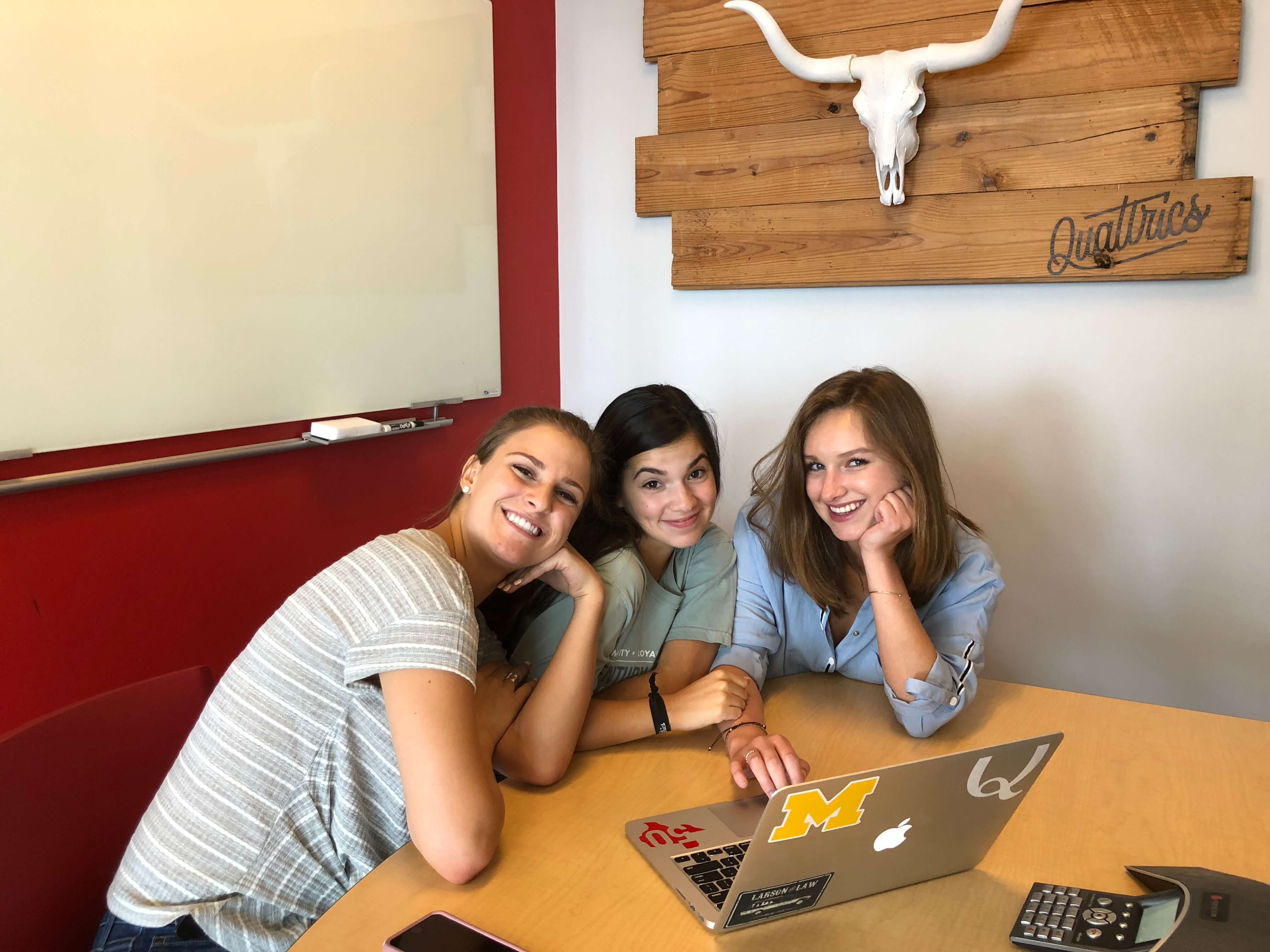 | | |
| --- | --- |
| | Olivia Gonzales is a Sales Development Intern in Qualtrics's Dallas, Texas office. She is a senior majoring in Communication and Media Studies, with a minor concentration in Spanish at Texas A&M University. |
Related Articles