Why Qualtrics
Why Qualtrics – Thusitha Perera – Program Architect – Sydney, Australia
One of my 'why's is for my world, and the world around me, to be better than yesterday. I take great pleasure in seeing someone else grow and to be a part of that. In my personal life, this could be from teaching my Grandmother how to use email or helping a friend prepare for an interview.
My job at Qualtrics puts me in a position to help our clients. Through implementation, I am looking to work with our clients to set them up for success both from a platform and capability perspective. Qualtrics uses a 'train the trainer' model so at the end of implementation it is great to see a successful launch of a project and for them to be able to use the platform on their own.
What attracted you to Qualtrics in the first place?
I have a friend that works at Qualtrics. A year before I joined, my friend had suggested that Qualtrics would be a great place for me since I was working on Voice of the Customer. At the time, the timing wasn't quite right for me. As the year progressed though, I became more open to opportunities.
When my friend referred a role to me, I spent some time researching Qualtrics from a few different angles. I wanted to understand the CEO and his vision for experience management. I wanted to understand the culture so looked at the Qualtrics blog and Glassdoor to understand what stories and experiences others were had. And finally Googled Qualtrics to understand who else had an opinion.
After that research, I decided that it was a place I wanted to work and I had something to offer.
What was the turning point where you 'had to have the job'?
In my situation, the hiring process was quite a long one. So, through each step, I was evaluating if the effort was worth the opportunity and that it was the right next step for me. In the middle of my hiring process, I came across Ellie's Why Qualtrics' post. She wrote:
"My colleagues are some of the most impressive people I've ever met. I've always been a firm believer in the fact that if you're the smartest person in the room, you're in the wrong room, because you won't ever grow. Every bit of help I've been able to give to my coworkers, Qualtrics has given me back in spades."
It was one extra data point and I wanted to be in that 'room' that Ellie had described.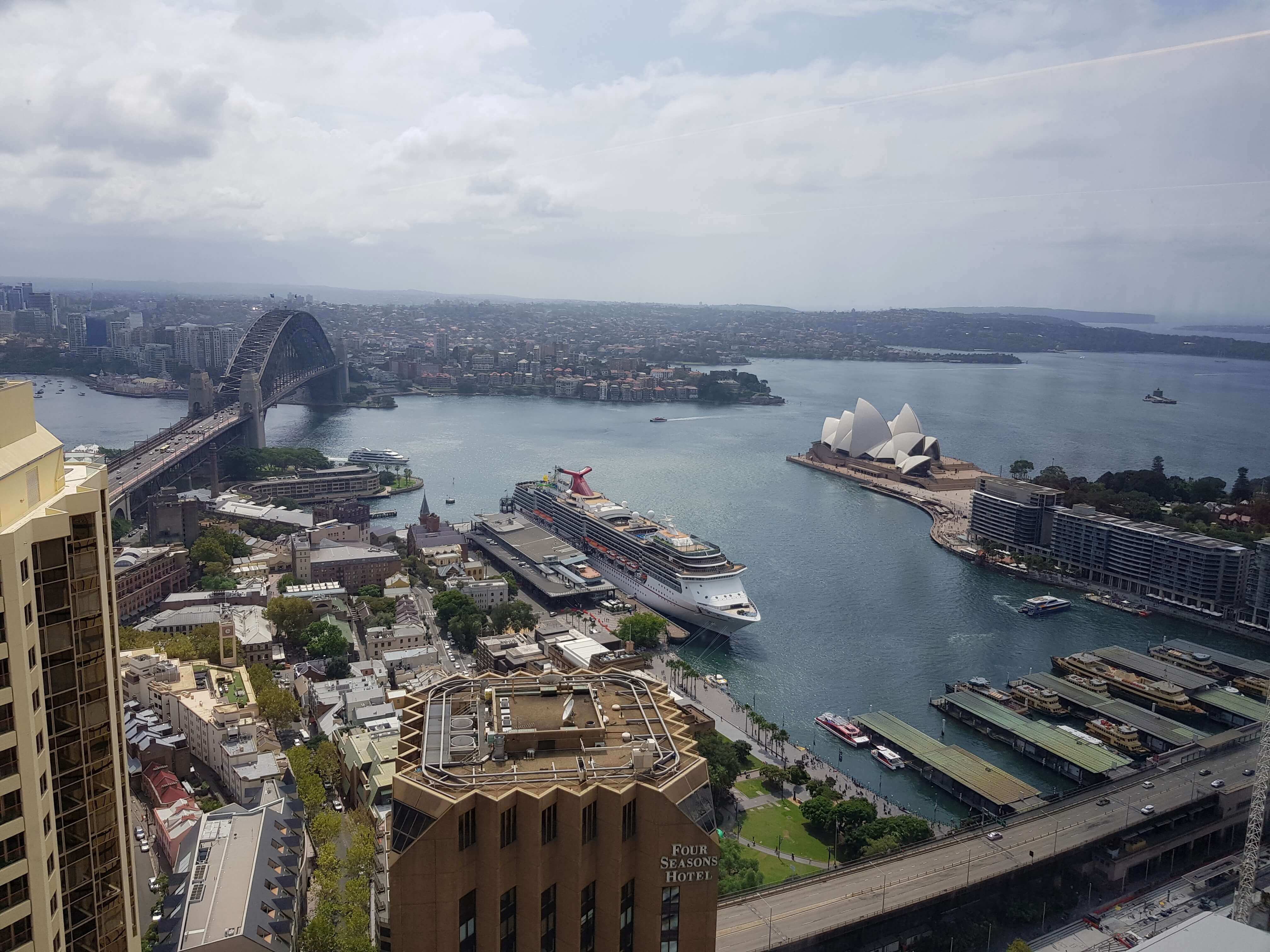 What is your favorite part of your role?
The problem-solving part, i.e. when a solution comes together for a client. It starts with a requirement/problem and then using the expertise of colleagues to work through the options. At no point are you alone. And, as someone who is relatively new, this is reassuring that I don't need to have all the answers. The win then comes when the client is happy with the implemented solution.
What surprised you most about working at Qualtrics?
Everything I knew about Qualtrics from the outside matched my experience once I was on the inside. This was surprising to me as I have had experiences with past roles where there wasn't the same level of transparency.
I had accumulated several data points from the outside during my research, from interviewers, and from my 'inside' friend to form a view of coming in. With a value of 'scrappy', I joined knowing there are things that could be improved and there was still some way to go. On the other hand, this was an opportunity to be part of something great that would continue to get better.
Qualtrics is growing, and if you're ready to find your "why" at a place like this, you can explore our open opportunities at any time by visiting our career page. Looking to discover more reasons "Why Qualtrics"? You can find the whole series here.
Want to chat? You can get in touch by checking out Qualtrics Life on Twitter, Facebook, and Instagram.
| | |
| --- | --- |
| | Thusitha is an alumnus of Sydney University and UNSW Australia and started his career at Deutsche Bank. |
Related Articles