Why Qualtrics
Miyuki, Account Executive, on growing XM in Japan
I started my career as a Pre-Sales SE in an IT company. I've had experience as an Alliance manager, and in Marketing, Sales, and Operations. For most of my career, I was involved in ERP. I wanted to learn and jump into the new category.
What attracted you to Qualtrics in the first place?   
I have been working on ERP projects for a long time especially in the HR area. It has been changed from HRM to HCM, and then Qualtrics proposed a new world HXM. I wanted to expand this category in Japan.
What was the turning point where you knew you "had to have the job" at Qualtrics?   
I knew I would need a few months to hand over my job at the company I was at. During my interview with Bill McMurray, he told me to keep my credibility and he would wait till I finished handing over my job. I was interviewing at a couple of other companies, but he was the only one to say that. I was very impressed and wanted to join Qualtrics.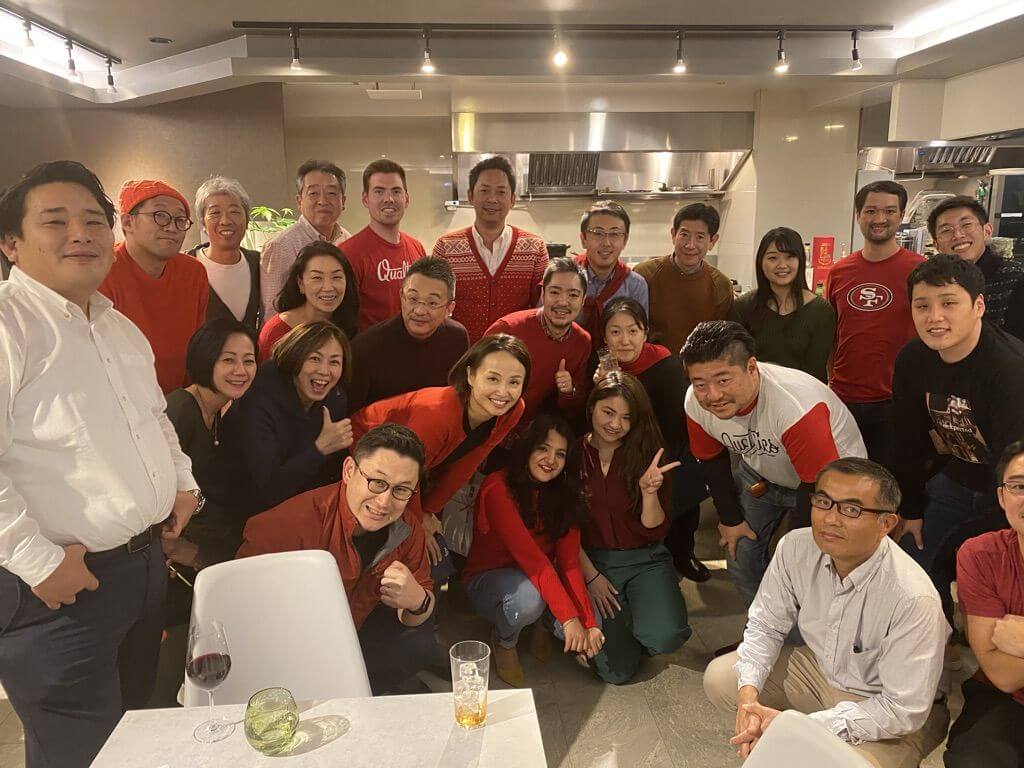 What has surprised you most about working at Qualtrics?   
As our culture "TACOS" promises, my career path is very transparent and clear.
I joined as an account executive and in less than 2 years I am already on my way to manage a team. Qualtrics provides me with a lot of opportunities internally if I am performing, meaning I can grow internally.
How has Qualtrics lived up to your expectations? How has it been different?   
I love the "TACOS" at Qualtrics. "TACOS" describes the Qualtrics culture: Transparent, All In, Customer Obsessed, One Team, and Scrappy. All coworkers are in one team, and never say "that's not my job." I am very comfortable working with other Qualtrics team members and would like to say they've been "above expectations".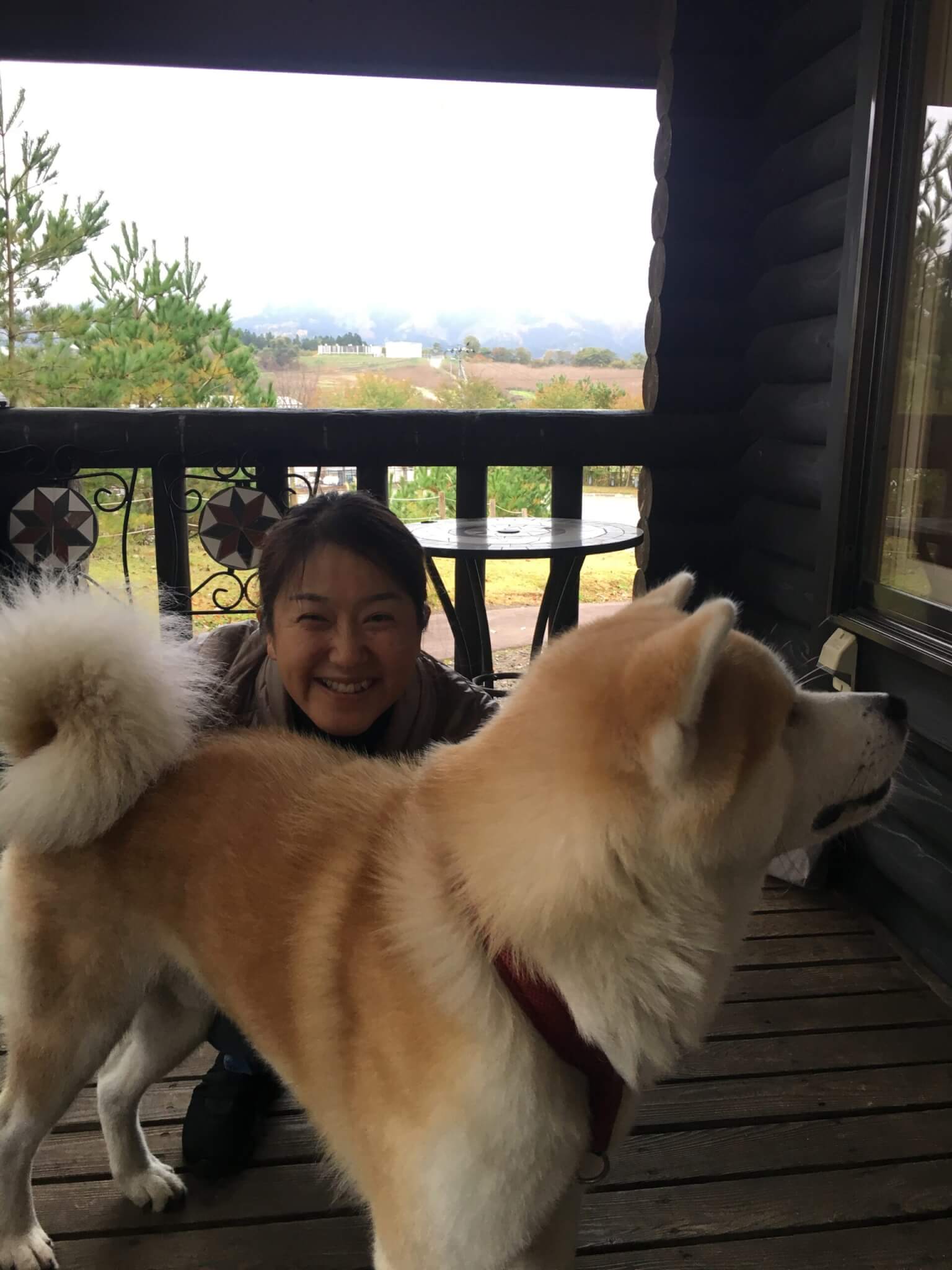 What is your #lifehack?
I am learning trampolines. Jumping on a trampoline in the dark, with loud music, lets me forget any unpleasant things in an instant. My motto is "Work Hard and Play Hard!!"
Qualtrics is growing, and if you're ready to find your "why" at a place like this, you can explore our open opportunities at any time by visiting our career page or by joining our talent community.
| | |
| --- | --- |
| | Miyuki is an alumnus of Kagawa University and started her career at IBM. Miyuki is passionate about vegetable gardening on the weekend. She goes to the nearby fields every week and grows seasonal vegetables. It is exceptional to see vegetables growing with special care and to enjoy harvesting and eating them. |
See more of the Qualtrics Life on Facebook, Instagram, and Twitter.
Related Articles