Why Qualtrics
Daniel, Account Executive, on the Opportunity to Learn
Two aspects of life that put fuel to the fire for me are learning and meeting new people. I'm naturally a very curious person, so Sales has been a fantastic career choice over the last 7 years. It has allowed me the privilege to meet many different business leaders and experts globally, from many different fields and industries, while simultaneously giving me the opportunity to learn how those industries work, inside and out.
Qualtrics' overall message of being THE experience management leader and enabling organizations globally to understand the WHY behind their customers, employees, products, and brands connected seamlessly with MY WHY in a few ways:
1) Qualtrics allows me to offer leaders and experts even more value in their world by helping them discover the WHY behind their mission and vision for their organizations.
2) Qualtrics helps to fuel my curiosity even further by giving me a new perspective behind WHAT and HOW businesses do what they do.
3) Qualtrics has also given me the opportunity to meet and work with some world-class individuals within the company to help me with my personal development and growth.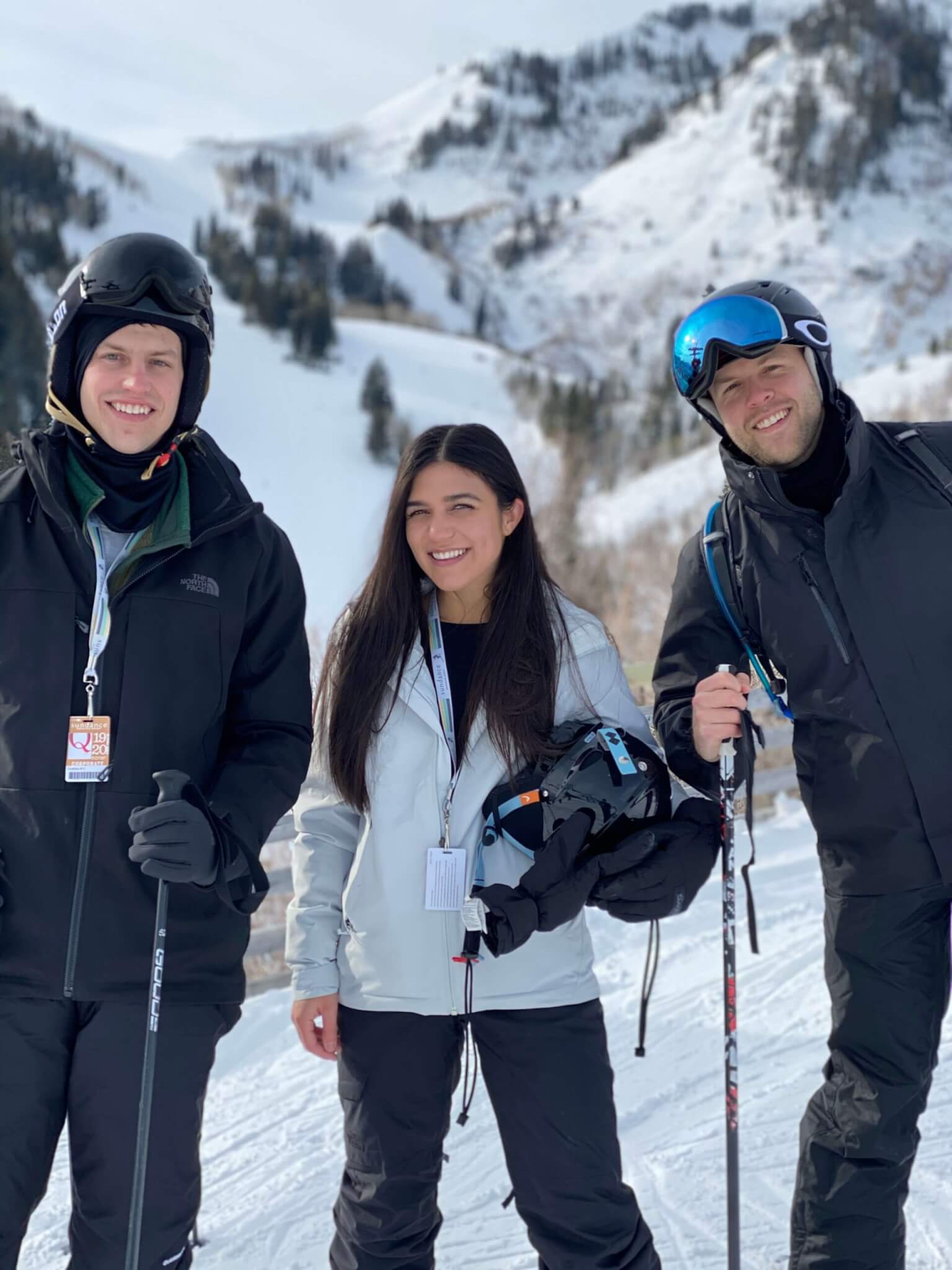 What attracted you to Qualtrics in the first place?
Two things really stood out with Qualtrics. The first was the journey the Smith family and early employees went through to create a category-creating company and market leader. The second was the leadership. Qualtrics' pedigree around its leaders is world-class. From its regional leaders, all the way to Ryan Smith at the very top, it attracts the top industry leaders that I want to learn from and work under.
What was the turning point where you "had to have the job"?
An old colleague of mine that I respect was interviewing for the company as well (without me even knowing it!). We were catching up over a few drinks during the 2019 holidays and we both realized we were inches away from joining the Q. Personally, that sealed that deal for me. But, as an added bonus, within 24 hrs there was an SAP commercial featuring Clive Owen on TV. I just had to do it!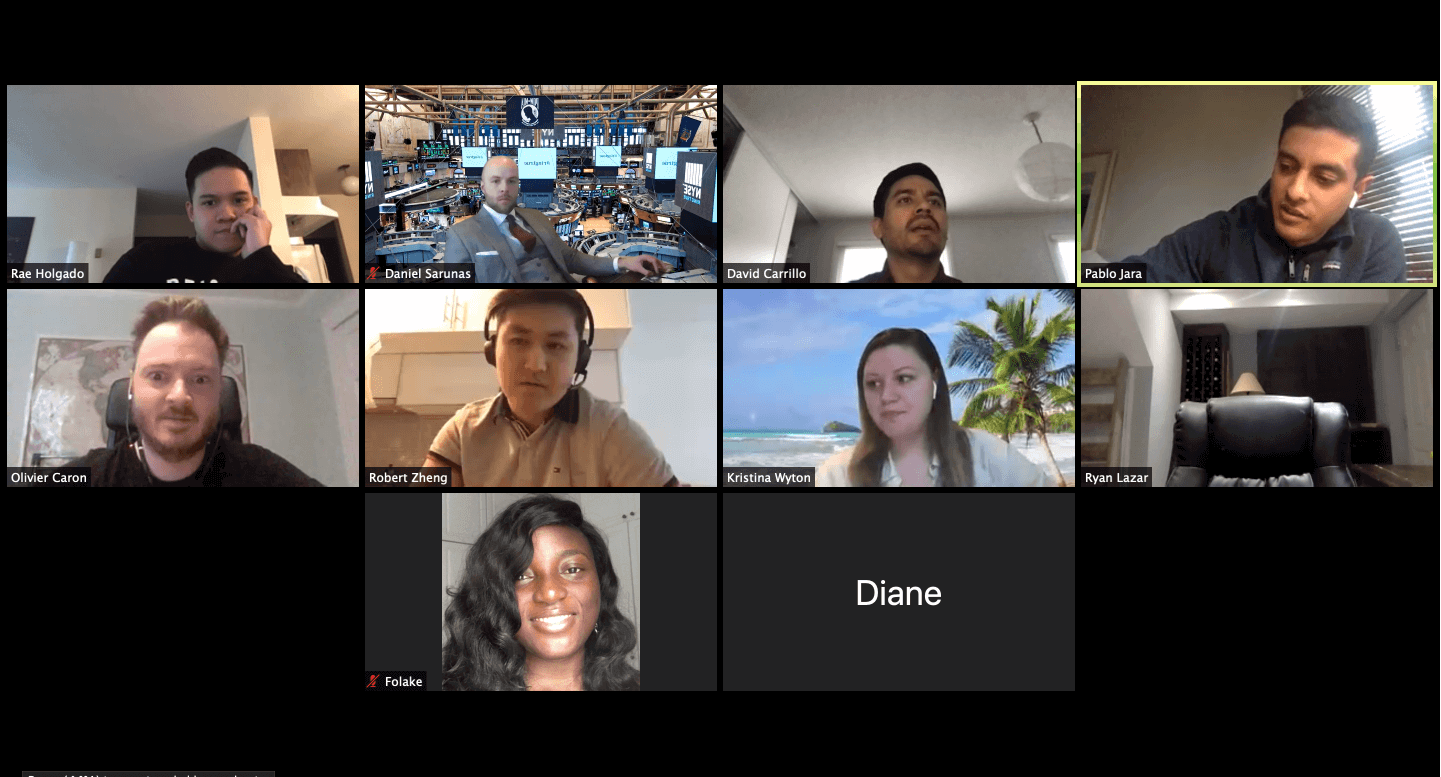 What surprised you most about working at Qualtrics?
The level of transparency at the company. Nearly every organization I've worked for touts itself as being "transparent," but from my experience that is usually very far from the truth. With Qualtrics, they practice what they preach by using everything from universally available individual/team metrics to respectable candor from its leaders. Qualtrics has genuinely found a way to permeate transparency throughout its culture to its advantage.
Qualtrics is growing, and if you're ready to find your "why" at a place like this, you can explore our open opportunities at any time by visiting our career page. Looking to discover more reasons "Why Qualtrics"? You can find the whole series here.
Want to chat? You can get in touch by checking out Qualtrics Life on Twitter, Facebook, and Instagram.
| | |
| --- | --- |
| | Daniel is an alumnus of the University of Toronto and started his career at Scotiabank. If Daniel isn't traveling the world, you can find him making homemade pasta or jamming with his band. |
Related Articles