Qualtrics Experience
My Qualtrics Experience – Kyle Lindsay – Enterprise Sales Engineer – Provo
What did you choose as your Qualtrics Experience?
I am absolutely obsessed with rock climbing. I go climbing outside about 3-5 times a week to areas nearby. One of my climbing partners mentioned that they found affordable tickets to Thailand, so we decided to get a group together to go out there to climb and see the country. I have never really travelled internationally because I'm such a saver and don't indulge in big trips like that. But with the Qualtrics Experience in place, I knew I had to use it, so I figured why not?!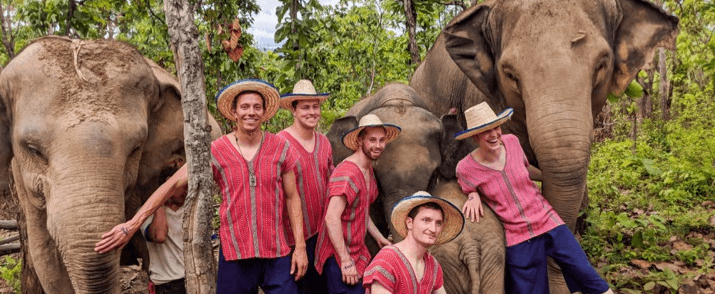 One of our objectives at Qualtrics is to encourage employees to Learn, Lead, and Live. What did you learn through this experience?
There are times when I'm not super excited about work and just need a break. In those moments, I just want to live simply and get away from a computer and an office. Additionally, I love rock climbing because it pushes me mentally and physically. This trip to Thailand really facilitated these desires to live simply with great food, relaxation, and pushing myself in my climbing. I learned a lot about myself while navigating a new country, leading my friends on this experience, and living simply and focused for a week.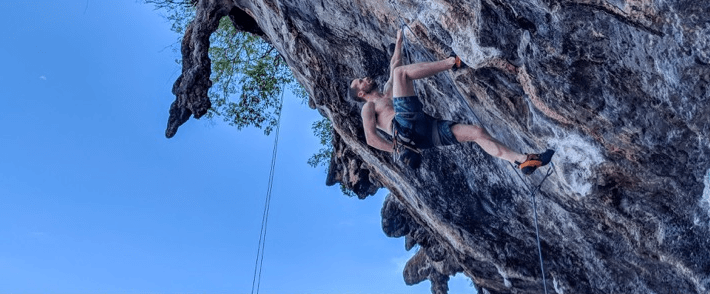 This is just one more example of why you might want to check out our open opportunities at Qualtrics and see if you are a fit!
Read more #QualtricsExperience stories on our #QualtricsLife blog
| | |
| --- | --- |
| | Kyle Lindsay is an Enterprise Sales Engineer in our Provo UT office and holds a Bachelor of Science in Industrial and Organizational Psychology. |
Related Articles