Why Qualtrics
Taylor, Account Executive, on a Sales Career with Vision
I got into economics at BYU thinking I wanted to get a Ph.D. and potentially teach because I love the critical thinking involved: breaking settings and relationships down to base assumptions and independent/dependent variables. Then a C+ grade in Multivariate Calculus and Mathematical Proofs indicated to me that maybe a Ph.D. wasn't the best idea.
So, I jumped into the startup trend and loved the fast pace, creativity, and the always-changing nature of the tech world. I got responsibilities way beyond my experience and, at times, carried the weight of a multi-million dollar organization on my shoulders.
Over the years, and after some premature grey hairs, I've dabbled with some of my own entrepreneurial ideas and learned what truly gives me utility and what does not. It generally comes down to helping other people. The startup ideas that get me the most excited are those relating to improving the lives of everyday employees.
And now I've landed at Qualtrics, where I help organizations measure and then improve their employee experience. Qualtrics is a world-class organization, and our Employee Experience (EX) solution is the best bet for today's organizations to understand their workforce so they can deliver the best possible experience.
What attracted you to Qualtrics in the first place?
I've had friends that have worked here for years and always had positive things to say. In fact, in my previous role, I tried to poach Qualtrics' sales talent and was always surprised (and impressed) that they weren't even interested in hearing what my company had to offer. They were so satisfied with their role at Qualtrics, they didn't care how much I would pay them to come to a small startup.
What was the turning point where you "had to have the job"?
I was fed up with my role at the time and needed to find a new job. Qualtrics not only fit all of my needs but matched a vision I had for doing work that helped to improve the lives of everyday employees. While I didn't want to just blindly run into the first company that would take me, I happened to have a very quick interview process which enabled me to make my move quickly.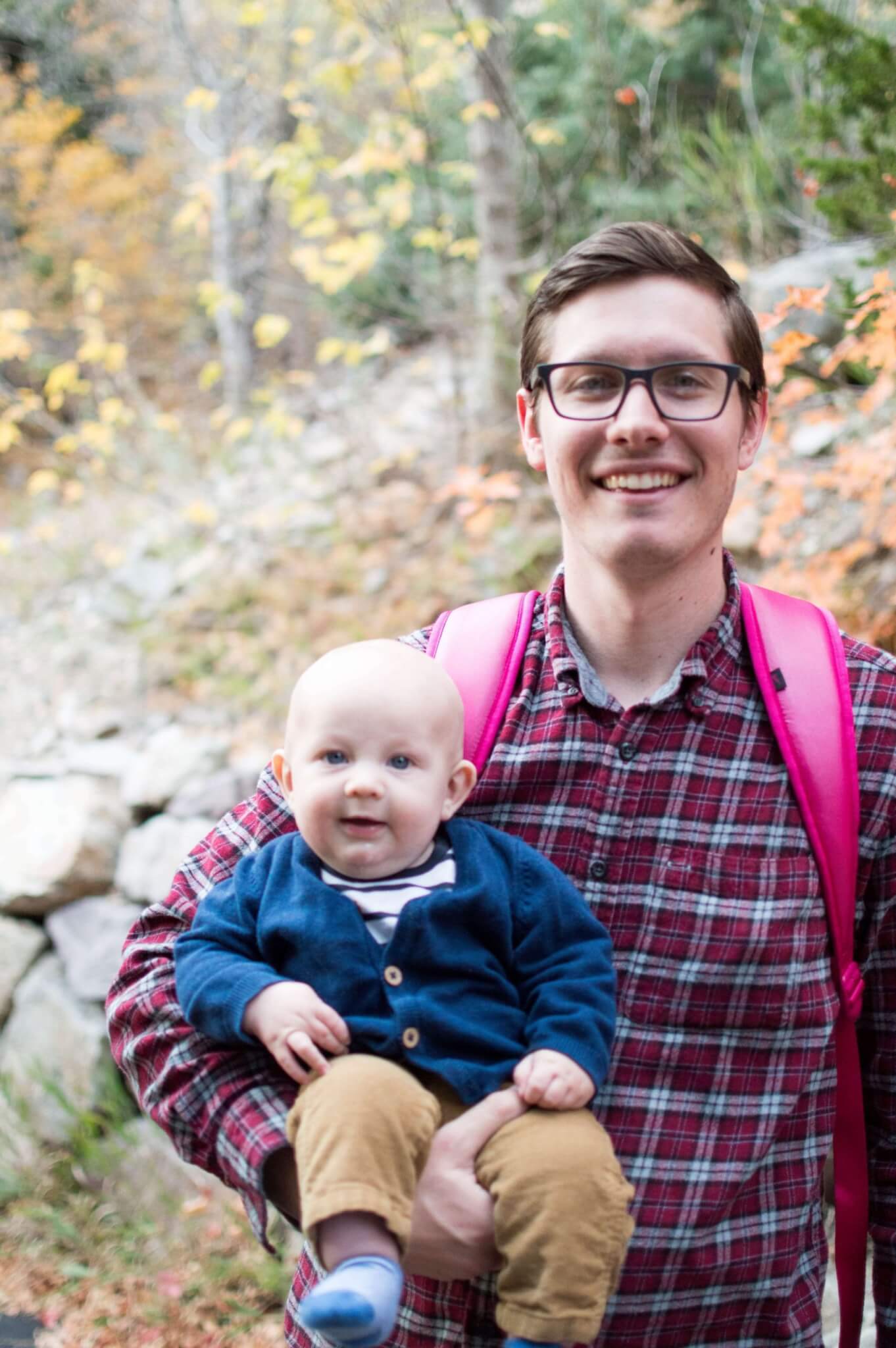 What does your day look like?
I spend a good portion of my day on the phone, either making presentations to companies looking to improve their employee experience programs or trying to identify companies that would benefit from starting an employee experience program.
What is your favorite part of your role?
Closing deals! It's a great feeling when we're aligned with customers to the point that both companies are ready to sign on the dotted line and commit to changing their company's culture together. Plus, I get paid!
Will you tell us your story of relocating to Dallas?
My wife and I are actually from Utah and I first learned of Qualtrics while at BYU. In fact, when my recruiter first reached out, she was recruiting me for a job in Provo. But, my wife and I had been interested in leaving Utah for some time and trying out a new setting with our young family. It worked out great because Dallas was one of the few cities on our list and there were plenty of openings in this office.
With Qualtrics' help, finding a place to call home and making the move was as smooth as we could ask for.
What surprised you most about working at Qualtrics?
How collaborative the team is and how willing the entire company is to help out. A lot of sales organizations are cutthroat, but I can ask anyone on my floor for help and they'll always be there to support me in this new role.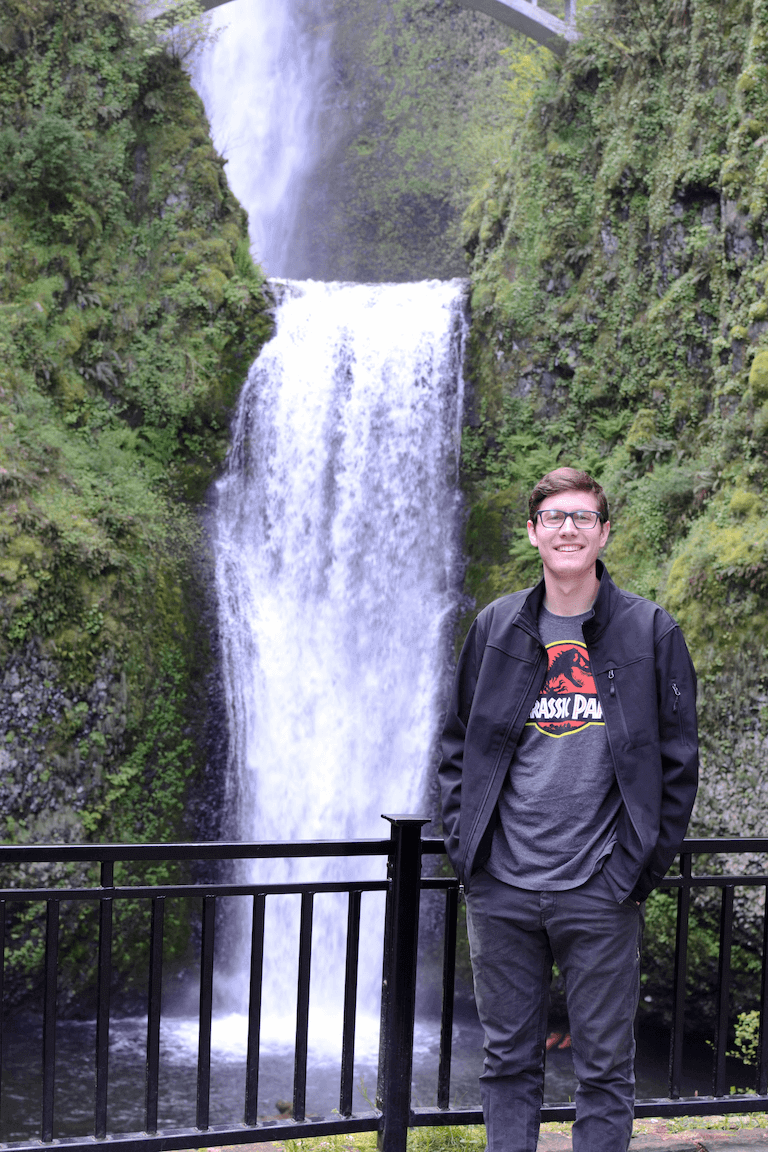 What are your aspirations in career/life?
I'm still figuring that out, but I trust that Qualtrics can act as a springboard for any of the options I'm considering (enterprise sales, sales leadership, business strategy, etc.)
Any tips for someone who is considering a role at Qualtrics?
Don't consider it, just do it.
What is your top #LifeHack?
Sleep. Seriously, you should read "Why We Sleep." It. Will. Change. Your. Life.
Qualtrics is growing, and if you're ready to find your "why" at a place like this, you can explore our open opportunities at any time by visiting our career page. Looking to discover more reasons "Why Qualtrics"? You can find the whole series here.
Want to chat? You can get in touch by checking out Qualtrics Life on Twitter, Facebook, and Instagram.
| | |
| --- | --- |
| | Taylor is an alumnus of Brigham Young University and started his career at Dwelo. Taylor, an aspiring aquaponics grower, loves backpacking and says his dream vacation is spending seven days in the mountains with no human contact the entire time. |
Related Articles