Why Qualtrics
Why Qualtrics – Immanuel von dem Bussche – Enterprise Sales – München, Germany
I've been in Sales all of my career: always listening and learning. Moving from hardware to software sales I understood that IT, as a topic, is changing from a "specialist topic" to an "everybody topic." Data insight is not a topic for a few "nerdy geeks," but for nearly all employees. After working in a data management company for 5+ years I realized the difference between X and O data. I also understood that X data is an emerging topic that will become more and more important in the next few years. So I decided to move from O data to X data and to join the market leader in that area.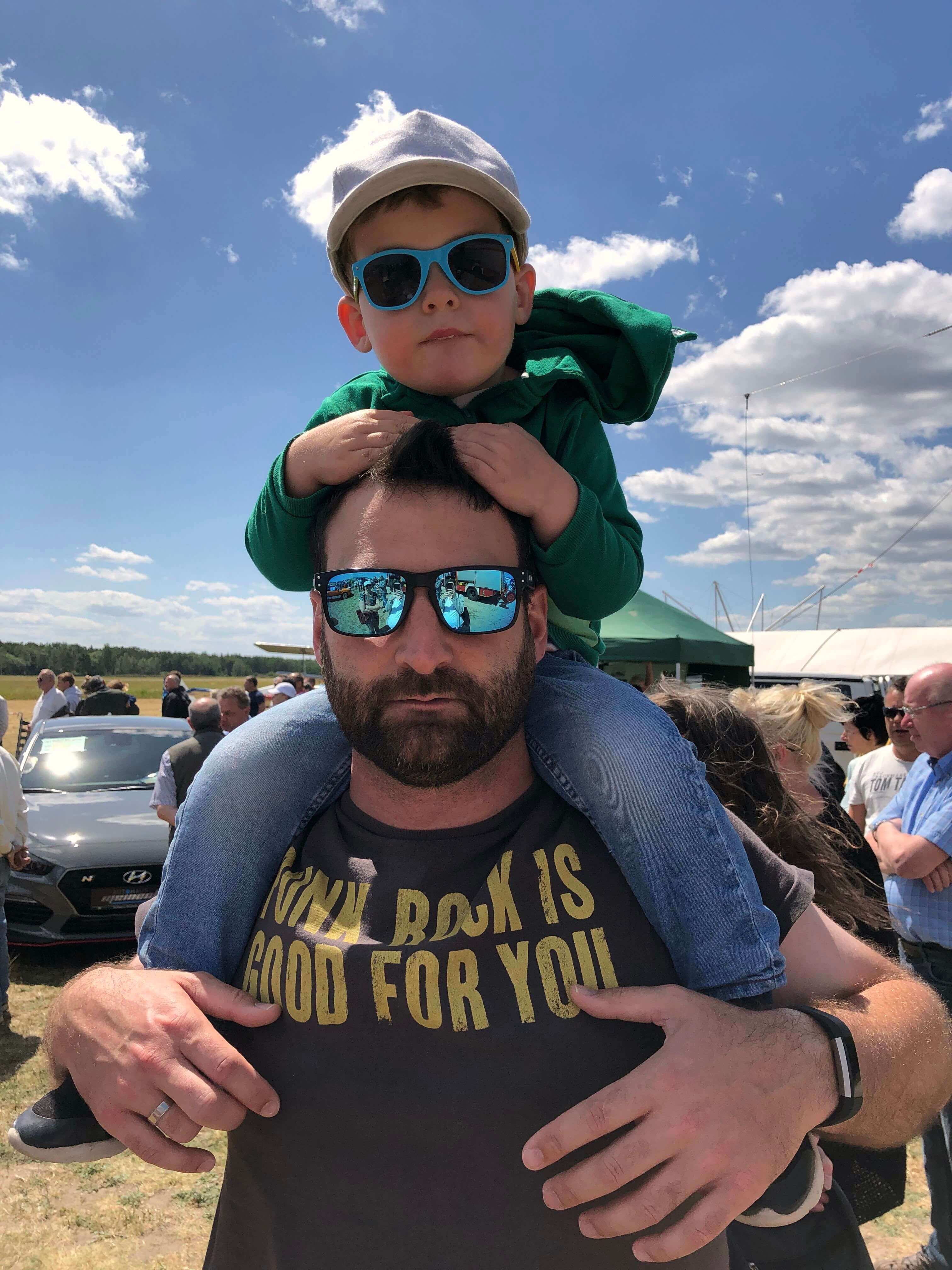 What attracted you to Qualtrics in the first place?
When I was contacted by Qualtrics on LinkedIn, I was quite happy with my current job. But then I started to explore the X & O data topic. I soon realized that this is going to have a huge impact - especially with the SAP partnership. So I took a chance to work for a company that still has the start-up speed and spirit, but the secure backing of a big player like SAP.
What was the turning point where you 'had to have the job'?
When I was given negative feedback in my first panel attempt I realized that this wasn't going to be just another job, but a challenge for myself. So I really focused on being better in the second chance that I was given and received great feedback: "10 times better than your first attempt." Even today I see that Qualtrics really hires top people only - and it is great to work in such a high-performing team!
What is your favorite part of your role?
Always be closing! ;-) Being in sales means needing to be very flexible, but I also like the freedom that I have to decide on how I should do my daily job. This really helps me to get my work/life balance done properly. And I love talking to customers and prospects, understanding their needs, and proposing the right solution for very different topics.
What is your top #LifeHack?
If work is fun, it does not feel like work at all. I've always been very passionate - this is one of my biggest strengths. But it can also be an issue if you let yourself down e.g. losing a deal. It is good to have a manager or teammate that helps you overcome these low times.
Qualtrics is growing, and if you're ready to find your "why" at a place like this, you can explore our open opportunities at any time by visiting our career page.
Looking to discover more reasons "Why Qualtrics"? You can find the whole series here. Want to chat? You can get in touch by checking out Qualtrics Life on Twitter, Facebook, and Instagram.
| | |
| --- | --- |
| | Immanuel is an alumnus of Baden-Württemberg Cooperative State University and started his career at IBM. Immanuel, an avid snakeboard rider and motorbike enthusiast, was offered his job at Qualtrics on the same day he and his wife found out they would be having twins! |
Related Articles