Why Qualtrics
Why Qualtrics – Jase Warner – Strategic Enterprise Sales – Provo, UT
I have a wife and a 6-month-old son. They are my "why." Providing for them, and giving my family a high-quality life, is what Qualtrics is helping me to do.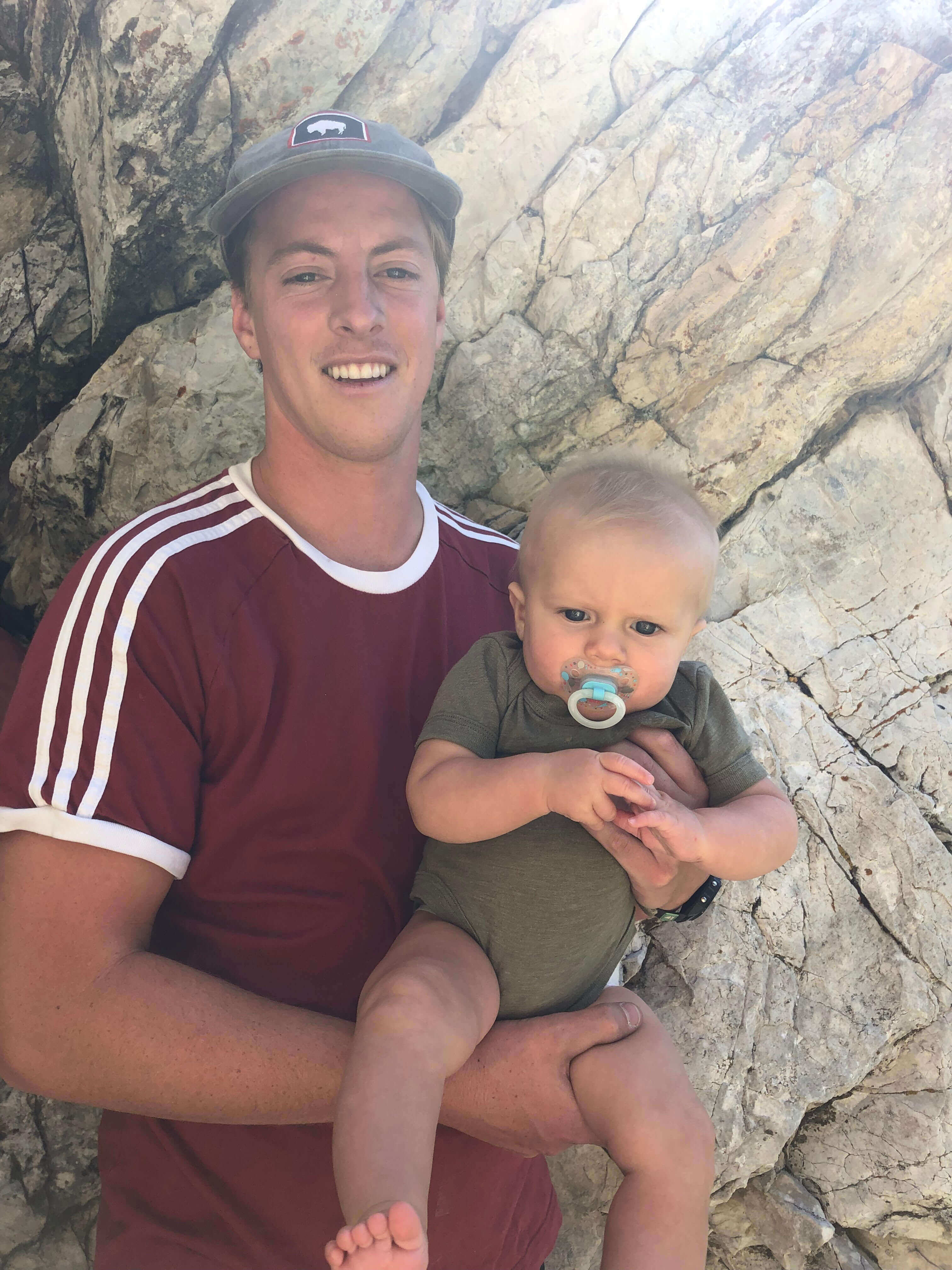 What attracted you to Qualtrics in the first place?
The culture and the track record of major success.
What was the turning point where you 'had to have the job'?
When I saw the true earning potential and the path to grow with the company hyper-growth.
What is your favorite part of your role?
Working with Fortune 500 companies and their leaders on a daily basis.
What are your aspirations in career/life?
I love driving impact and creating. If I can create opportunities for others to grow and be successful, I will be happy.
Qualtrics is growing, and if you're ready to find your "why" at a place like this, you can explore our open opportunities at any time by visiting our career page. Looking to discover more reasons "Why Qualtrics"? You can find the whole series here.
Want to chat? You can get in touch by checking out Qualtrics Life on Twitter, Facebook, and Instagram.
| | |
| --- | --- |
| | Jase is an alumnus of Utah Valley University and started his career at Capita Financial Network. |
Related Articles