Why Qualtrics
Danish, Principal Customer Success Consultant, shares his why
I spent the first few years of my career trying to desperately figure out what I wanted to specialize in and be good at. But over the years, I realized that what really motivates and excites me about coming in to work is the opportunity to learn something new every day and pick up new skills. This mindset has led to some great opportunities and a career trajectory that has involved working with a lot of different functions, industries, and areas within a business. Over the past 11 months that I have been at Qualtrics, I can safely say that the most exciting part of the journey so far has been the fact that no two days are the same - there is a new problem to solve and new things to learn every day. Drinking from the firehose is a constant process here and I love that about Qualtrics.
What attracted you to Qualtrics in the first place?   
Experience Management (XM) is a fairly new space that has so much potential and will continue growing exponentially as more and more people and businesses realize the growing importance of customer, employee, brand, and product experiences to their bottom line. When I started my research into this space in business school, Qualtrics stood out as the pioneer and the leader in the industry. To me, the opportunity to be a part of Qualtrics meant being a part of something special, meaningful, and impactful for a really, really cool tech company in the SaaS space.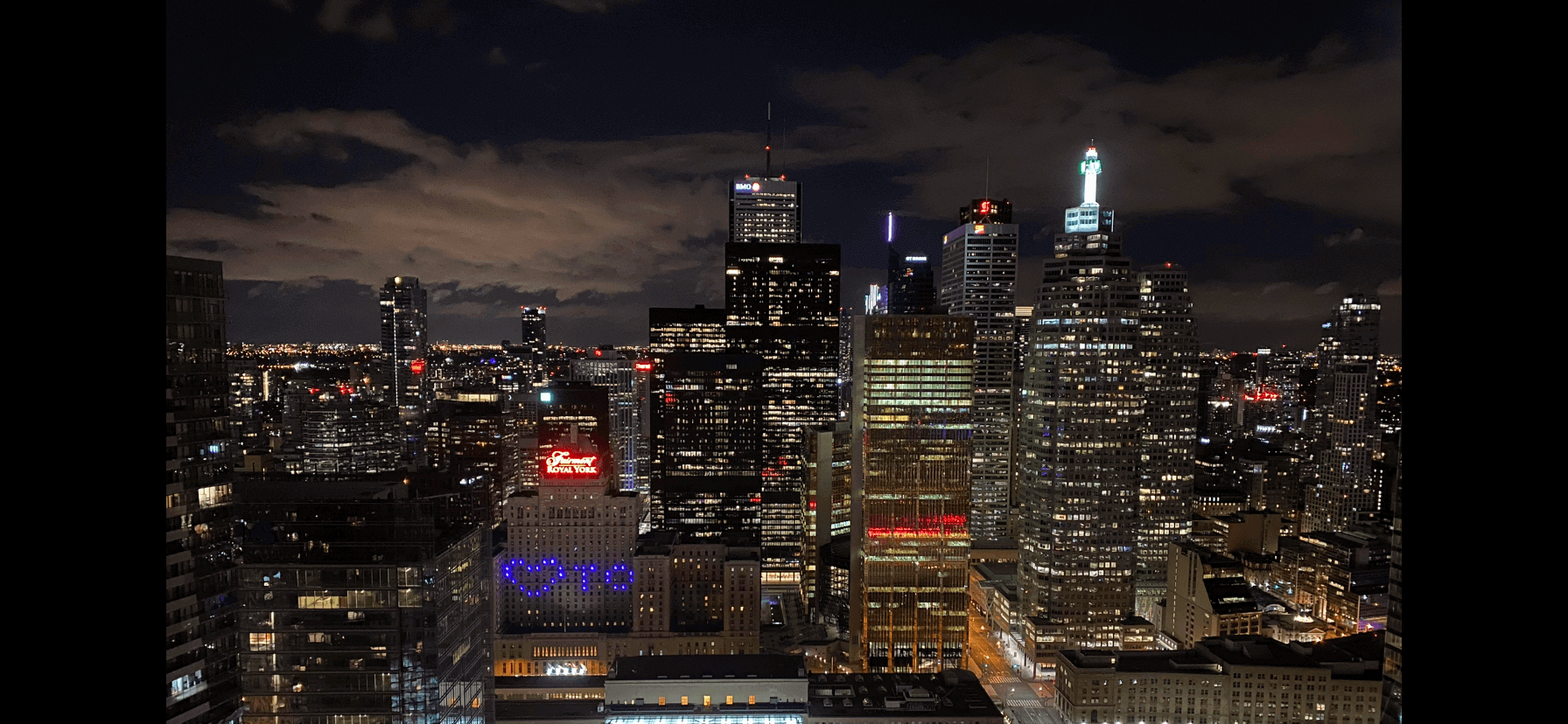 What was the turning point where you 'had to have the job'?   
When I initially applied to Qualtrics in business school 3 years ago, it was less than half the size of what it is today. Most of the growth and hiring in North America was limited to the USA back then and I had always wanted to move back to Canada. Fast forward to Oct 2019, I came across the perfect role at Qualtrics in Canada and knew I had to have the job because it was a great opportunity to: 
1) Utilize the problem solving and client-facing consulting skills that I have developed in my previous roles 
2) Really kickstart and diffuse XM in the Canadian market, for some of the largest Canadian brands, and 
3) Join a company at what is perhaps the most exciting phase of its history, with an opportunity to develop some exciting new skills.
What does your day look like?   
No two days are the same! The core focus of my day-to-day is working heavily with my clients on different things ranging from general XM strategy, program maturity, and roadmap guidance to more operational and tactical problem solving and platform adoption. Additionally, I work with many different teams internally, from Product, Engineering, Sales, Operations, our XM Scientists and XM Institute subject matter experts and thought leaders, and Implementation partners amongst others, on advocating for the voice of my customers and helping evolve our technology and processes to provide more value to clients.
Qualtrics is growing, and if you're ready to find your "why" at a place like this, you can explore our open opportunities at any time by visiting our career page or by joining our talent community.
| | |
| --- | --- |
| | Danish is an alumnus of McGill University and Duke University - The Fuqua School of Business and started his career for a mid-size Energy company in Calgary, AB. Danish has lived in 8 different cities across Canada and the US in the past decade. |
See more of the Qualtrics Life on Facebook, Instagram, and Twitter.
Related Articles