Why Qualtrics
From Sales to Customer Success: Mathilde's QMobility Story
There comes a time in a person's career when their current job and their long term ambitions no longer complement each other. It often leaves an individual at a crossroads where a desire to stay with a company clashes with a lack of access to jobs that further their career, or where a company's thought processes about career progression inhibit that person from staying. And while there is perhaps no company that can design an employee experience that prevents the loss of incredibly talented people at every step, creating the space and direction for internal talent growth presents an opportunity for a person to maximize their impact and their growth potential where they are. 
However, internal mobility opens a variety of concerns within teams, including talent gaps, diversifying and developing culture, and transition times. Balancing the absolute need to develop the talented people in a team with the inevitable impacts of an internal move means that internal mobility shouldn't be a casual act. It is an opportunity for the development of a program that keeps employee experience at its heart. Enter Q-Mobility; the custom-designed internal mobility program meant to enable Qualtricians in their efforts to pursue fully-realized career paths. We've reached out to some of the Q-Mobility participants to ask them to share about their experience.
Introducing Mathilde and her story of "Why Qualtrics: Q-Mobility Edition."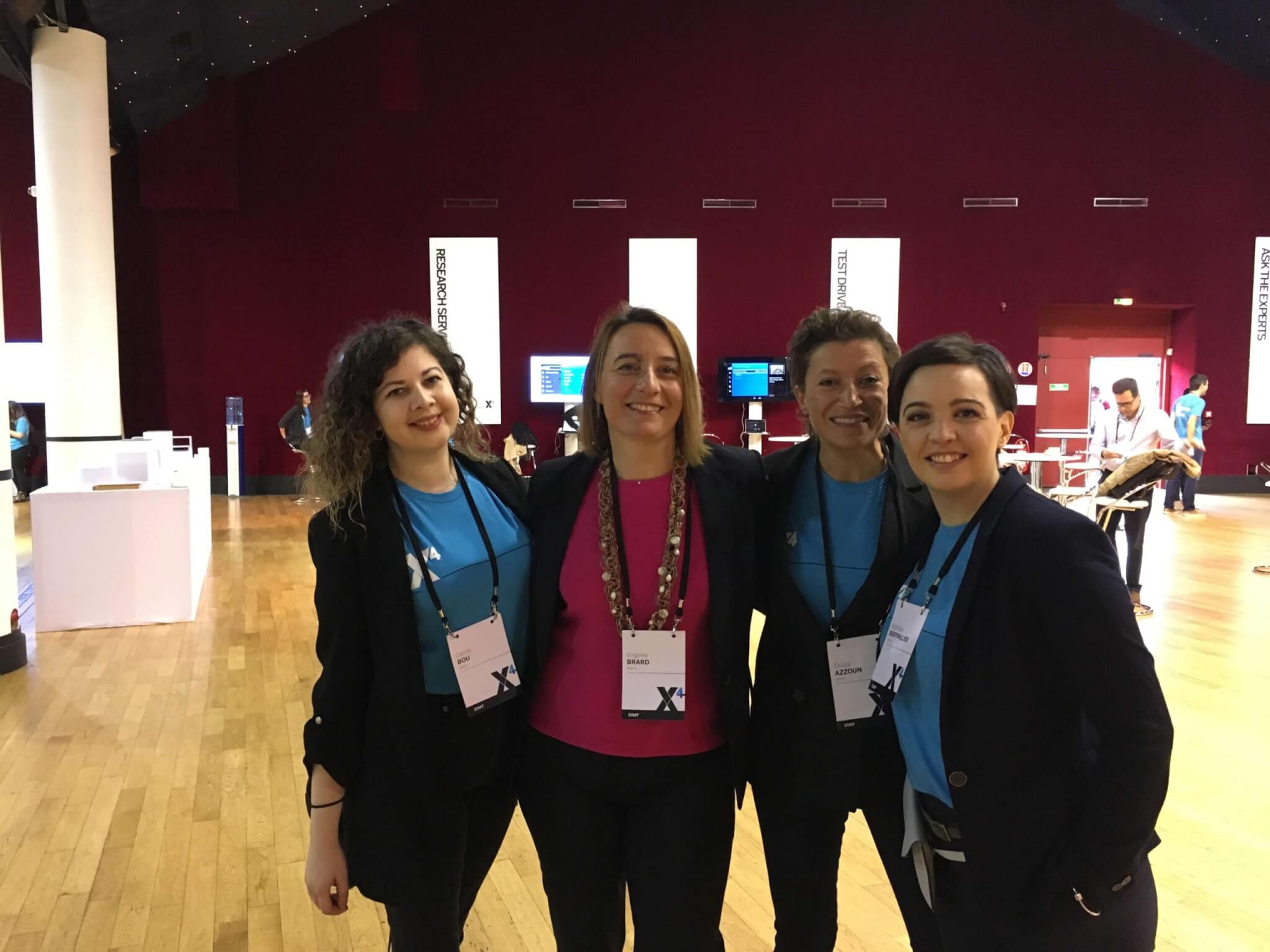 How long have you been with Q? 
I started as an Account Executive, Corporate Sales for France, in May 2017.
How many roles have you held in total during your time with Q?
I've had 2 roles so far.
Can you tell us the story of what inspired your most significant career move at Q?
I've been in software sales since 2007. All along that journey, I've always found that what happens after you close a deal is just as interesting as what happens before you get the deal over the line. To me, managing existing customers is exciting, rewarding, and a fantastic way to learn and grow as a professional. As someone who always preferred the long term big picture, account management came naturally. This greatly contributed to my career move.
I started looking at a transfer to Customer Success about a year and a half after I joined Qualtrics. There was a good combination of events. Qualtrics had started building up the Customer Success team, making CS the core engine of our adoption and expansion goals. I had held similar roles before. I could see that the company was becoming more robust and that it focused on delivering real value, not just software. As a professional, I brought a different set of skills which aligned with management's approach for the team. On top of that, the mobility programme helped to put a structure in place so that I could work with my manager and other stakeholders in a constructive way. I knew how to get the process started and which doors to knock on. We mapped the requirements. We worked through the next steps, one by one. Finally I was delighted to join the team in October 2019.  
A year later, I feel that I am where I need to be. There's such a fantastic sense of achievement when you're able to pull the right resources and help our customers make progress, a little bit more every day. Are there challenges? Yes, of course. Does it make us proud when we're able to overcome them? Absolutely! The culture in Qualtrics Customer Success is impressive. So are our managers. We keep working on how to operate better, how to partner with Sales, how to improve the delivery of projects for our customers. I love being part of a team that strives for operational excellence without losing its humanity and sense of care.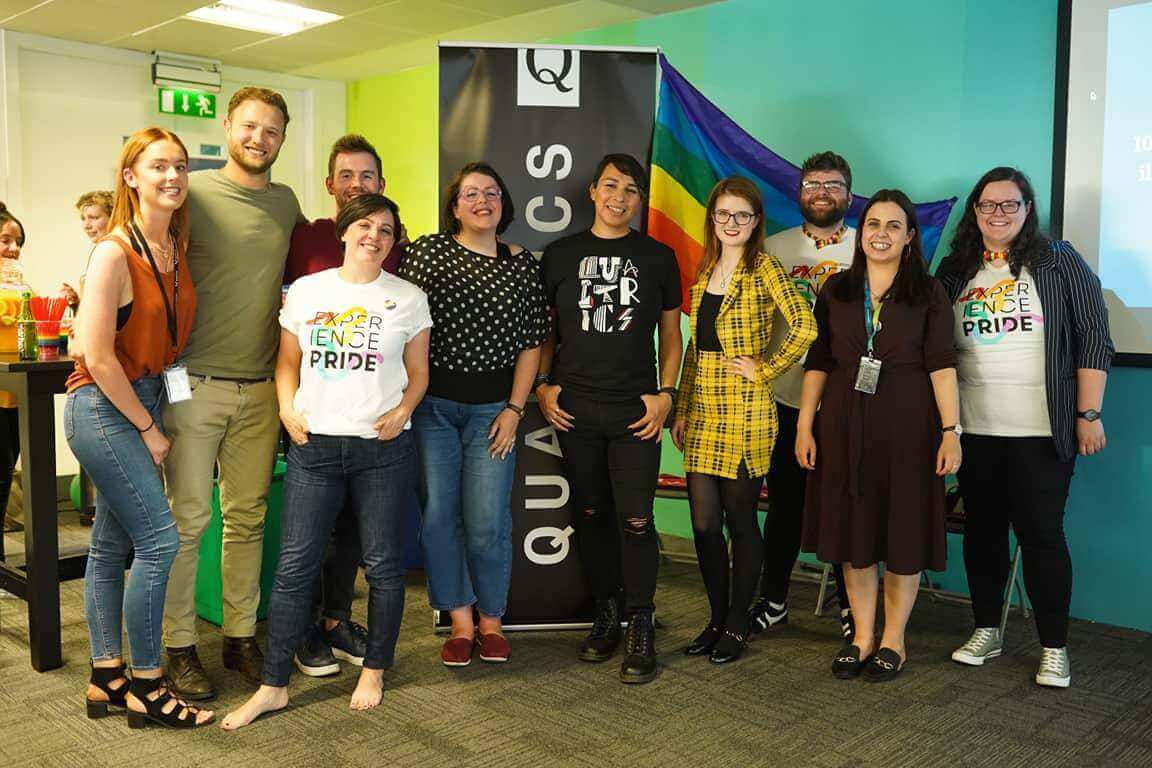 Can you list the top 3 skills that helped you succeed in making the change to your new role
1: Determination  
2: Self-awareness  
3: Collaboration
Tell us about the biggest surprise and/or learning curve in your new role so far
I thought it was going to be a lot more difficult to work with Sales, who operate at a different pace with slightly different goals. Maybe being a former salesperson myself helped me to transition smoothly? Interestingly though, I also found that my approach to CS was very "salesy" in the beginning. So you could say there was a double learning curve there: injecting some customer success vision into Sales and bringing selling methodology and account planning into Customer Success! 
Based on your own experience, what advice would you give around career development at Qualtrics?
Qualtrics encourages personal development whenever possible. There are numerous initiatives around mentoring, professional development programmes, etc: get involved, learn and build your network. Qualtrics has also put in place a system of career conversations between all the managers and their teams. Again, make the most of those and build a clear plan for yourself. I would advise people to read Kim Scott's description of rock stars and superstars, in order to figure out which one they want to be. In a company that is growing fast, there's room for both.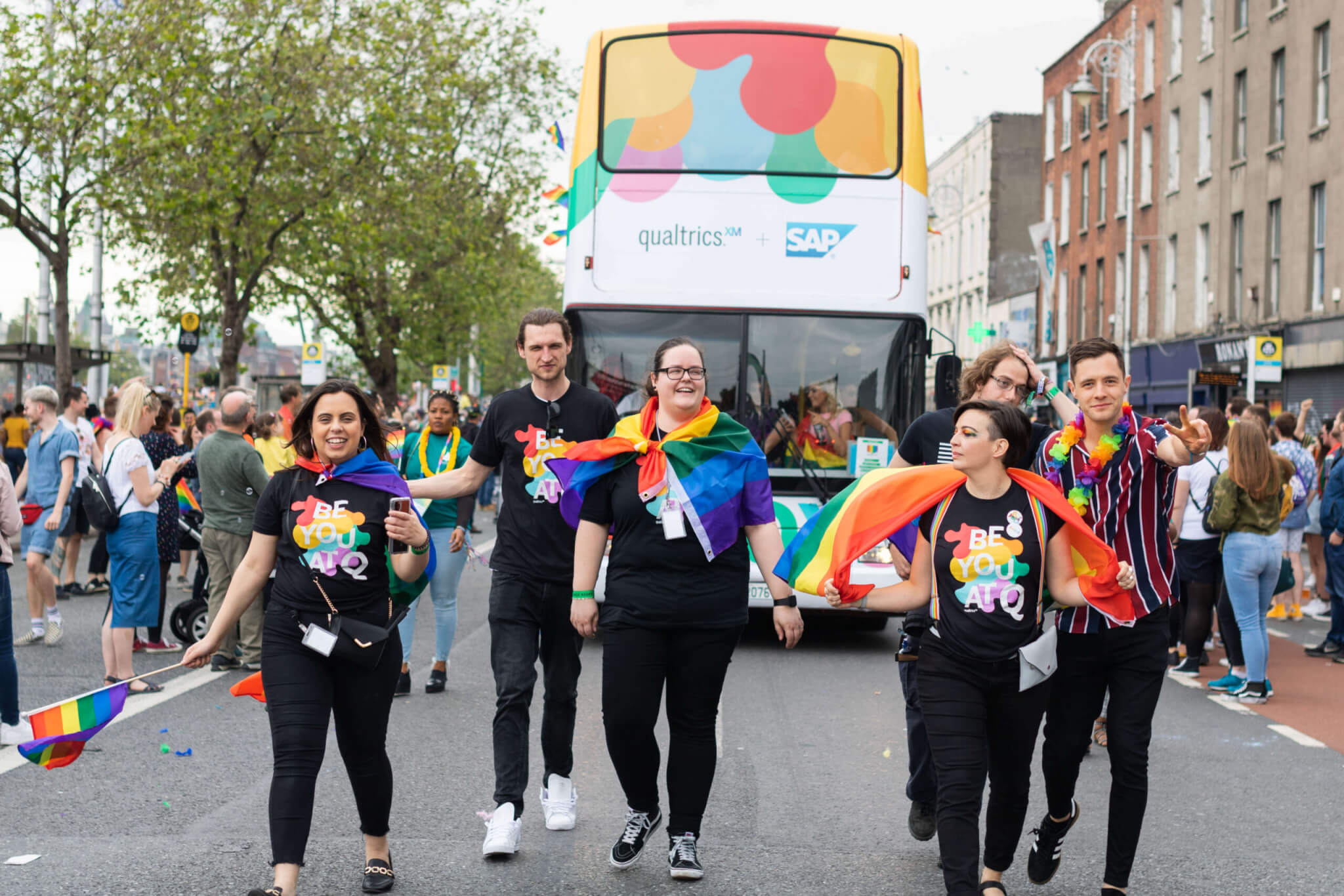 Qualtrics is growing, and if you're ready to find your "why" at a place like this, you can explore our open opportunities at any time by visiting our career page or by joining our talent community.
| | |
| --- | --- |
| | Mathilde is an alumnus of the Université de Caen Basse Normandie, the Dublin Business School, and CELSA Paris-Sorbonne, and started her career at RSM Salustro Reydel (now KPMG). |
See more of the Qualtrics Life on Facebook, Instagram, and Twitter.
Related Articles