Why Qualtrics
Why Qualtrics – Isabel Schmidt – Account Executive – Munich, Germany
What is your 'why'? How does Qualtrics connect with your 'why'?
Things usually come easy to me and I don't have to give 100% to get good results. But I get quickly bored in such an environment. That is why I love being challenged. In demanding situations my brain starts using its full potential. I also need progress - always. That's why I love change. Standstill is torture for me - personal and professional. On top of that I am highly motivated by recognition and the trust people put on me and I am a little bit of a control freak :)
I have never done a sales job elsewhere but I know this is why I love my job at Qualtrics. It's simple as that - my job combines all the above. I work in a really hard, challenging and very fast-changing environment. I am responsible for complex projects and enjoy a lot of freedom and trust from my coworkers and customers. I can manage my own day as long as I get things done. It's about fast learning, trusting people, being accountable, and finding solutions to get things done. That's how I interpret one team, scrappy, transparent and all-in.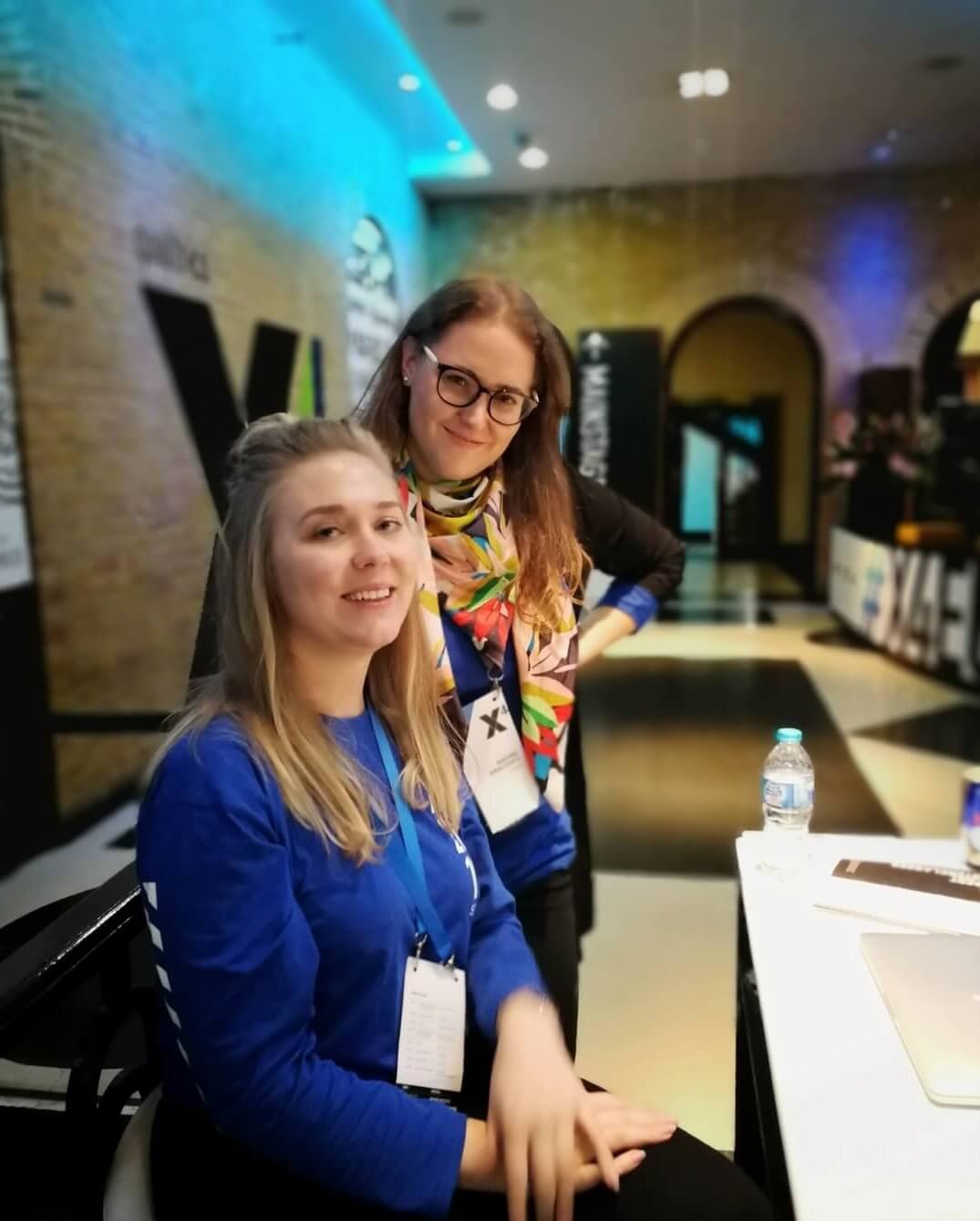 What attracted you to Qualtrics in the first place?
I wanted to work in the Tech industry but there are so many options. So how would I know which company to choose? Qualtrics reached out to me in the first place. I was in my last semester at university.
When I finished university I had three offers, all great companies. Qualtrics offered me the biggest potential to grow with the organisation. The problem they were addressing paired with a great solution, the product I was supposed to sell, I guess that made up my decision for Qualtrics. The Tech Industry is so fast-moving, you need to be able to adapt and learn quickly. You can only do that if you and your colleagues are all-in on what you do.
Three years later, I have never regretted my decision. I got what I wanted, I wrote my own story at Qualtrics. Starting in Business Development, moving into Sales, understanding solution selling and moving back to my home country with a potential outlook to management.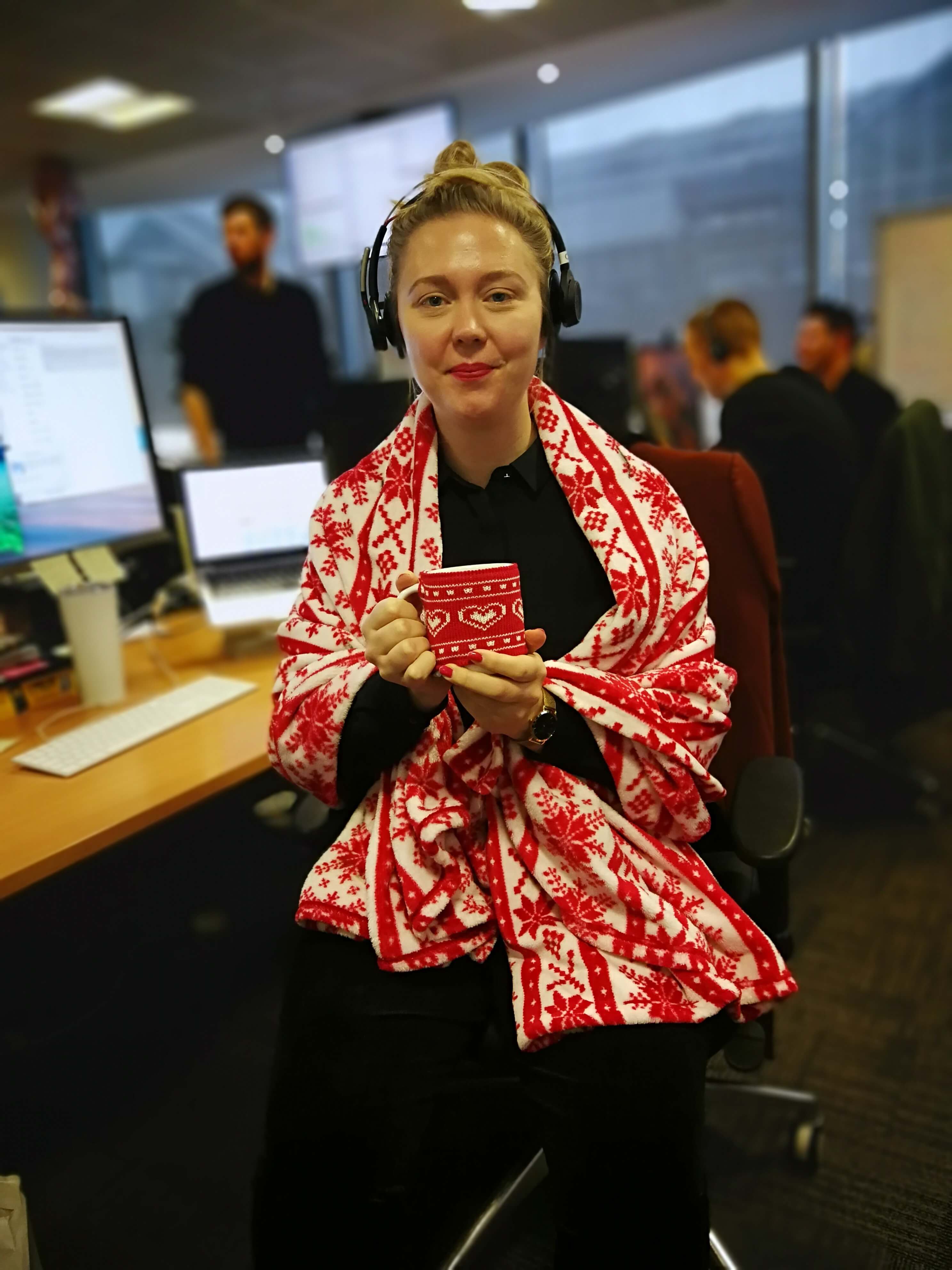 What was the turning point where you 'had to have the job'?
It was the third interview with our former corporate sales leader Bill O'Shea. I can't even tell why. I think I just realised what a great opportunity I had. Had a good sales instinct back then already :)
What does your day look like?
No day is the same. It really depends on the project volume. Usually, my calendar is organised with morning outbound prospecting hours and then meetings just before and after lunch. I do admin in the afternoon as I am most productive then. But it is totally up to me how I organise myself.
What is your favorite part of your role?
Being in charge. I love it :) I am held accountable for my failure and success. The success motivates me and from my failures, I learn to make it better next time. It's learning in progress.
| | |
| --- | --- |
| | Isabel is an Account Executive in Munich.  She holds a Bachelor of Arts in International Business Administration from Fachhochschule Wiesbaden. |
Related Articles