Why Qualtrics
Why Qualtrics – Kimberly Kappler-Dunaier – Account Executive – Munich, Germany
In the past, before changing to a sales career (outside of Qualtrics), I was actually an analyst for guest experience at the Hilton Headquarters, working with a Qualtrics competitor.
It was just so amazing to me that I could connect my past analytical skills with my sales skills working again in the XM industry with Qualtrics.
I enjoy travelling and experiencing different cultures. And I definitely love the fact that experiences are as much a part of Qualtrics internally as they are externally. We practice what we preach, and the Experience Bonus is just one of the many things Qualtrics does for its employees which allow us to take part in different experiences.
Playing sports has always been part of my life in general, be it being part of a handball team or enjoying all that the Munich mountains have to offer. I have had the privilege of combining my fondness for sports with the 5 For The Fight Qualtrics initiative which is close to my heart. Being able to raise money for the fight against cancer through doing something that I love and enjoy is amazing and so rewarding!
On my second day as a Qubie (Qualtrics newbie) the team found out it was my birthday. They surprised me with a birthday party at Dermot's pub in our Dublin Office! Now how is that for a new start experience?!
I am such a foodie and love the fact that I can share my passion for good food and good wine with my amazing team!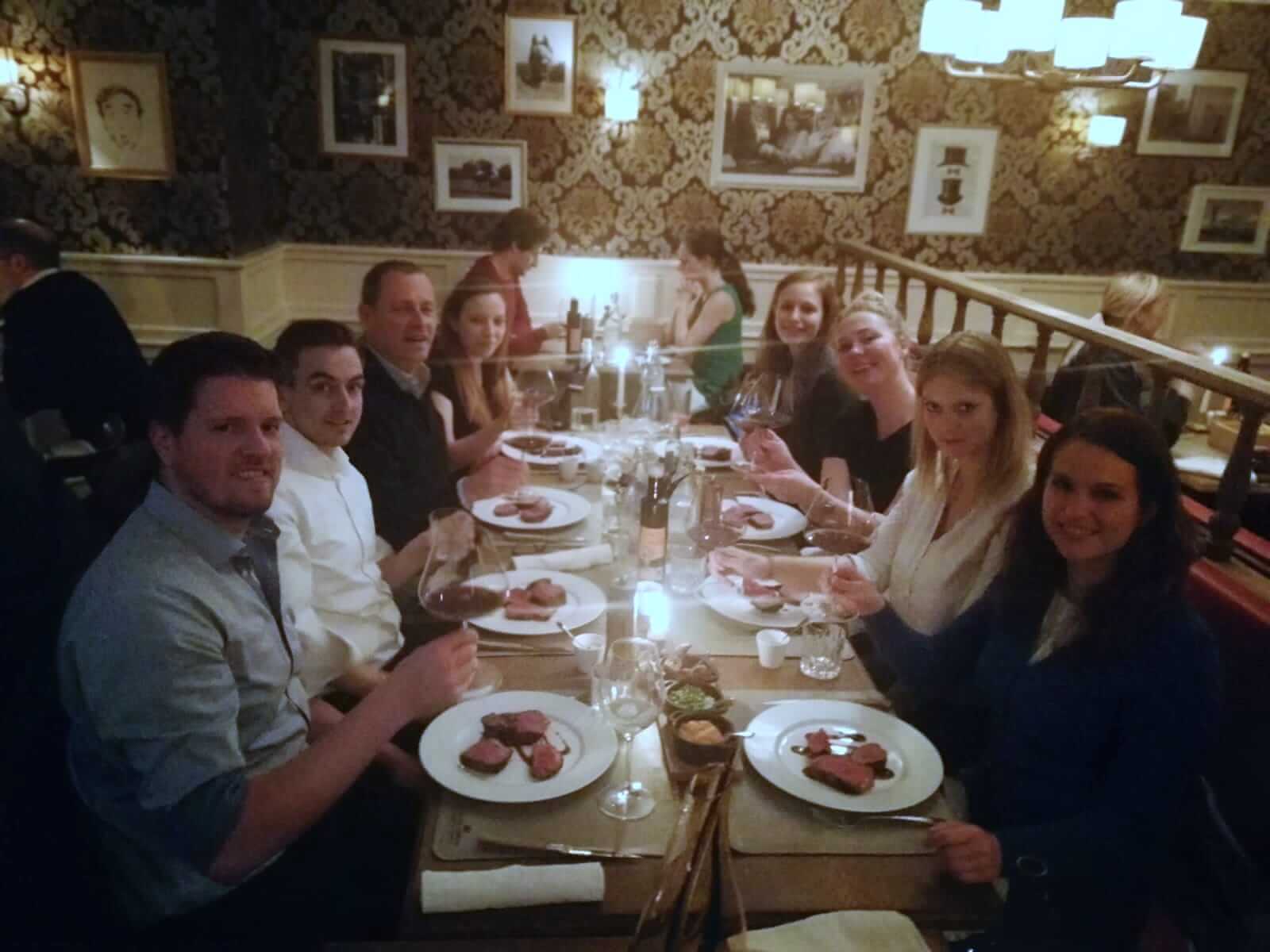 What attracted you to Qualtrics in the first place?
Being able to be part of building a new market category (XM), working in a fast-growing company, and 5 For The Fight were the big differentiators for me.
What was the turning point where you 'had to have the job'?
After the interview with my manager and definitely after being invited to an interview in Dublin! Seeing how great all the people were and the vibe of Qualtrics! Wow! Still love it ;)

What does your day look like?
I start the day by reviewing my daily priorities, checking emails and answering the most urgent ones. The focus then is on prospecting for the morning. In the afternoon I have meetings, follow-up calls and answer emails, speak to potential clients or liaise with the Dublin team.
What is your favorite part of your role?
It never gets boring. On the contrary – I am loving every minute of it! Every day is different and I get to learn something new literally every single day!
Any tips for someone who is considering an opportunity at Qualtrics?
If you love a fast-changing environment, if you like to be challenged and want to work for an amazing company with a great culture, choose Qualtrics!
What surprised you most about working at Qualtrics?
That even though everyone is so busy, no matter who you ask, everyone will jump to help, guide and advise. The whole team is genuine and kind. #OneTeam
What are your aspirations in career/life?
Work/Life Balance is of course very important which Qualtrics makes possible!
But also work hard, play hard. If you work hard, you can feel the appreciation so much. Who would not want to go to Bora Bora? ;) (that is the reward for best achievers)
Bonus: Describe Qualtrics to a candidate in 3 words!
Fun, Challenging, Transparent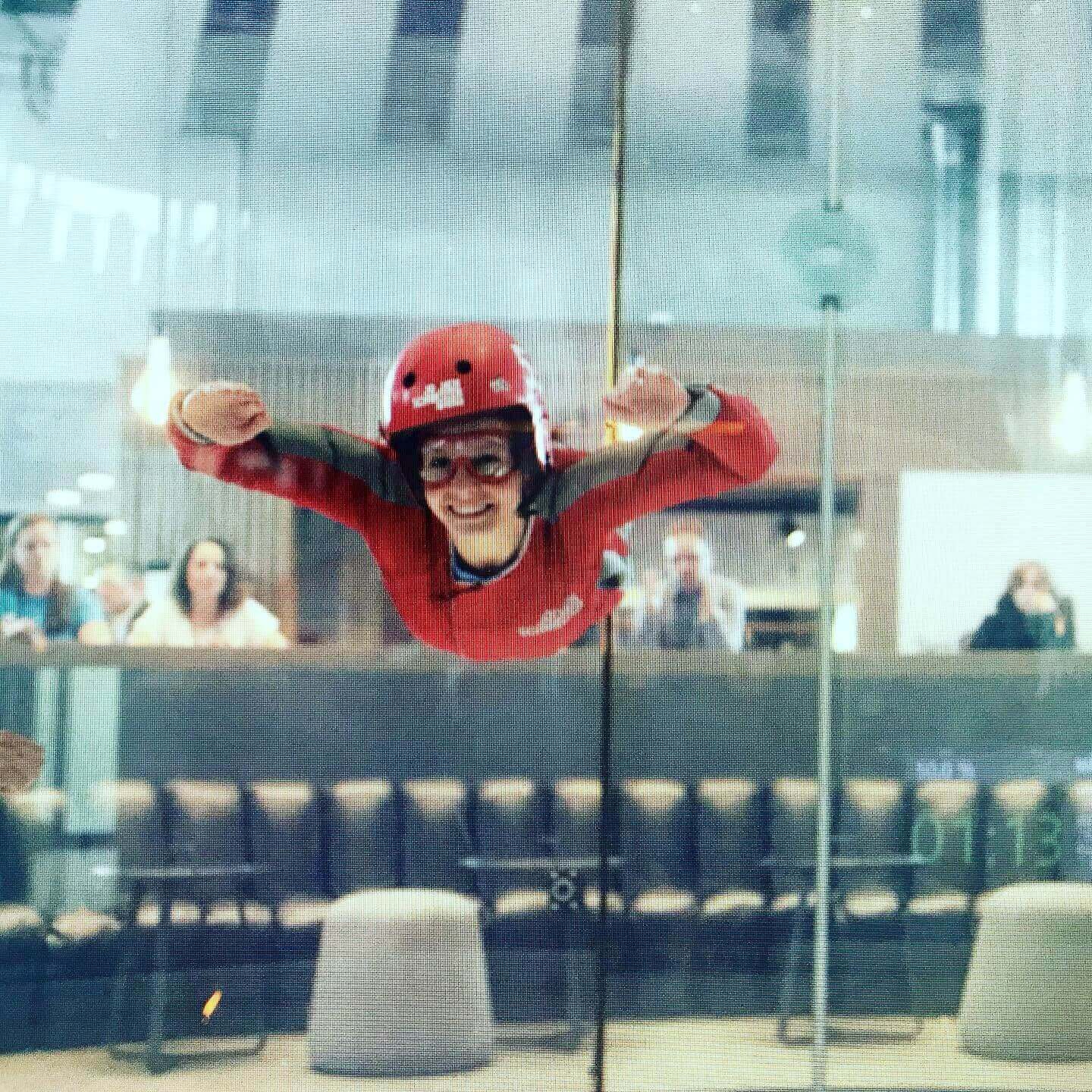 Qualtrics is growing, and if you're ready to find your "why" at a place like this, you can explore our open opportunities at any time by visiting our career page. Looking to discover more reasons "Why Qualtrics"? You can find the whole series here.
Want to chat? You can get in touch by checking out Qualtrics Life on Twitter, Facebook, and Instagram.
| | |
| --- | --- |
| | Kimberly is an alumnus of Hotelschool Den Haag and started her career at Hilton Worldwide. |
Related Articles