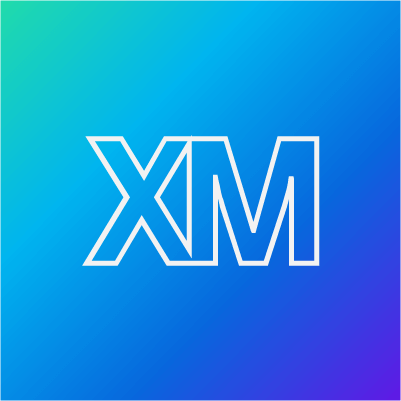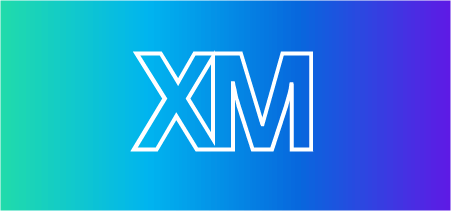 Survey Template
Tour of Qualtrics CoreXM
Get to know the features and functionality of the CoreXM package, from designing survey flows to reporting your findings.
Core Experience
Full-Service Research
Discover what's possible with CoreXM. This solution will guide you through its headline features, including a powerful survey platform, real-time results delivery and deep analytics that anyone can master in moments.
CoreXM provides a single platform for data collection and analysis across every part of your business, from customer feedback data to product concept analysis. What's more, it can be integrated with your existing tools and services thanks to an API.
It's a versatile tool that can offer as much or as little complexity and power as you need. When you're ready to scale up and explore deeper, find out what you need to know with an array of tutorials and expert support from our teams.
Companies can:
Gain a clear overview of what CoreXM offers and how to use it
Find out how to dive deeper on specialized topics of interest
Identify the use cases most relevant to your business needs
Get started and use the platform with confidence
Outcomes Delivered
A working knowledge of CoreXM's primary features and tools
Inspiration for how to use CoreXM in your organization
A jumping-off point for learning more about the program using our guides, tutorials and customer support
Category Tags
Three Easy Steps
Sign up for a free account
Select and customize the survey template
Distribute your survey and begin analyzing results
What You Get
Expert-built Survey
An expert-built survey template preloaded with the right questions to help you save time and get results faster.
Ph.D. designed methodology
Prebuilt logic and survey structure
Automated workflow
Access to Dozens of Templates
Creating a Qualtrics account instantly gives you access to 50+ survey templates that you can begin distributing right away.
We make it easy to do things like:
Solution Details
Languages
English
Category Tags
Not a Qualtrics XM Customer?
Qualtrics Experience Management Platform™ is used by the world's most iconic brands to
optimize the four core experiences of business.