XM for Customer Frontlines

Digital

Root out friction in every digital experience, super-charge conversion rates, and optimize digital self-service

Care

Uncover insights from any interaction, deliver AI-powered agent coaching, and reduce cost to serve

Locations

Increase revenue and loyalty with real-time insights and recommendations delivered straight to teams on the ground

XM for People Teams

Engage

Know exactly how your people feel and empower managers to improve employee engagement, productivity, and retention

Lifecycle

Take action in the moments that matter most along the employee journey and drive bottom line growth

Analytics

Whatever they're are saying, wherever they're saying it, know exactly what's going on with your people

XM for Strategy & Research

Research

Get faster, richer insights with qual and quant tools that make powerful market research available to everyone

User Experience

Run concept tests, pricing studies, prototyping + more with fast, powerful studies designed by UX research experts

Brand

Track your brand performance 24/7 and act quickly to respond to opportunities and challenges in your market

XM Platform

Explore the platform powering Experience Management

Teams

For Digital

For Customer Care

For Human Resources

For Researchers

All Teams

Industries

Healthcare

Education

Financial Services

Government

All Industries

Customer Experience

Employee Experience

Employee Exit Interviews

Net Promoter Score

Voice of Customer

Customer Success Hub

Product Documentation

Training & Certification

Community

XM Institute

About Us

Careers

Partnerships

Marketplace

X4 Summit

The annual gathering of the experience leaders at the world's iconic brands building breakthrough business results, live in Salt Lake City.
Brand Experience
Top branding trends for 2022
2022's branding trends will shape how your particular brand is perceived by the wider world. Nail your brand strategy with Qualtrics' latest tips for branding in 2022.
In 2022, brands are going to need to be more aware of consumer and market demands than ever to stay on top. Brand trends are shaping up for the year to come, and marketing strategies will need to be formulated quickly to get ahead of the crowd.
Consumer tastes are rapidly evolving, and with a greater demand for human connection than ever, branding strategy will need to adapt to fit.
Here are the top brand trends for 2022:
1.   Marketers need to find a better balance
Brand and demand marketing requires a finely-tuned approach to balance, particularly in 2022. Brand marketing is often a distant-goal process, where incremental efforts over time build up the perception of a brand in a target audience's eyes. Demand marketing, however, focuses much more narrowly on the short term - and finding an equilibrium between the two will be key in the next 12 months. Marketing teams will need to balance short-term activations with longer-term brand-building efforts to ensure they fulfill immediate needs, but also future ones. LinkedIn's recent study indicated that both approaches don't work well when siloed - so ensure your teams are spreading their efforts evenly.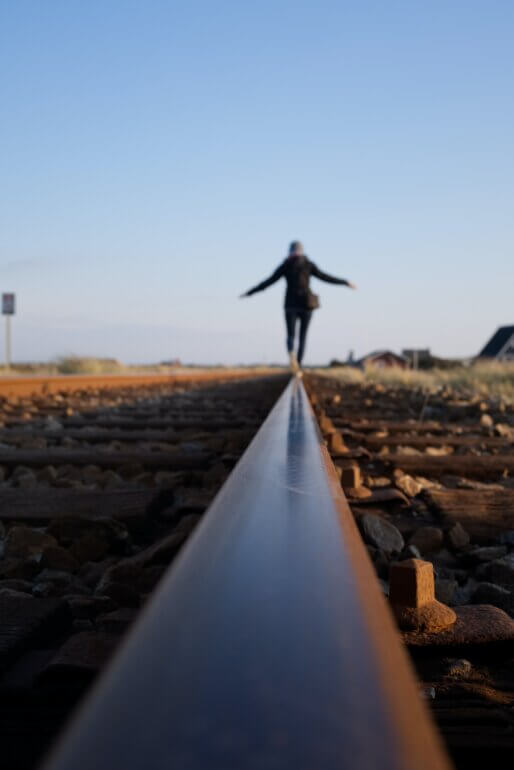 2.   Your brand customer experience has to be human-centric
In our 2022 Global Consumer Trends report, our survey found that 62% of consumers believe businesses need to care more about them. Not only that, but 60% of consumers would purchase more as a result. Consumers are telling brands to make them feel like they're more than just a number - and your brand experience will need to back that up if you're to successfully attract that target audience. Your communications as a brand will need to focus not only on engaging customers but be shaped on accordance with how consumers prefer to connect.

3.   Double the results for one effort: brand strengthening and sales should go hand-in-hand
Brand building and performance marketing will need to be balanced in 2022 in this branding trend. Kantar believes there will be higher competition in 2022 for performance marketing spend, meaning your marketing budget will have to stretch further for social media traffic and more.
However, many brands are already choosing to focus more on their brand-building campaigns. Airbnb, for example, has had great results cutting its performance marketing spend and investing in a brand campaign - which increased traffic by 15% where the campaign ran.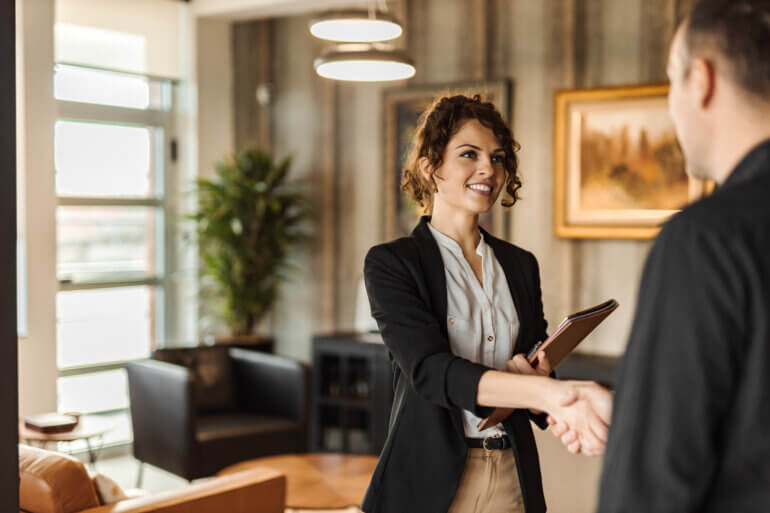 4.   The future is cookie-free - and strategy will need to adapt
Although Google isn't removing third-party cookies until mid-2023, you'll need to plan for capturing and using first-party data without cookies to help. A cookie-less brand strategy will be vital for understanding where you will lose useful data and how your brand's personalized ad approach will be hindered.
You'll need to thoroughly understand your brand audience's demographics, needs, and desires to reach them. Of all the branding trends, this might have the largest impact on your current success. Without this data, your campaigns run the risk of being seen as irrelevant. Make sure you have the right tools in place to ensure your campaigns resonate.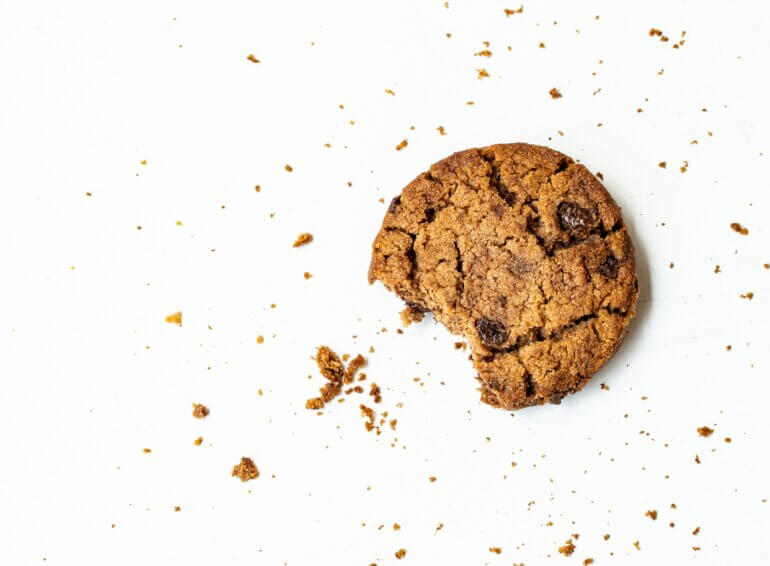 5.   Customer experience should be infused with brand values
This is one of those enduring branding trends, as the closer, your customer experience reflects the values you hold dear as a brand, the more authentic the experiences you provide will feel. Your marketing efforts will need to be aligned to your overall brand strategy and values, with steps to re-align as time goes on built into your planned actions. Every step of your brand's customer journey will need to feel genuine and promote your key values, so it's worth looking into a journey mapping tool to help you catch any missing pieces.
6.   Consumers will hold you accountable for environmental impact - but don't rely on eco-branding
Climate change is a prevailing issue in your target audience's minds - and they're not afraid to judge brands on their eco-credentials. The Ipsos Global Trends Survey 2021 found that across 25 countries, 63% of respondents consider brands reducing their environmental impact as more important than companies paying accurate taxes.
However, you'll need to avoid "greenwashing" on all fronts, including your brand identity, as future-savvy eco brands move away from the traditional plant-focused visual identity and aim for a more exciting conceptual look. Even if you're not offering eco-friendly products and services, how you take the climate and social responsibility will be a deciding factor in whether potential customers choose you.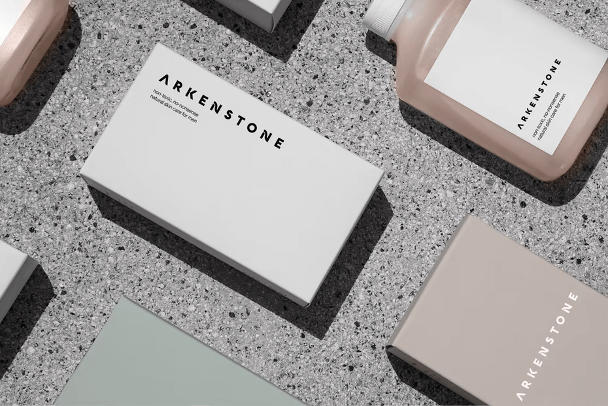 Branding for Arkenstone, from designer John Baiatul
7.   B2B marketing will need to be "always-on", but ROI will be at risk without accurate insights
Forrester has predicted that 70% of B2B marketers will come into 2022 with an "always-on" digital engagement strategy, with investment into technology being a key factor for brands' budgets this year. However, without accurate and plentiful buyer insights, Forrester believes 75% of these strategic efforts are likely to miss ROI goals. Other branding trends aside, this is a worrying potential pitfall for marketers - and one that will need to be countered with a dedication to in-depth research.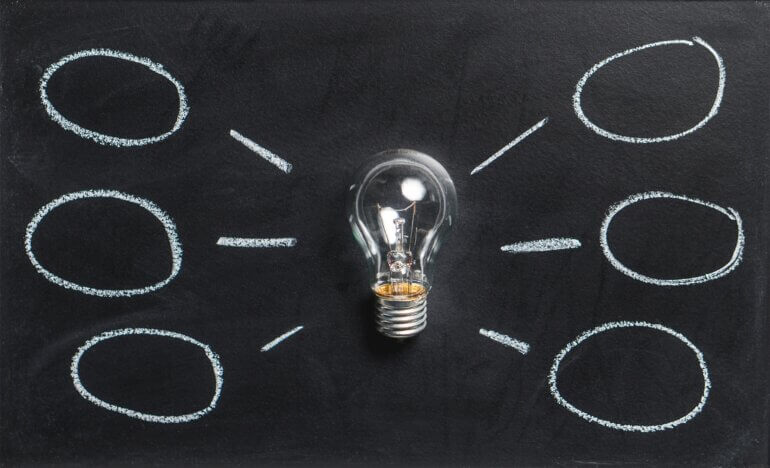 8.   Emotion will drive engagement and brand loyalty
With mental health declining as our online engagement increases, emotion will drive how a brand stands in a consumer's mind. How your brand audience feels about your company is as important as successfully carrying out a transaction - meaning it will affect their brand recall if they feel negative about you. Discovering your customers' emotions and tailoring your customer journey and experience to match will help you to better reach online communities and offline customers. Remember, the digital journey isn't just about driving a sale - it's about connecting and developing customer loyalty post-sale too.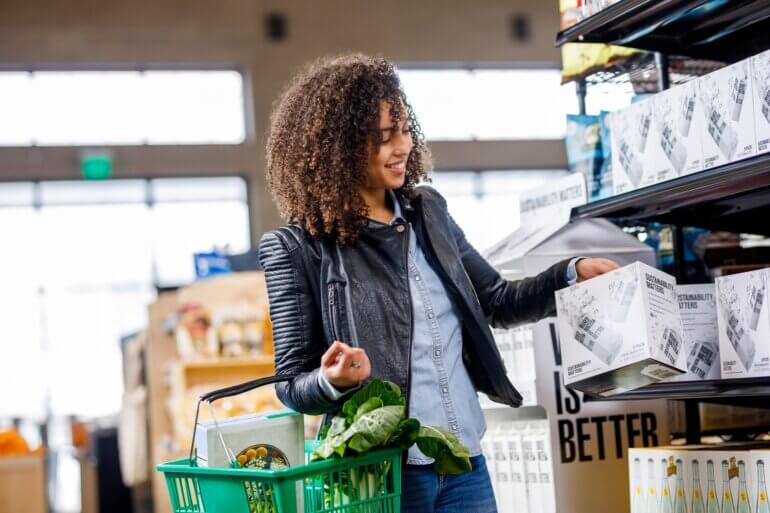 9.   Influencer marketing will move from engagement to ROI for its metrics
The head of influence at Ogilvy is convinced influencer marketing will move from engagement-based metrics to ROI-based metrics in 2022, and he's not the only one. Given the general movement towards ROI becoming the dominant measure of success, influencer marketing is merely the latest area of brand positioning that is being held to account. For brand positioning efforts, this means ensuring that your brand ambassadors can provide you with tangible predictions and results - and ensuring that your marketing team is offering support across all channels. When looking for new influencers or in need of leads in general leverage the top-quality database derived from ZomInfo alternatives to draw valuable insights. A branding strategy backed by such insights will surely make your brand stand apart from the crowd.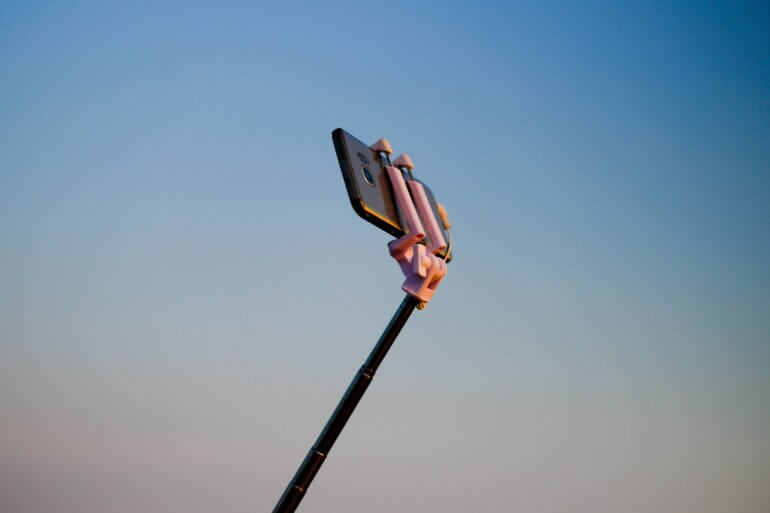 10.                  The future is now
The metaverse, artificial intelligence, virtual reality, augmented reality, and more - in 2022, consumers are interested in understanding how you'll take your brand beyond what we know now. Investment in the metaverse is potentially due to reach $800bn by 2024, and with Facebook's recent brand overhaul to become Meta with this exact topic in mind, brands need to investigate how future technology can be incorporated in their outreach to invigorate their customers.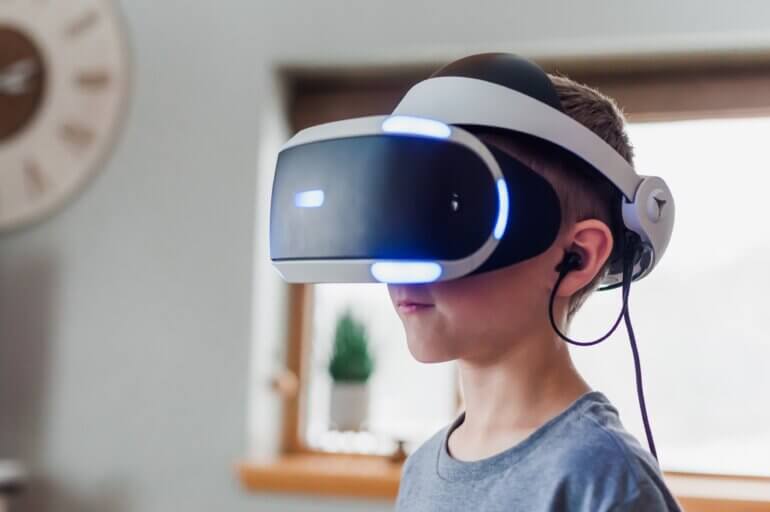 How to stay ahead of the latest branding trends
Though trends change frequently, there are definitive actions you can take to make sure your brand strategy is always up-to-date and adaptive.
1.   Develop your particular brand strategy with the right market research
It's not enough to do surface-level research into your brand audience. With cookies being scrapped and hyper-personalization the new norm, you'll need to be capable of deeply understanding what your customers care about. Read our latest market research buyer's guide to understand where to begin. Everything from the colors you pick to the way you write content for SEO to the fonts you use should be a part of your brand strategy.
2.   Use tech to develop a proactive and reactive brand strategy
Your brand strategy isn't static - or at least, it shouldn't be. To stay up to date and ahead of brand trends, you'll need to use technology to become more predictive of consumer interests. Rather than waiting for brand trends to begin, you'll be able to put motions in place to meet new demands head-on. Predicting consumer behavior will help you to anticipate needs and offer them precisely what they want almost before they know they're looking for it.
3.   Get pinpoint precision and take streamlined action
Understanding how effective your outreach is and ensuring that your brand strategy is continually adjusted for change requires effective data collection and analysis. Your technology should be able to pinpoint breakdowns in the customer journey, sentiment about your brand on social media, and automatically provide the right teams with the right insights to fix problems and optimize experiences. Qualtrics' Experience iD offers a comprehensive, deep understanding of your customers and automatically places them on the correct customer journey for maximum ROI.
4.   Improve conversions through access to better insights
Invest in technology that helps you to assess the health of your brand right now, not months after the fact. This will help you to keep up with the latest market trends and changes as they happen. Make the right brand investments with our brand diagnostic tool.
5.   Focus on ROI (but understand it's about balance)
ROI will be a significant factor in decision-making for marketing this year. Whether deciding on influencer marketing campaigns, demand marketing, or brand building, being able to attribute financial success to particular actions taken will be a key goal for leading brands in the next 12 months.
Get expert insights into the branding trends of 2022
Get expert insights into the branding trends of 2022