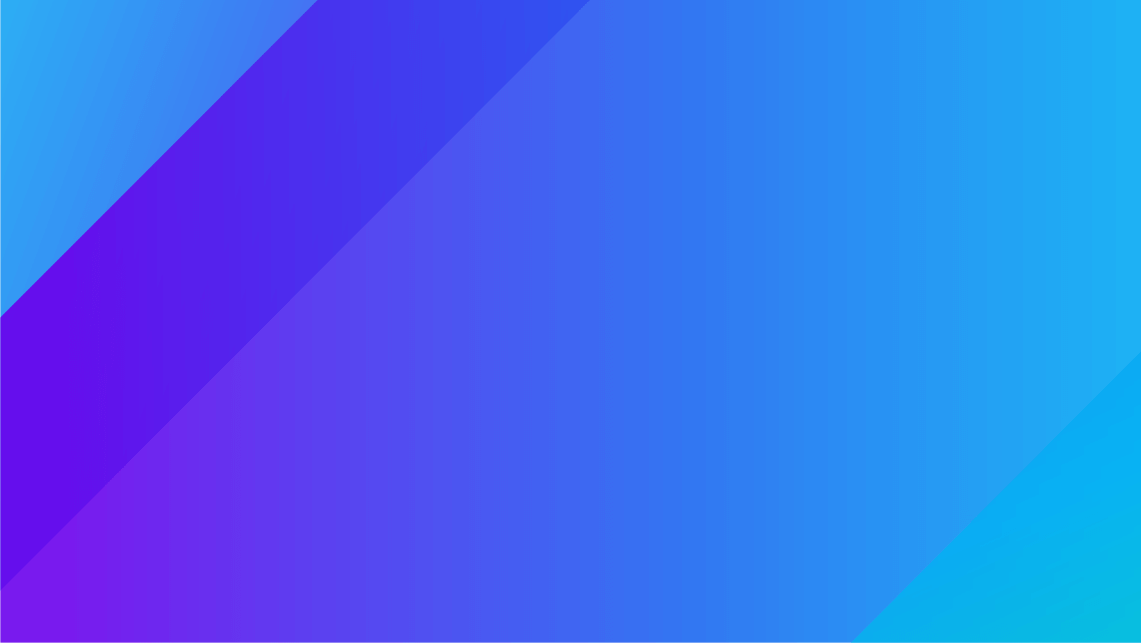 The event is over. You will now be redirected to the homepage where you can watch 2020 content and you can catch the 2021 content on demand at
1PM PST

8PM GMT

5AM AEST

.
Watchlist content available on demand after the event
---
My watchlist
Watchlist content available on demand after the event
WorkDifferent Agenda
Zig Serafin // Ryan Smith
Designing a new era of innovation
Tom Brady
Taking small actions to deliver big wins
Angela Duckworth
Throwing out the old-school way of educating
Jason Bradshaw
Turning dead ends into better connections with customers
Katie Soo
The art + science of curating a community-first experience
Ally Love
Outpacing the effects of isolation
Mary George Opperman // Angela Winfield
Creating a seismic shift in DEI
Jonathan Nouri
Evolving a fresher shopping experience from end-to-end
Steve Wengrovitz
Taking the delivery industry beyond delivery
Sal Khan
Navigating the real-life challenges of virtual learning
Jay Choi // Rachel Barker
Future-proof your workplace
Brad Anderson
Making work, work for every employee
Liz Tassey // Sahil Sethi
Thriving during disruptive times
Rick Evans
Lifting teams and patients at the speed of the pandemic
Erik Vogel
Using the customer voice to accelerate change
Marina Seitún
Creating memorable experiences that make employees want to stay
A. Marc Harrison, MD
Minimizing hospital visits while maximizing patient care
Kitty Xu, PhD
Turning 100 million new users into lifelong pinners
Product Demos
available at

1PM PST

8PM GMT

5AM AEST
Deliver on-target messaging, every time
Launch the right offering the first time
Fix service gaps from every vantage point
Go beyond scores. Activate teams to close experience gaps.
Win over customers at every stage
Drive belonging with deeper DEI insights
Find experience gaps before they grow
Help more customers skip the support call
Make candidate experience a competitive advantage
Learn more about Experience Management
FAQs
Qualtrics launched WorkDifferent in 2020 as the world was forced to rethink the workplace, and organizations to redefine how they interact with people. WorkDifferent 2021 features how-to sessions from iconic brands on the actions they're taking to move forward.
This event will last 2.5 hours.
Some of the sessions will last 30 days, and others will be on the site for longer.
On the right-hand side of your screen, you should see a vertical black button that says "Feedback / Support." Please click this button and answer the questions to submit a request. If you do not see this black button, please refresh your page and wait 30 seconds.