On demand Webinar: Customer Experience in der Praxis
Community Research bei der Deutschen Bahn: So viel mehr als Surveys
---

Insight Communities liefern gerade jetzt die digitale Standleitung ins echte Leben Ihrer Kunden und schaffen eine Plattform für die kundenzentrierte Entwicklung Ihrer Produkte und Services auf Augenhöhe mit Ihrer Zielgruppe. Die Vorteile einer solchen Community liegen auf der Hand: Sie bietet Flexibilität, weil qualitative und quantitative Research-Methoden hier beliebig gemixt werden können – und liefert Effizienz, weil sich selbst komplexe Fragestellungen in einfache und schnell durchführbare Research-Aktivitäten zerlegen lassen.
Qualtrics-Usern bietet eine Community vor allem die Möglichkeit, das Portfolio an qualitativen Befragungen wie Blogs, Foren, Diaries oder Video-Interviews über klassische Surveys hinaus zu erweitern. Dank der digitalen Standleitung zu den Community-Mitgliedern können die jeweiligen Fachabteilung jederzeit schnell und unkompliziert auf ihre Zielgruppe zugreifen und erhalten dank der nahtlosen Integration mit Qualtrics sowohl quantitatives als auch qualitatives Feedback im gewohnten Qualtrics Look & Feel.
Agenda
Einführung: Community Research nahtlos in Qualtrics integriert. Welche Vorteile bietet eine Community und wie funktioniert die Integration in die Infrastruktur? Martin Grupe, Managing Director bei SKOPOS CONNECT
"DB-Kundenblick" - die Community der Deutschen Bahn. Wie die Deutsche Bahn Qualtrics erfolgreich mit ihren über 2.000 Community-Mitgliedern und der zugrundeliegenden Plattform kombiniert hat und die Community so zum internen Dienstleister für die Fachabteilungen wurde. Sebastian Syperek, Head of Consumer Insights bei der DB Vertrieb GmbH
Jetzt das Webinar anhören!
Speaker
---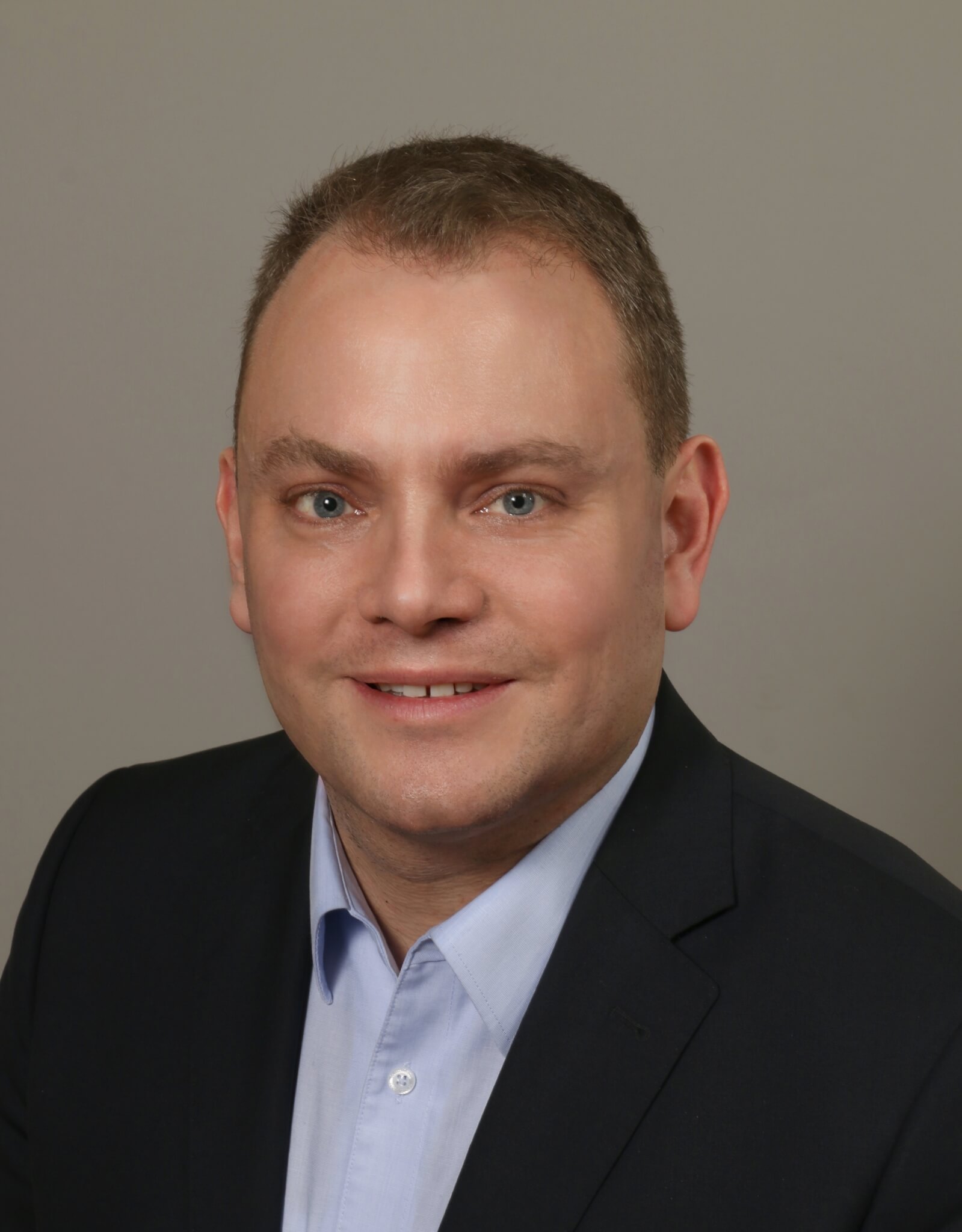 Sebastian Syperek
Head of Customer Insights bei der DB Vertrieb
Als Diplom-Psychologe und Thought Leader in der Insights-Branche verfügt er über besondere Expertise im Bereich zeitgemäßer Kundenfeedback-Prozesse. Neben seiner stetig wachsenden Affinität für digitale Geschäftsmodelle in der Mobilitätsbranche setzt er aktuell Schwerpunkte beim Thema Segmentierungen & Personas, Customer Experience Management sowie der Konvergenz digitaler Analysemethoden mit klassischer Marktforschung.
On demand Webinar: Customer Experience in der Praxis
Learn how to get your customers from awareness to loyalty with Qualtrics
Mehr als 13.000 Unternehmen vertrauen auf Qualtrics
---