EMPLOYEE EXPERIENCE DIGITAL EVENT
Moving your EX programme upstream
May 25, 2022 / 3PM CEST
---

How to proactively prevent employee experience problems
Join us as
bestselling author Dan Heath
shares how you can use 'upstream' thinking to proactively address employee experience gaps. Then, hear
National Grid
on frequent employee listening, driving up adoption of new technology and pre-empting customer issues with frontline feedback.
Finally, get a first look at the latest EX innovations from Qualtrics.
What you'll learn from this session:
How to prevent employee challenges by thinking upstream
Tips and tricks from a visionary HR leader on addressing employee issues at scale using XM
The latest EX innovations from Qualtrics and how to use them to proactively prevent employee experience problems
This event will be streamed in English with subtitles available in German, French, Dutch, Italian and Spanish.
Featuring
---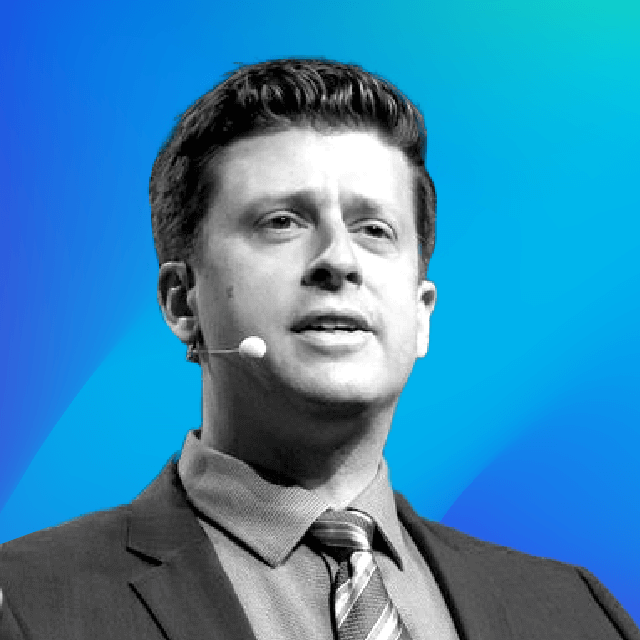 Dan Heath
Bestselling author and speaker
Dan Heath is an American bestselling author, speaker and fellow at Duke University's CASE Center. Dan Heath is an American bestselling author, speaker and fellow at Duke University's CASE Center. He, along with his brother Chip Heath, has co-authored four books: Made to Stick, Decisive, Switch and The Power of Moments. The Heath Brothers' books have sold over 3 million copies worldwide and been translated into 33 languages. Dan was named in 2013 to the Thinkers 50 — a ranking of the world's most 50 influential management thinkers — and also to Fast Company's magazine list of the Most Creative People in Business.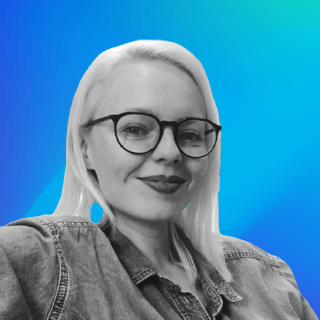 Hayley Doolan
Insights Specialist, National Grid
Since graduating from the University of Lincoln in 2010 with a degree in Psychology and Criminology, Hayley's career has included a variety of analytics roles in utilities and the public sector, including Coventry City Council and Severn Trent Water. In her current role as Stakeholder Insight Consultant at National Grid, Hayley combines her passion for psychology, with her specialisms in insight and behavioural analytics to understand motivations and drivers of employee behaviours. During her career, Hayley has worked on a broad range of innovative and successful research projects, leading the way in experience improvements and cutting-edge research.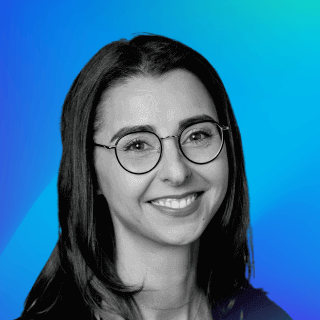 Sarah Marrs
Head of EX Product Science // Qualtrics
Sarah heads up EX Product Science at Qualtrics, overseeing EX methodology creation. She has been in the employee feedback industry for 12 years and believes in a multidisciplinary approach to creating organizational behavior change; finding a balance between psychology, statistics and practicality.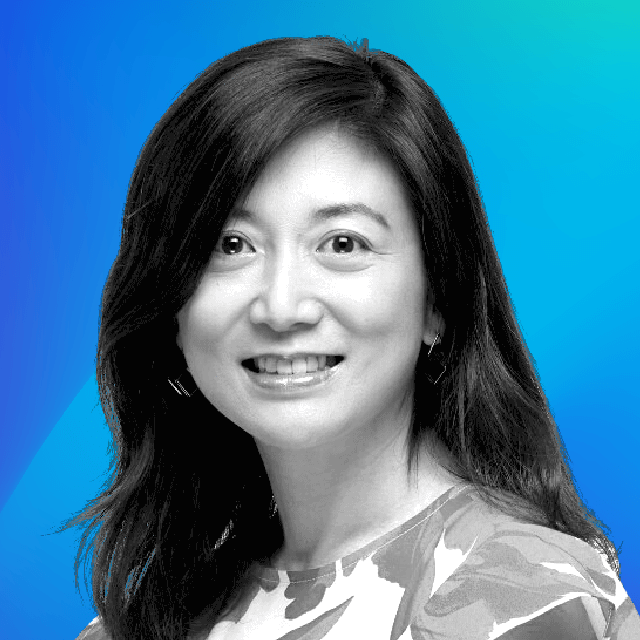 Claire Fang
Chief Product Officer, Qualtrics EmployeeXM
Claire Fang is the Chief Product Officer for the EmployeeXM product line at Qualtrics. Prior to that, she held various product leadership positions in the high-tech industry, including leading the Business Platform product team at Facebook, building and growing Microsoft's cloud platform, and overseeing all product development efforts at a drone startup, eHang. Claire started her career as a management consultant at McKinsey, where she served as an expert in the high-tech operations practice. She holds a Ph.D in computer engineering from Carnegie Mellon University.
More than 16,000 brands and 99 of the top 100 business schools use Qualtrics
---