DAY 2 OF 2
How to Rethink and Reinvent Research - Day 2
---
Join us and some of the world's leading researchers and iconic brands - including Tethr, City National Bank, and Qualtrics - to learn how to rethink and reinvent research for today's rapidly changing world.

Across two days you'll hear how top brands are working differently to quickly understand new market realities, be more inclusive, and take action on what really matters.

Interested in finding out more? Why not watch Day 1 of our event?
DAY 2 AGENDA

Starts at 11am AEST, 9am SGT // Duration: 45 minutes

Emily Geisen, Qualtrics XM Scientist + Mandy Sha, Research Director
Every voice matters. The old way of collecting data wasn't designed with Diversity and Inclusion in mind. In this Q&A, we'll discuss ways to ensure every voice is heard — not just the ones who look, think, or act like us.

---
15 minute intermission
---

Starts at 12pm AEST, 10am SGT // Duration: 45 minutes

Matt Dixon, Tethr + Jacqueline Lance, City National Bank
Listen before you act. Taking the right actions starts with listening to the right people. Join this live Q&A session as we discuss the importance of using multiple listening channels and how to choose the most relevant ones.


Featuring
---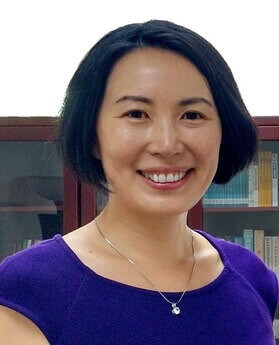 Mandy Sha
Research Director & Author of "The Essential Role of Language in Survey Research"
Mandy Sha directs research studies and increases the scientific body of knowledge through publications, international speaking engagements, and professional service. She is the lead editor of The Essential Role of Language in Survey Research (RTI Press, 2020) and co-authored The Sociolinguistics of Survey Translation (Routledge, 2019). Connect with Mandy at www.mandysha.com.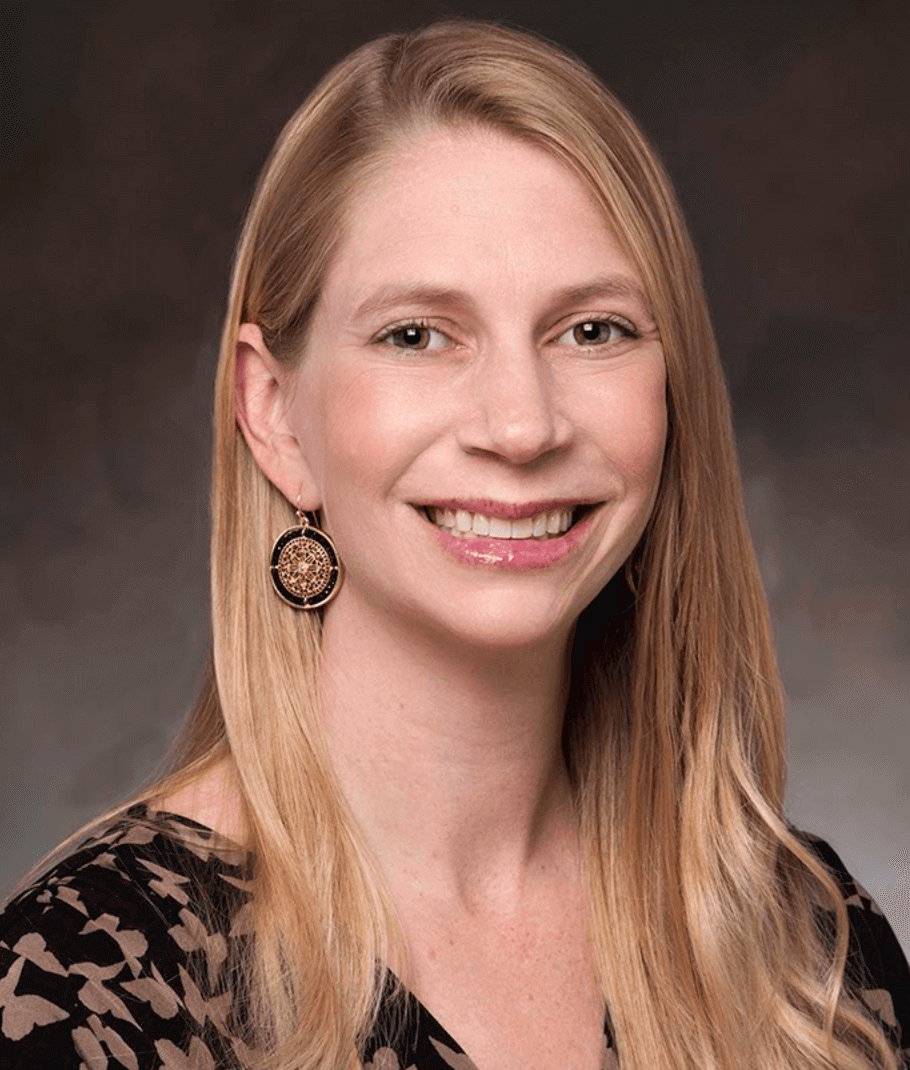 Emily Geisen
Senior Experience Management Scientist
Qualtrics
Emily Geisen is a senior experience management (XM) scientist with a survey methodology background. She specialises in questionnaire design (with a focus on usability) in order to improve data quality and reduce respondent burden. Emily has over 20 years of experience supporting multiple industries with their research projects.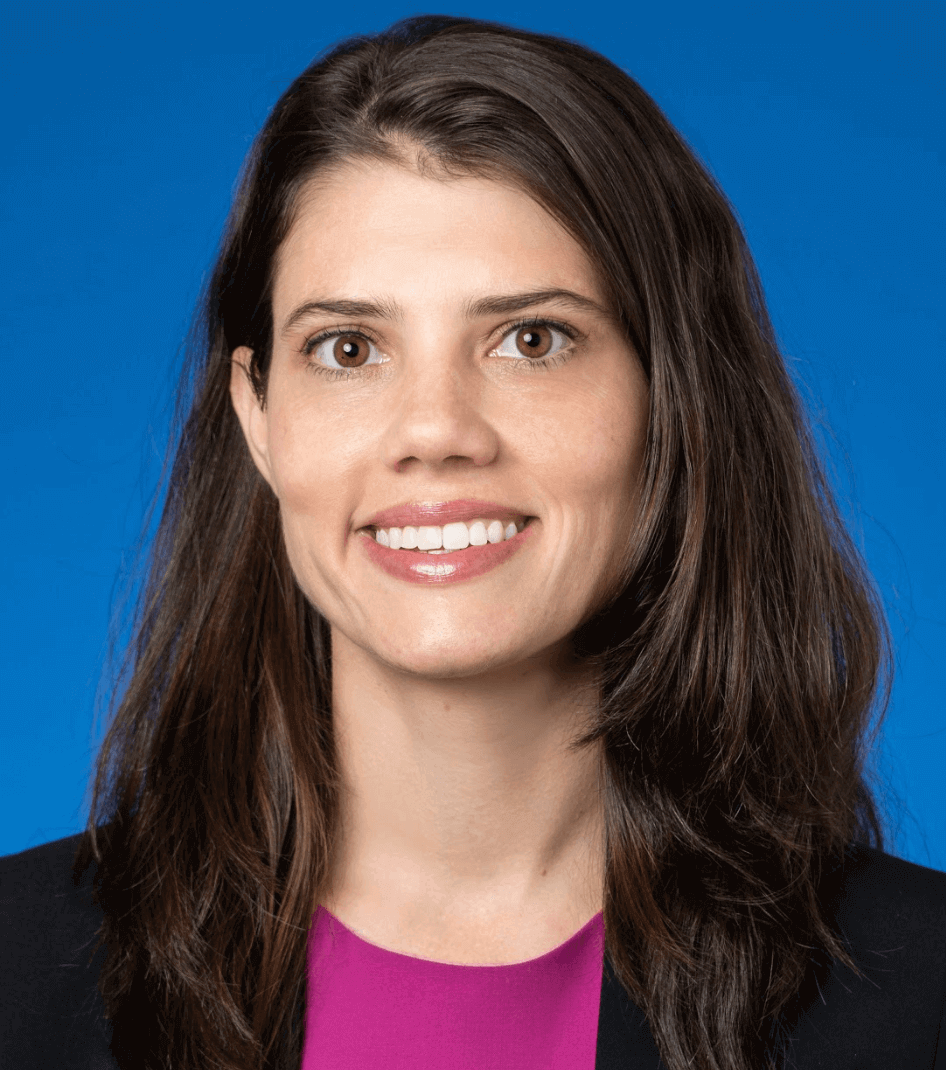 Jacquelane Lance
Senior Vice President, CX Insights
City National Bank
As senior vice president and head of client experience insights for City National Bank, Jacqueline Lance has developed an innovative client feedback ecosystem. She leverages a wide range of data sources, including survey, interaction and operational data, to ensure that the organisation has a complete understanding of the client experience picture. Her insights fortify the strong, client-obsessed culture that City National has long been known for.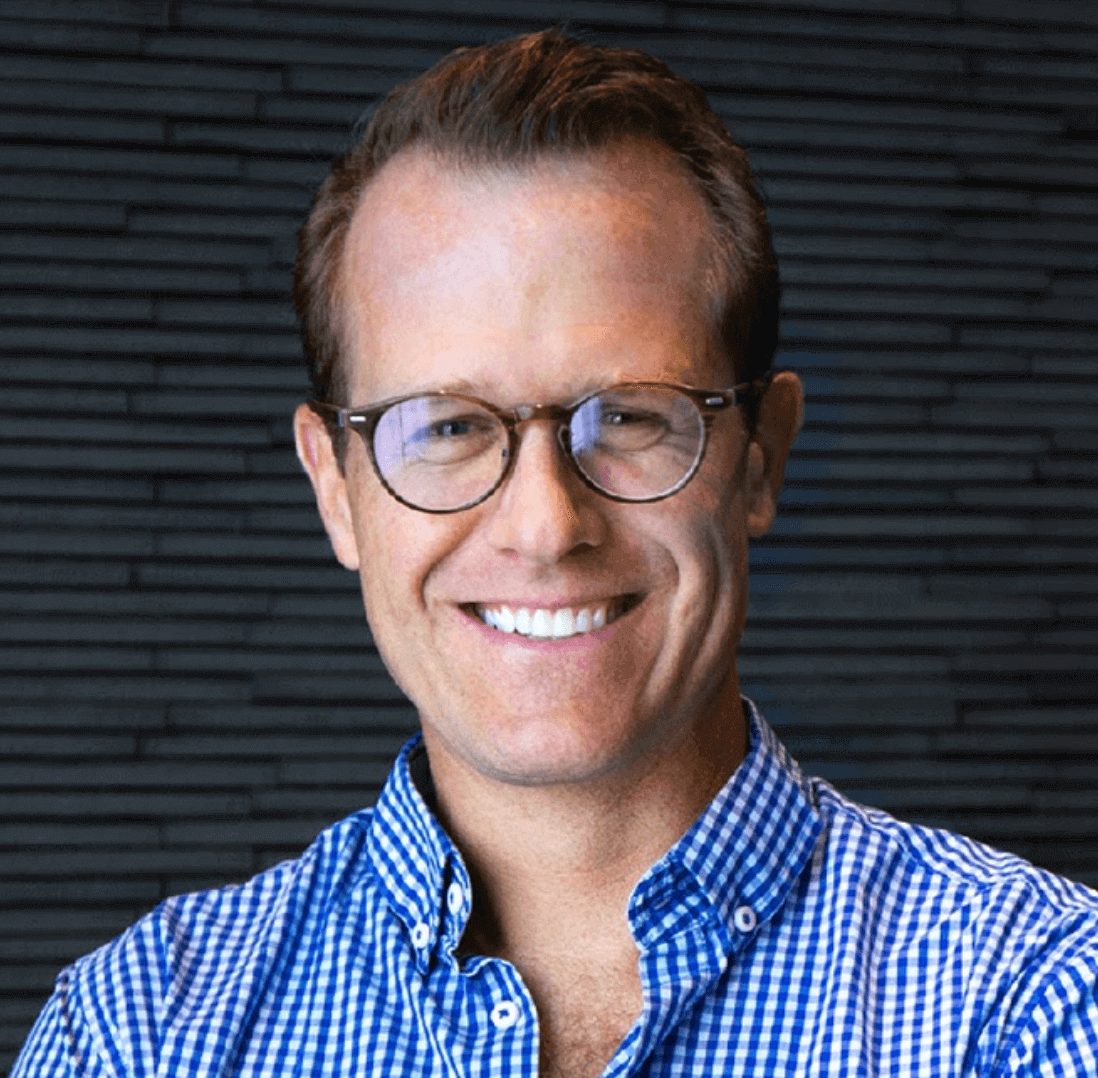 Matt Dixon
Chief Product and Research Officer
Tethr
As Chief Product & Research officer, Matt has responsibility for product strategy, product management, research and IP development. Prior to joining Tethr, Matt was Senior Partner and Global Head of Sales Force Effectiveness Solutions at Korn Ferry Hay Group and, before that, was Group Leader of the sales, customer service and customer experience research and advisory practice at CEB, now Gartner.
Learn how to get your customers from awareness to loyalty with Qualtrics
More than 16,000 brands and 99 of the top 100 business schools use Qualtrics
---