LIVE DISCUSSION
Adam Grant Executive Roundtable: ANZ
October 29, 2021 / 10:00 AM AEDT / 12:00 PM NZDT
---
Whether you're designing or improving your employee experience programs, or if your organisation is looking to build a large-scale XM program, it is critical more than ever to embrace creativity and the unknown as experience transformations are underway in a new world of work.
Join industry visionary Adam Grant, organisational psychologist, and best-selling author, alongside other HR and Talent Acquisition leaders in an interactive discussion about how you can successfully propel your Employee Experience programs to success.
We'll be running a live Q&A, so you'll also get the chance to get time to ask Adam about all things EX.
Featuring
---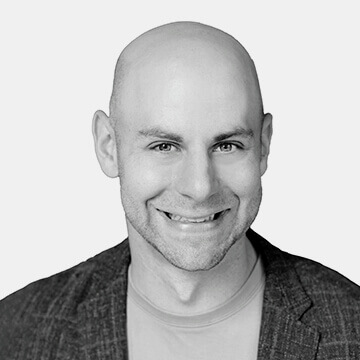 Adam Grant
Organisational Psychologist, Bestselling Author
Adam Grant has been Wharton's top-rated professor for 7 straight years. As an organizational psychologist, he is a leading expert on how we can find motivation and meaning, and live more generous and creative lives. He has been recognized as one of the world's 10 most influential management thinkers and Fortune's 40 under 40. He is the #1 New York Times bestselling author of 5 books that have sold millions of copies and been translated into 35 languages: Think Again, Give and Take, Originals, Option B, and Power Moves.
More than 16,000 brands and 99 of the top 100 business schools use Qualtrics
---