EXPERIENCE MANAGEMENT
Experience management in retail banking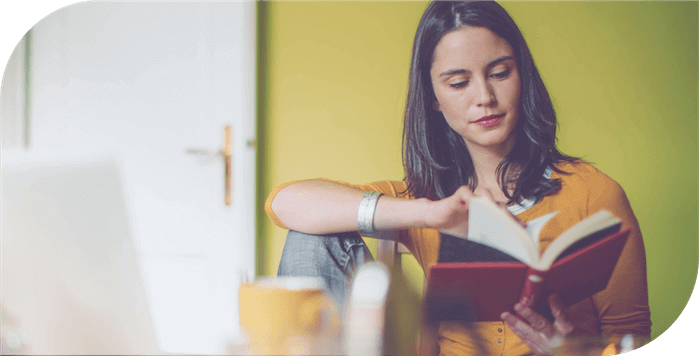 In financial services, the banks, credit unions, credit card companies, and lending institutions that lead the industry have seen exponentially increasing success because they focus on four key areas of experience: customer, employee, product, and brand.
What you will learn from this guide:
---
At Qualtrics, we call it Experience Management (XM), and it's how the world's most successful organisations are driving growth. By managing all four experiences together, they're able to find ways across the entire organisation – from HR to marketing to product development – to design experiences that deliver value to the bottom line and create longterm value for their shareholders.
Find out more in our guide to Experience Management in Retail Banking.
The world's top brands trust Qualtrics to deliver breakthrough experiences