BCBS ON-DEMAND WEBINAR
The 4 Pillars of Driving Employee Engagement
---
There are many intricacies to elevating your workforce. Every detail matters, from the words you choose, to the length of your survey, to how you listen, and what you benchmark. With engaged employees being 4.6 times more likely to be customer-centric compared to disengaged employees, and the total cost of replacing an employee being between 90% to 200% of their annual salary, it is imperative that the Blues organizations run their engagement programs right.
Listen in as Kris Erickson, Partner and Director of Consulting at Workforce Science Associates, shares the 4 pillars of driving employee engagement. Then hear how Blue Cross Blue Shield of South Carolina applied those best practices to see an increase in every category of engagement, including a 10-percentage point increase in manager effectiveness.
What you'll learn from this webinar:
The blend of applying science and art in how you measure employee engagement
How to activate the organization in a way that drives meaningful improvement
What it takes to help your employee engagement program stick and be long lasting
All registrants will also receive access to "Who Do Your Employees Trust?", a whitepaper written to provide employers direction on employee listening during times of crisis.
Featuring
---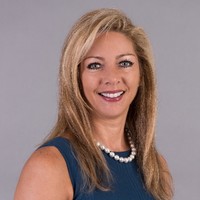 Kris Erickson
Partner and Director of Consulting
Workforce Science Associates
Kris was a member of the leadership of IBM/Kenexa's Workforce Sciences practice. She was responsible for ensuring client relevance related to behavioral science solutions including employee engagement research, leadership development, and assessment tools and consulting. She also served as an Executive Consultant for the assessment and survey practices within IBM. Kris was also an integral part of strategic discussions with senior executives focusing on HR needs and using survey benchmarks, best practices, case studies, and other IBM research initiatives. Prior to joining IBM through the Kenexa acquisition, she was the Senior Vice President of HR for a healthcare company and was instrumental in designing leading-edge human capital strategies that fueled the sustained 30% growth of the organization. Kris has over 25 years experience of consulting with Fortune 500 companies. In this capacity, Ms. Erickson worked at both the strategic and tactical levels to develop and deploy comprehensive workforce solutions.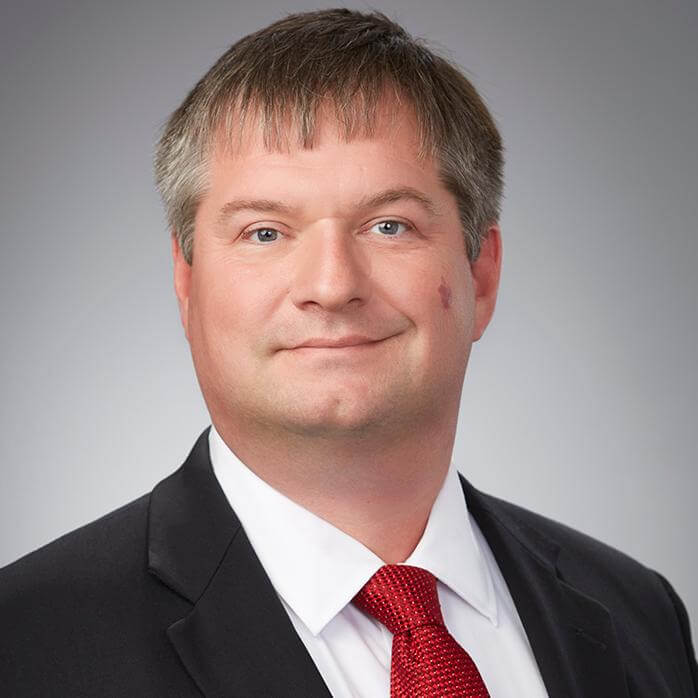 Michael Hawkins
Director of Organizational Effectiveness
BlueCross BlueShield of SC
Michael Hawkins is the Director of Organizational Effectiveness for BlueCross BlueShield of South Carolina. He has worked in various roles in leadership development, talent management, and employee engagement for 20 years. Michael holds a MA in Human Resource Development from Clemson University and is a certified Senior Professional in Human Resources (SPHR) and certified facilitator for various behavioral and 360 assessments.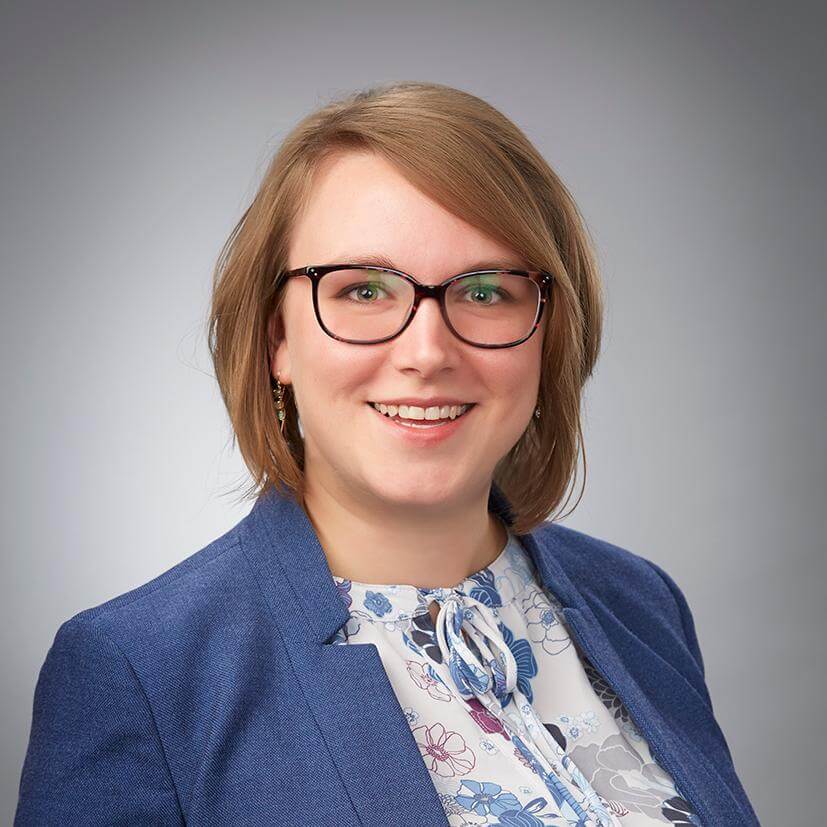 Helen Foard
Organizational Effectiveness Consultant
BlueCross BlueShield of SC
Helen Foard is an Organizational Effectiveness consultant for BlueCross BlueShield of South Carolina and specializes in employee engagement and leadership development. A graduate of Oxford Brookes University, England, Helen has over 10 years' experience in people development and holds several certifications in behavioral and 360 assessments.
Learn how to get your customers from awareness to loyalty with Qualtrics
More than 18,000 brands and 99 of the top 100 business schools use Qualtrics
---