ON-DEMAND WEBINAR
Radical Resilience: 5 leadership habits to bounce back stronger
---
Radical Resilience enables people and organizations to emerge stronger after a crisis. Learn how to create the conditions for resilience and anti-fragility in your organization. Hear how to introduce rituals and habits into your organization so that these behaviors become second nature.
What you'll learn from this webinar:
Why some organizations and leaders emerge stronger after a crisis
How to create the conditions to bounce back stronger in your organization
What routines and habits can make resilience second nature
Featuring
---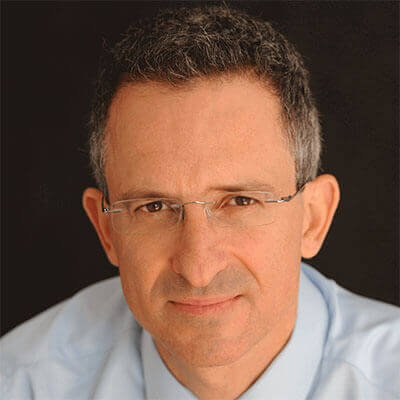 Tal Ben-Shahar
Co-Founder
Happiness Studies Academy
Tal Ben-Shahar, Ph.D., is an author and lecturer who taught the most popular course at Harvard University on "Positive Psychology". Ben-Shahar is the author of The New York Times bestseller Happier: Learn the Secrets to Daily Joy and Lasting Fulfillment and Short Cuts to Happiness: Life-Changing Lessons from My Barber. He earned his Ph.D. in Organizational Behavior and B.A. in Philosophy and Psychology from Harvard.
Learn how to get your customers from awareness to loyalty with Qualtrics
More than 18,000 brands and 99 of the top 100 business schools use Qualtrics
---