XM ON TOUR LIVE DIGITAL EVENT
A toast to breakthrough experiences with
an NBA Hall of Famer
MONDAY, SEPTEMBER 20 / 5PM PST / 8PM EST
---
Enjoy a whiskey tasting over Zoom, hosted by DIGITS Bourbon owner and NBA Hall of Famer, Scottie Pippen, and hear stories of XM transformation from leading experience brands.
You're Invited
---
Join us for this invite-only digital experience featuring a whiskey tasting of DIGITS Bourbon, Scottie Pippen's newest endeavor, alongside the NBA Hall of Famer himself.
You'll hear from Qualtrics leadership and brands that are redefining experience management and will share their insights on the brand and product innovations that stitch together the customer experience of tomorrow.
Speakers include:
Scottie Pippen, Former NBA player and DIGITS owner
Jaymee Sire, Television/Podcast Host & Food Network Contributor
Jesse Purewal, Head of Brand at Qualtrics
Dann Allen, Customer Experience Executive at Union Bank
Make sure to provide your shipping address for your bottle of DIGITS Bourbon through the link in your confirmation email before September 10th! Someone 21+ must be present to accept the delivery.
date
Monday, September 20
time
5:00 PM PST / 8:00 PM EST
location
Digital over Zoom
Speakers
---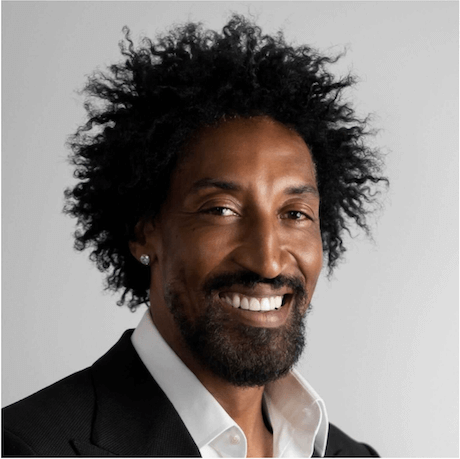 Scottie Pippen Former NBA player and DIGITS owner
One of the most talented, versatile and successful players in basketball history, Scottie Pippen helped lead the Chicago Bulls to six NBA World Championship titles (1991-93,1996-98) and was named one of the 50 Greatest Players in NBA History in 1996. Over 17 seasons in the NBA—Pippen also played for the Houston Rockets and Portland Trail Blazers. He was a seven-time NBA All-Star (1990, 1992-97) and he was selected as the NBA All-Star Game MVP in 1994. Pippen won two Olympic gold medals, the first as a member of the 1992 USA Basketball "Dream Team" and the other when he returned to help lead the USA at the 1996 Olympics in Atlanta.Pippen's memoir, UNGUARDED, written with New York Times bestselling author Michael Arkush, will be published by Atria Books on November 16, 2021.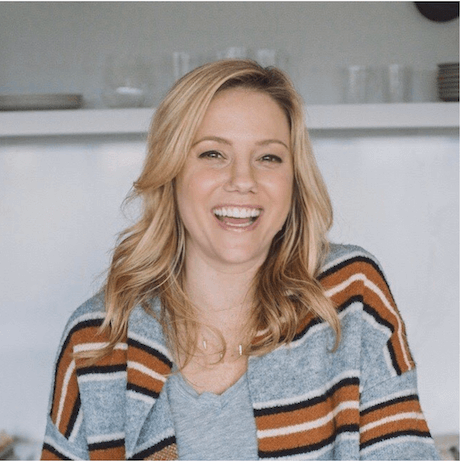 Jaymee Sire Television/Podcast Host & Food Network Contributor
Jaymee Sire is an Emmy-award winning host and Food Network Contributor. She is the host of "Food Network Obsessed," the network's first and only podcast, and regularly hosts live streaming classes on the Food Network Kitchen app. Jaymee previously worked in sports television for 15 years, including ESPN, where she anchored and helped launch Sports Center :AM. She has also appeared as a judge on several Food Network shows, including Beat Bobby Flay and Food Network Star. Additionally, Jaymee served as the floor reporter on Iron Chef Showdown.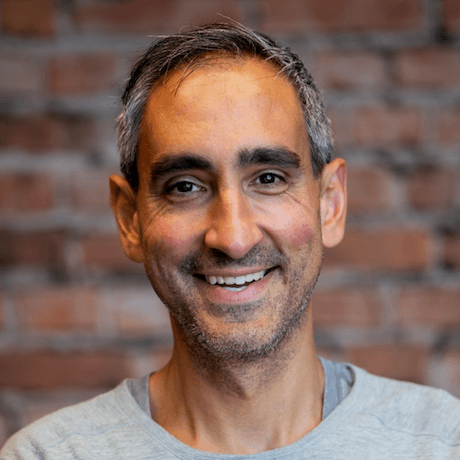 Jesse Purewal Head of Brand at Qualtrics
Jesse is a brand builder and business leader with deep expertise in driving customer-centric growth in high-velocity, high-disruption technology categories. As Head of Brand, he is accountable for executing on the vision of building Qualtrics as the most relevant, inclusive, and compelling brand in tech. He serves Qualtrics' teams in Brand Strategy, Events, Engagement Marketing, Customer Marketing, Content, and Creative. Prior to joining Qualtrics, Jesse was a Partner at Prophet, where he worked with clients in B2B and B2B2C tech to drive demand and growth through brand, marketing, and CX. He also originated and led the firm's annual Brand Relevance Index, a global study of 50,000 customers that informs the drivers of a brand's relevance in people's lives.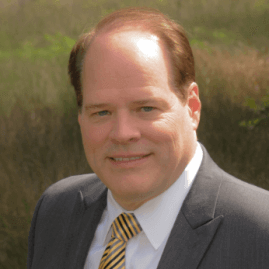 Dann Allen Customer Experience Executive at Union Bank
Dann Allen is a seasoned Customer Experience (CX) executive with a passion for shaping how organizations interact with their customers using a data-driven approach. For over 30 years, he has led cross-functional programs first as a management consultant and then as an internal CX leader to deliver dramatic improvements in advocacy, loyalty, revenue, & cost reduction. In December 2017, Dann joined MUFG Union Bank, based in San Francisco as the Client Experience Executive. Union Bank is a west coast-based bank with operations throughout the U.S. He is responsible for Client Experience and Insights, as well as Complaints Reporting for MUFG Americas which includes Union Bank, and MUFG operations in Canada and Latin America.