ON-DEMAND WEBINAR
How Parkland Hospital Transformed the Employee and Patient Experience—and Saved Over $9 Million
---
Seven years ago, Parkland was under scrutiny. Today it leads the country in employee and patient experience. How did they transform in just five years? By listening to their employees—and taking action on their feedback. Join Vishal Bhalla, Parkland's Chief Experience Officer, and Qualtrics' Susan Haufe, Chief Industry Advisor of Healthcare, as they share how transforming experience can impact business outcomes. During this webinar you'll learn:
How to design a more agile and innovative healthcare experience
The steps it takes to build a healthier, happier culture
Determine which KPIs you need to measure for success
Featuring
---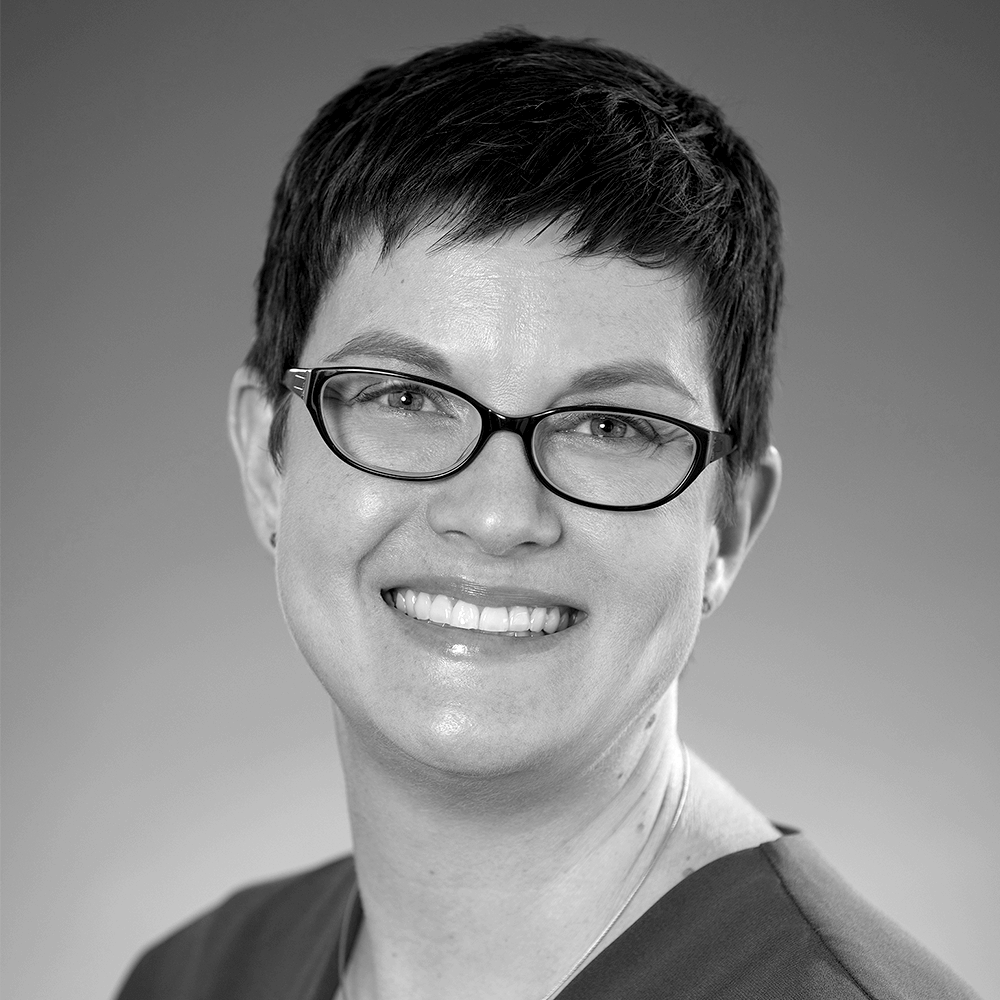 Susan Haufe
Chief Industry Advisor for Healthcare, Qualtrics
Susan has over 20 years of experience building customer-centric cultures. Before Qualtrics, she served as the Chief Experience Officer for Yale New Haven Health and the Administrative Director for Patient Relations and Service at Virginia Mason Medical Center. She holds a Bachelor of Science in Social Work from Texas Christian University, Master's in Health Administration from the University of Washington and serves on The Beryl Institute Solutions Advisory Board.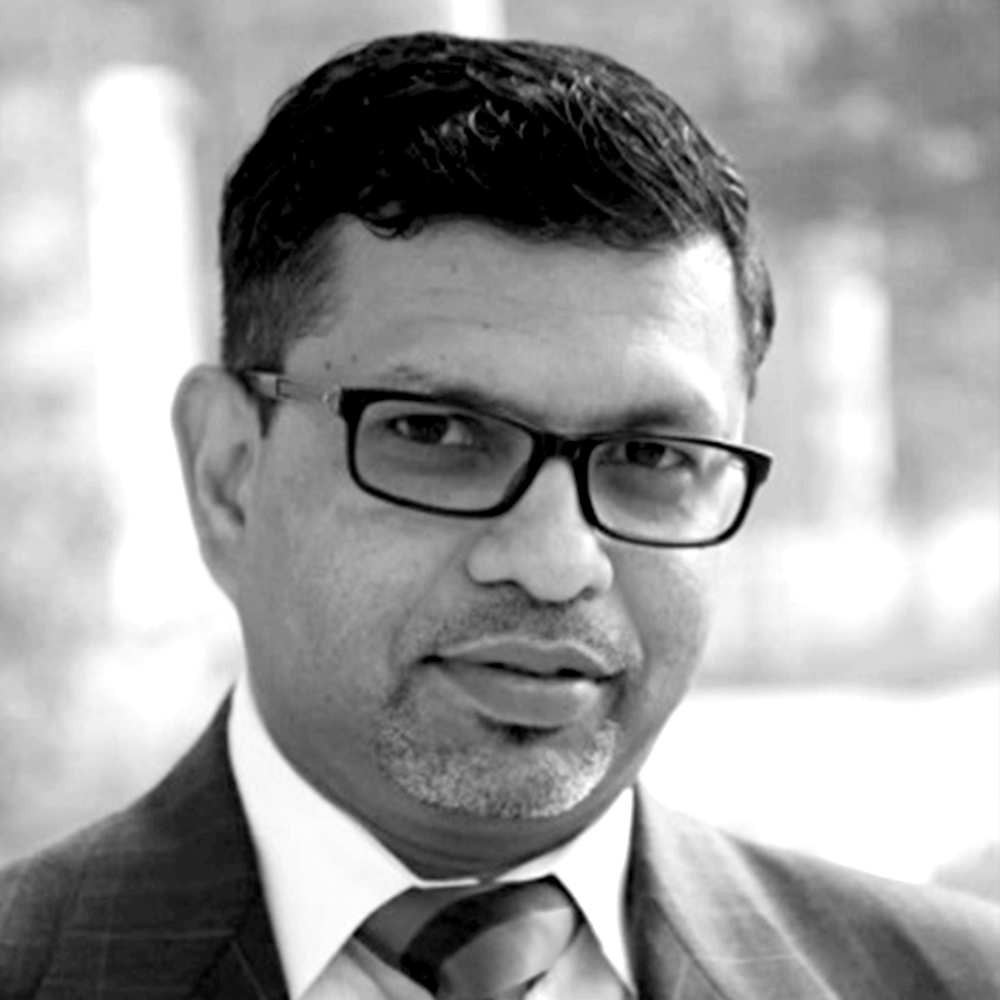 Vishal Bhalla
VP of Operations and Chief Experience Officer, Parkland Hospital
As the CXO at Parkland, Vishal Bhalla focuses on building impactful experiences for employees, providers, and patients. Transitioning to healthcare from hospitality, Vishal completed his Master of Business Administration from MIT and a Healthcare Certificate from the joint Harvard-MIT Healthcare Innovation Initiative. Vishal also serves on the Dallas Fort Worth Hospital Council, the Advisory Boards of the Beryl Patient Experience Journal, and is a member of the Texas Hospital Association (THA) Fellows Program, and on and the HR Exchange Network.
Learn how Qualtrics can help you improve your business outcomes
More than 12,000 brands and 99 of the top 100 business schools use Qualtrics
---