RECORDED WEBINAR
Agility in a crisis: the playbook for IT
/ October 20, 2020
---
Perhaps no team was impacted more by this year's workplace disruptions than the IT department. Watch and listen as IT leaders from the Seattle Seahawks and Honeywell discuss changes they've made to meet the needs of both remote employees and those returning back on-site, without compromising security, safety, and productivity. Walter Jones, Hall of Fame offensive tackle, also joins the session to provide his perspective as a former player and Seahawks employee. In the webinar, you'll hear industry leaders engage in a lively exchange and audience Q&A on:
How the Seahawks IT department established a critical decision-making process to help the organization pivot to digital employee onboarding and enable remote work experiences.
How Honeywell IT incorporates ongoing customer feedback and insights to power overall IT process optimization, improve support quality across 124 internal service teams, and drive productivity for the organization's 110K+ employees.
Please register with your information to receive access to the on-demand webinar.
Featuring
---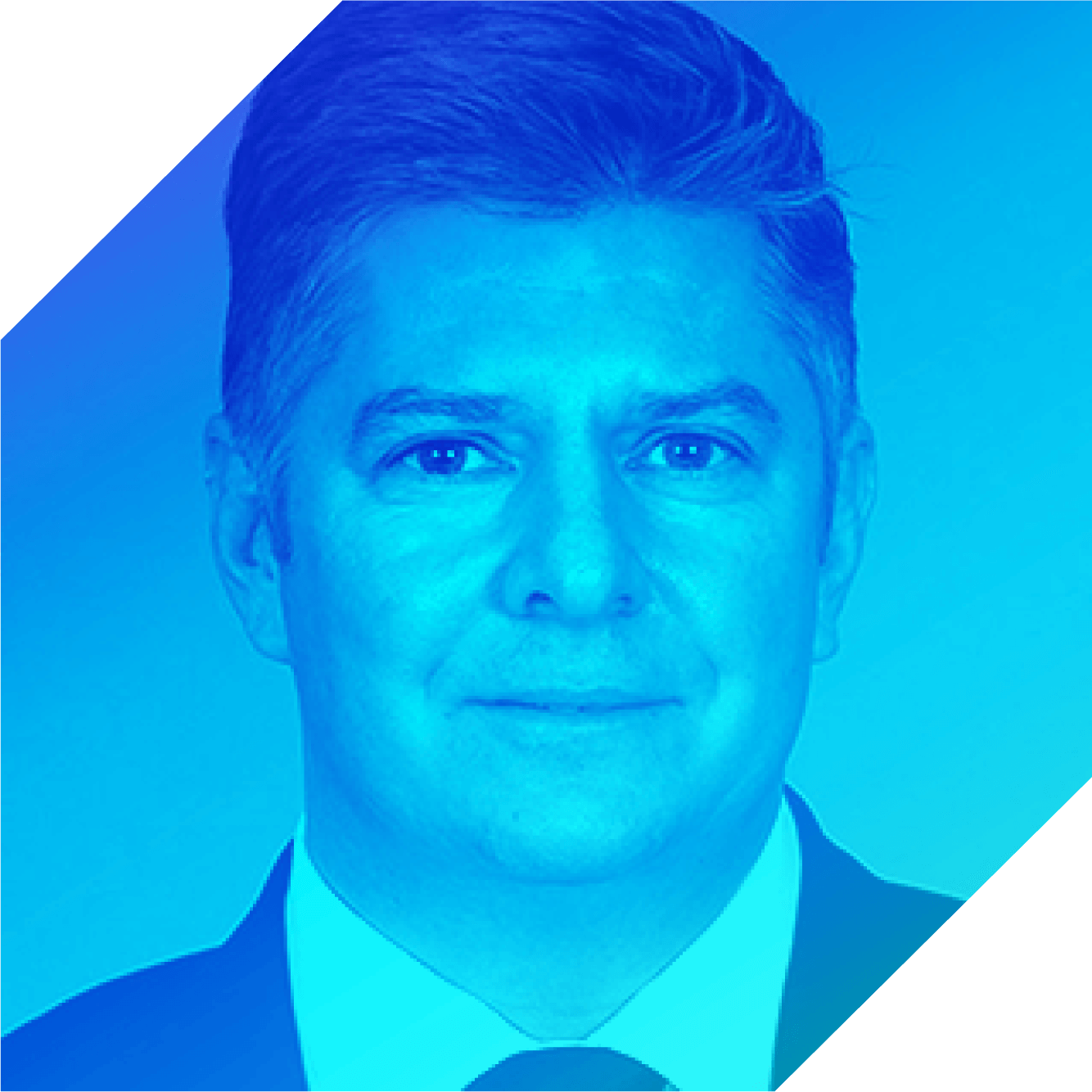 Chip Suttles
Seattle SeahawksVP of IT
Chip Suttles be­gins his seventh season with the Seahawks as Vice President of Technology. He is responsible for aligning technology vision with the overall business strategy of the organization and increasing the performance of the organization by modernizing technology to improve the customer experience and drive increased revenue.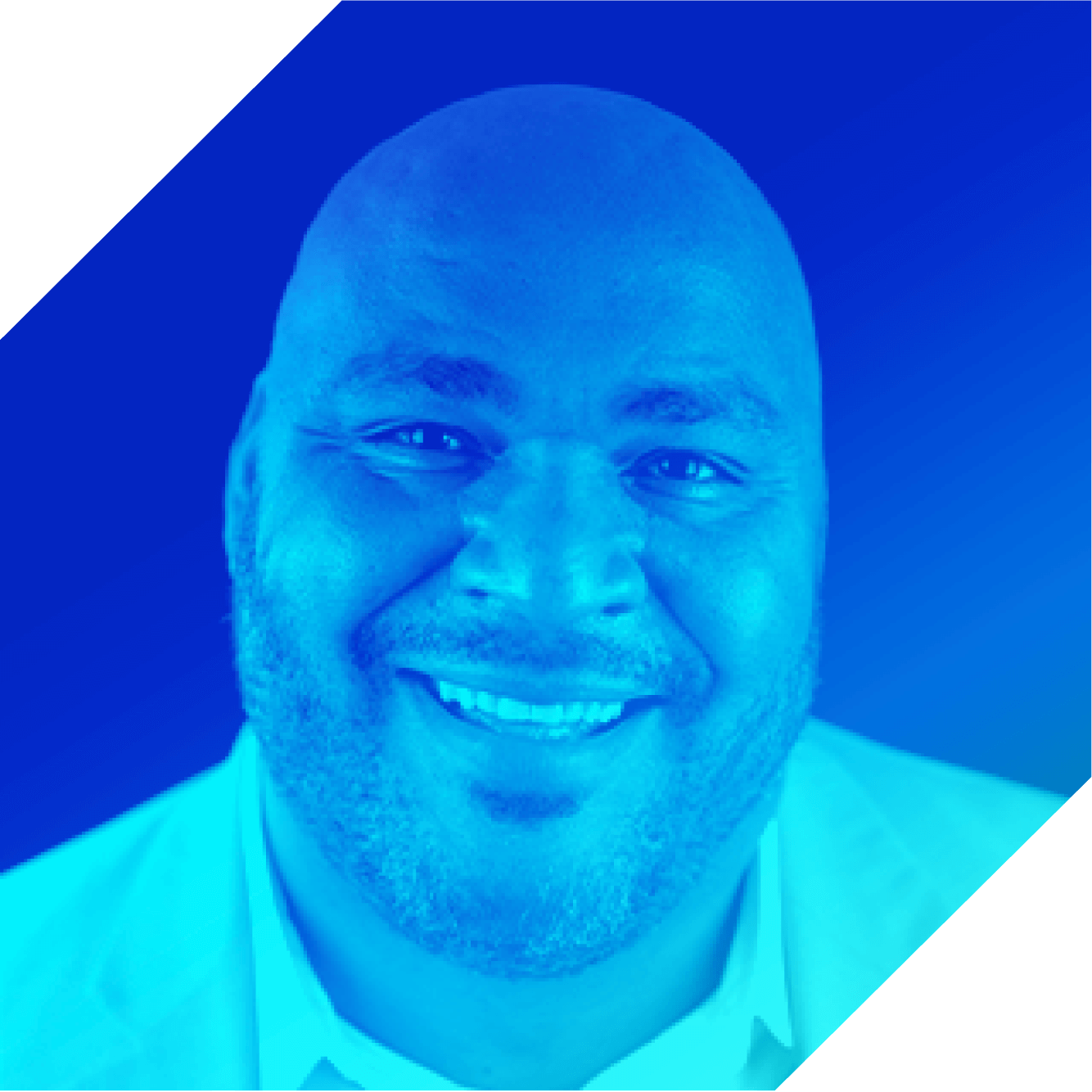 Walter Jones
Hall of Fame Offensive Tackle
Walter Jones was an offensive tackle in the National Football League (NFL) for 13 seasons. Jones played his entire professional career with the Seattle Seahawks, where he was a seven-time All-Pro selection and eventual NFL 2000s All-Decade Team honoree.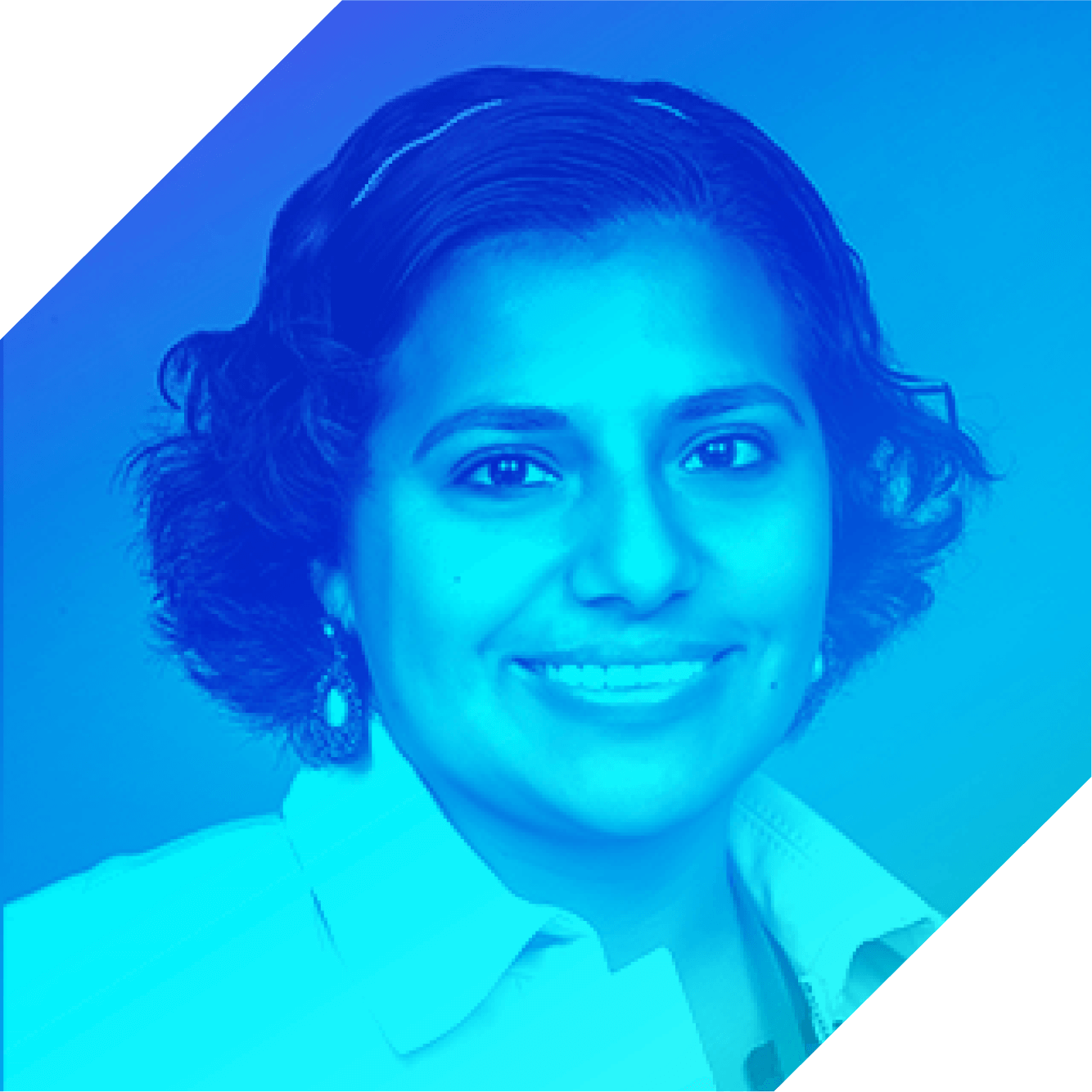 Cindy Rodriguez
HoneywellIT Customer Satisfaction Leader
As part of Honeywell's IT transformation team, Cindy is responsible for ensuring all IT teams adopt a customer-first mindset by incorporating continuous listening across all IT and employee interactions -- and using key insights from feedback to drive action and make improvements in the overall employee technology experience.
More than 16,000 brands and 99 of the top 100 business schools use Qualtrics
---