LIVE WEBINAR
When everything changes, change everything
October 27, 2020 / 10:00 am PT / 1:00 pm EST
---
With so many things happening this year, the "new normal" keeps changing. Join Alli Webb, founder of Drybar, to learn how the pandemic drove Drybar to shift from a focus on services to a focus on products, and how she's preparing her company to be ready for the future - no matter what the future looks like. You'll also hear Urban Outfitters share how their organization pivoted during the crisis to implement changes by listening to their customers. By registering for this event, you will join peers and industry leaders for a lively exchange on:
The challenges and pressures Drybar faced during its transition from services to products
How both Drybar and Urban Outfitters are working differently to reach customers and keep them engaged during COVID
How Urban Outfitters created a system of action to resolve friction points in their online experience
Resilience and reinvention to keep a business relevant, useful, and resonating with its consumer base during a time of crisis
Featuring
---
Alli Webb
Founder of Drybar and co-founder of Squeeze
Alli Webb is an Entrepreneur, N.Y. Times Bestselling Author, Founder of Drybar and co-founder of Squeeze. Webb is currently the host of "Raising the Bar", a podcast she launched with her brother and business partner Michael Landau.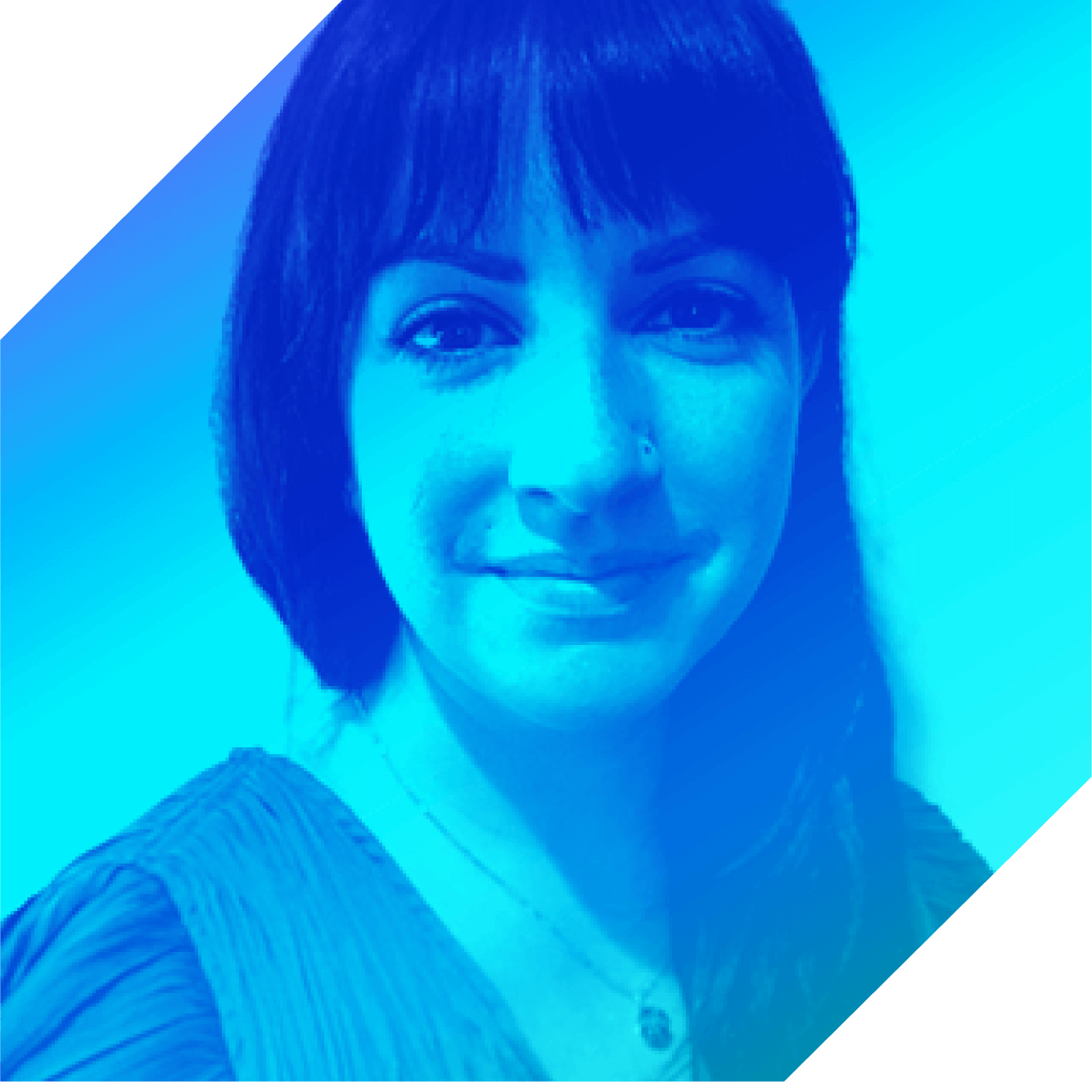 Caitlin Szpakowski
Urban Outfitters Customer Experience Leader
Responsible for both the Digital and Retail experience, Caitlin is dedicated to delivering the very best tools and resources to her peers in order to maintain the best possible customer experience for the ever-changing retail environment.
More than 16,000 brands and 99 of the top 100 business schools use Qualtrics
---