LIVE WEBINAR
Driving citizen and government employee confidence from a distance
October 15, 2020 / 10:00 am PT / 1:00 pm EST
---
If you think it's hard holding video conferences with people scattered across the globe, imagine doing it from space. In this session, you'll hear from astronaut Dr. Mae Jemison as she discusses her experience orbiting the Earth for 8 days and provides insight into how governments can find ways to excel in an age of isolation and social distancing. You'll also hear from Los Angeles County, and the USDA Forest Service/Recreation One Stop (Recreation.gov), on how they're adapting programs in real-time to effectively serve communities despite isolation efforts & social distancing mandates. Attendees will also have the chance to engage with Dr. Jemison and federal and county leaders in a live Q&A. Questions for the speakers can be submitted ahead of time, or during the session. By registering for this webinar, you'll learn:
How to excel in an age of isolation and social distancing
How to communicate changes to the populations to improve public trust
How government organizations are working differently to gather data and identify rapidly changing public and employee challenges
What program modifications leaders can make to meet new needs
Featuring
---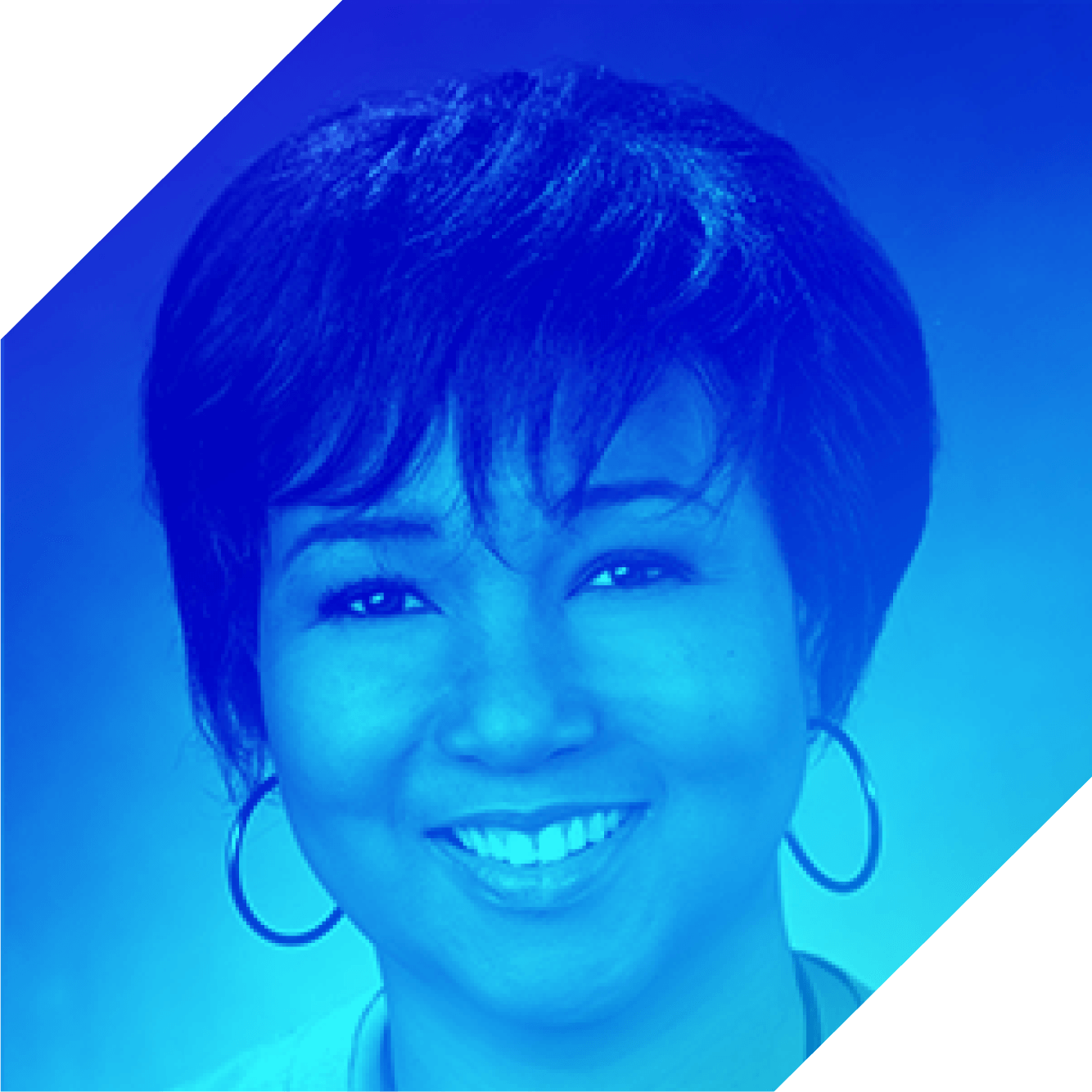 Dr. Mae Jemison
First Woman of Color in Space Founder and President of the Jemison GroupBioSentient CorpCurrently leading the 100 Year Starship to assure human interstellar space travel to another star within the next century. Full bio here.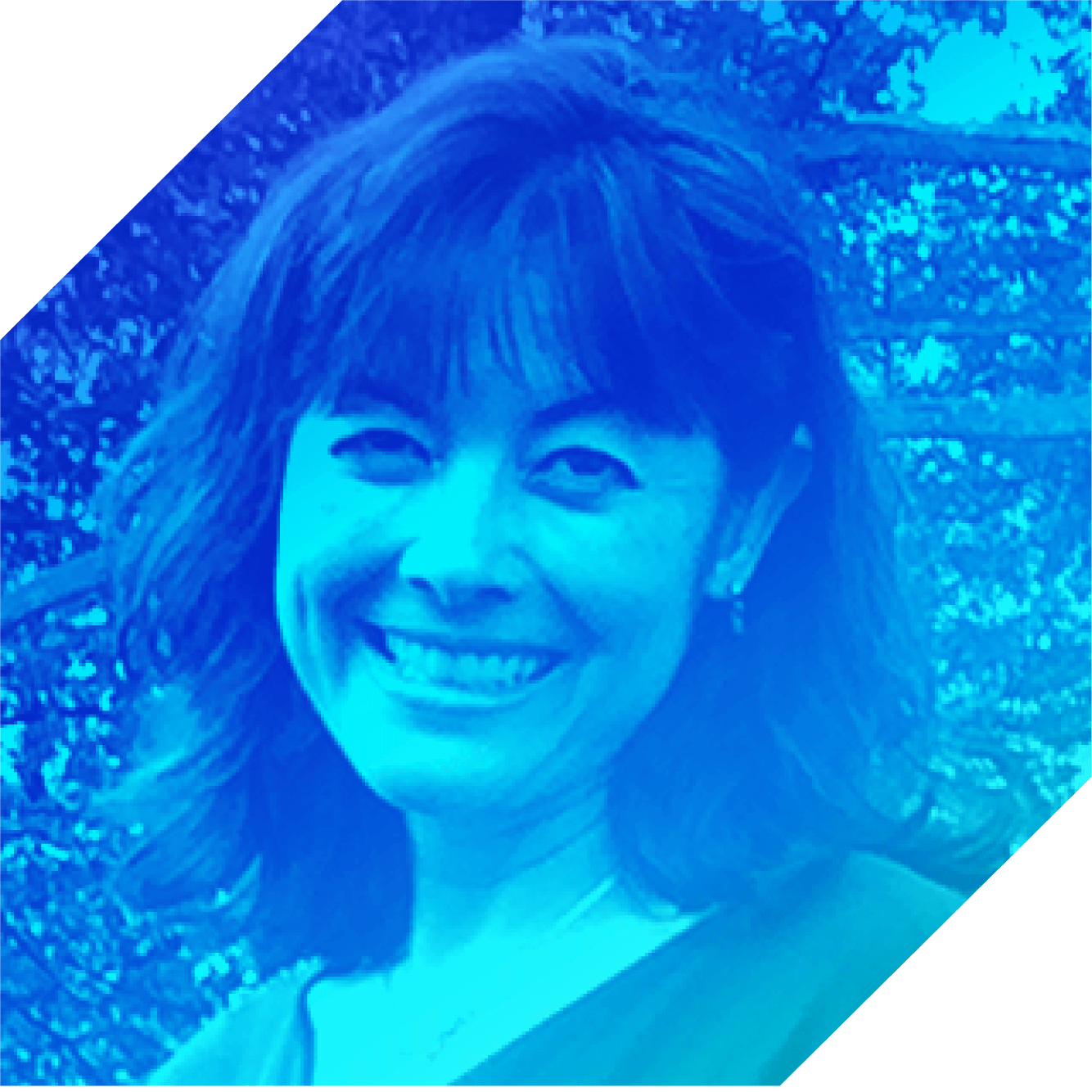 Michiko Martin
Director of Recreation, Heritage & Volunteer Resources for the USDA Forest Service | Recreation One Stop | Recreation.gov
Michiko Martin leads efforts to connect people to the outdoors through our Nation's forests and grasslands and to inspire the next generation of conservation leaders.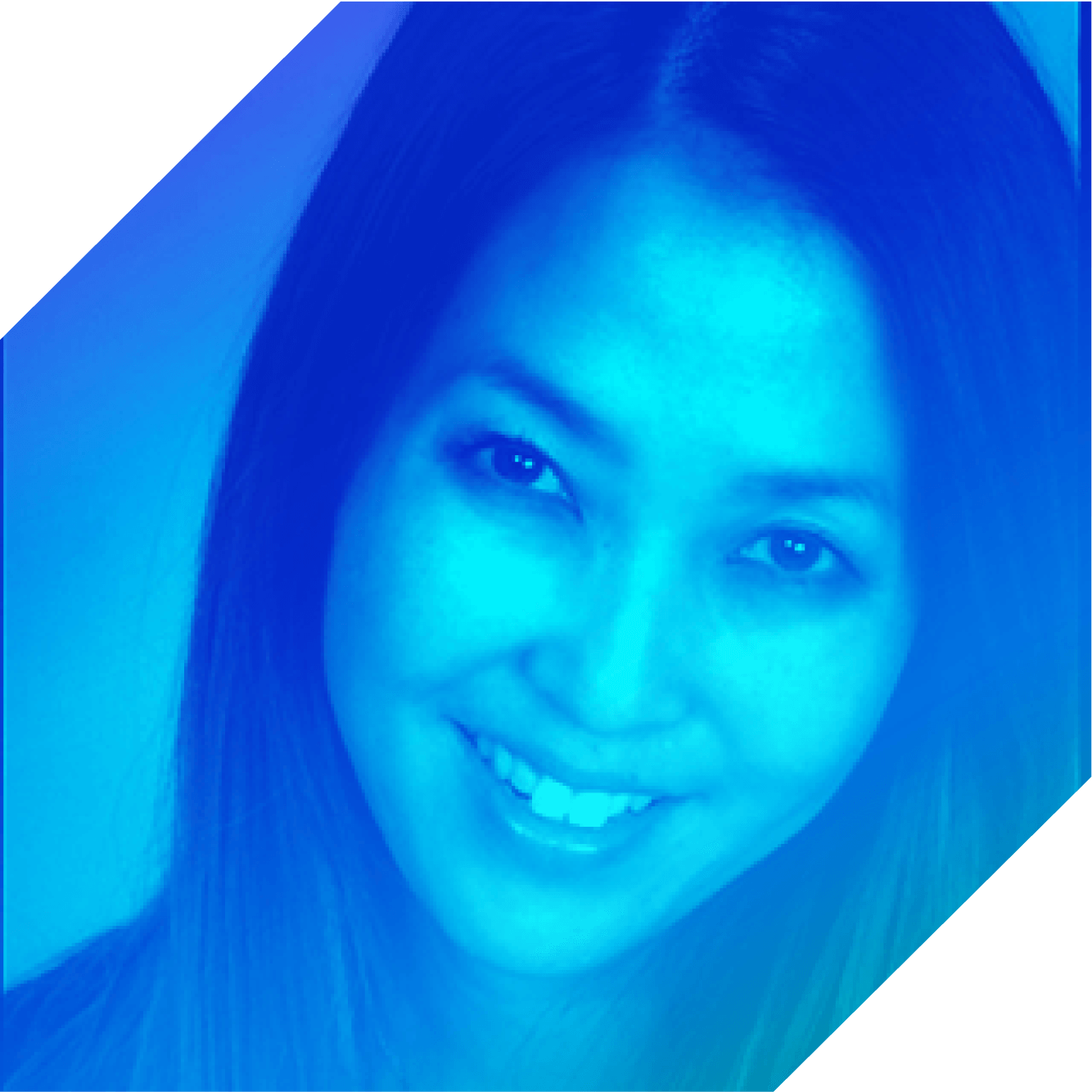 Dawn Terashita
Associate Director of the Acute Communicable Disease Control Program at the Los Angeles County Department of Public Health
Dr. Dawn Terashita currently oversees surveillance and outbreak investigation for all communicable diseases except STDs, TB, and HIV. She a board certified Public Health and General Preventive Medicine physician.
More than 16,000 brands and 99 of the top 100 business schools use Qualtrics
---