HIGH TECH VIRTUAL HR ROUNDTABLE & WINE TASTING EVENT
5 strategies to win the War
for Talent in high tech
November 10 / 4 pm PT / 6 pm CT
---
Attracting world class talent has never been harder. Candidates have more choices, more demands, and more power than ever — and the onus is on companies to design experiences that make them want to join.

Learn how a candidate experience program can help you take the right actions to differentiate yourself and stand out in a crowded talent market. In this interactive session, Dr. James Killian will draw on his expertise helping organizations improve offer acceptance rate and decrease cost to hire. We'll discuss how a positive candidate experience can become a true differentiator for your organization in a crowded marketplace.

Bring your experiences, questions, and best practices to this exclusive virtual roundtable. You'll be joined by other HR leaders and professionals in the high tech industry for a conversation about how to create exceptional candidate experiences to win the War for Talent.
AGENDA
4:00 PM PT – Welcome remarks and wine tasting experience
We will kick off with a guided tasting of our selected red and white wines.
4:30 PM PT – 5 strategies to win the War for Talent in high tech and Q&A
We will dive into the art of designing a robust candidate experience program and discuss what various organizations and HR leaders are doing to improve experiences for their employees.
Featuring
---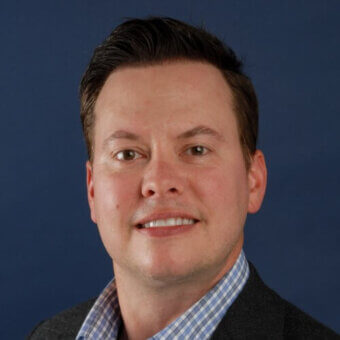 Dr. James Killian
Principal Strategist for Employee Experience
Dr. James Killian helps organizations intersect content, best practices, technology and consulting to produce superior employee experiences. Prior to joining Qualtrics, James led the global business for IBM Kenexa's employee engagement survey offering. With 20 years of experience in human capital and HR technology space, he also held leadership roles at HR Chally as Chief Psychologist and VP of Consulting, and led the employee selection consulting division for Hogan Assessment Systems.
More than 16,000 brands and 99 of the top 100 business schools use Qualtrics
---