ON-DEMAND WEBINAR
3 ways to tell your CX program needs an update
---
In a 2016 Harvard Business Review article, Qualtrics' Head of CX Strategy & Thought Leadership, Luke Williams, identified the most common reasons that CX programs fail. First among theses reasons was that programs were not designed with change and innovation in mind. And, with so much C-suite emphasis on customer experience, it's increasingly difficult for CX leaders to successfully drive new value without periodically upgrading their programs.
In this webinar, Luke Williams (Qualtrics) and special guest Dr. Troy Powell (Walker's VP of Customer Solutions) share their tips and tricks on bringing evolution to the CX Management lifecycle.
What you'll learn from the webinar
How to tell when your CX program needs an update
General frameworks you can use to execute your upgrade
Common obstacles you'll face on the road to a more effective CX program
Featuring
---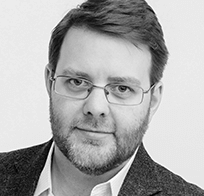 Luke Williams
Head of CX Strategy
Qualtrics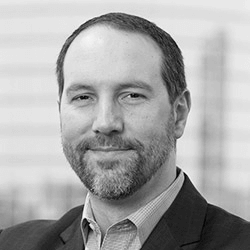 Troy Powell, Ph.D.
Vice President, Customer Solutions
Walker
Learn how to get your customers from awareness to loyalty with Qualtrics
More than 11,000 brands and 99 of the top 100 business schools use Qualtrics
---