LIVE WEBINAR
Improving the human
IT experience
March 29 / 1 PM ET
---
Technology has long been a central part of the employee experience. Qualtrics research shows that when employees are satisfied with their IT services and technology experience they are 230% more engaged at work, have 85% higher intent to stay, and are 13 times more likely to say that their overall employee experience at the company exceeds their expectations.

However, the disruption we have all experienced over the past 20 months has hastened the digitization of the workplace, putting new emphasis on employees' technology needs and preferences. And in many cases, these needs aren't being met.

To overcome these challenges - a modern approach to employee
technology experience management is needed.
Expand from an operational focus to having an employee focus
Move to Unified, Always on Listening
Save time effort by leveraging automation of advanced analytics on your experience data to derive actionable insights
Enhance your speed to action on feedback and insight with automation and integration
Help IT become a crucial partner with HR for employee experience
By registering for this webinar you agree to allow Qualtrics to share and process your personal data for purposes of follow-up with regard to the content of this webinar, including the event partners EY and ServiceNow, in accordance with our Privacy Statement.
Featuring
---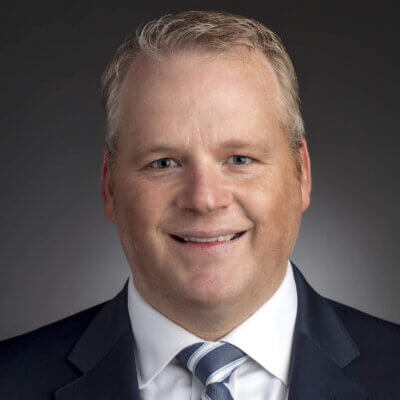 Matthew Burgon
Global Solution Strategy - Employee Experience
Qualtrics
Matthew Burgon is the Global Solution Strategy Consultant for Qualtrics Employee Experience for IT. Matthew brings 15 years experience in Human Resources Technology and Consulting. With a deeply held belief that employees are what the most important asset that companies have access to, Matt loves help customers gain better insights into and direction for this critical resource.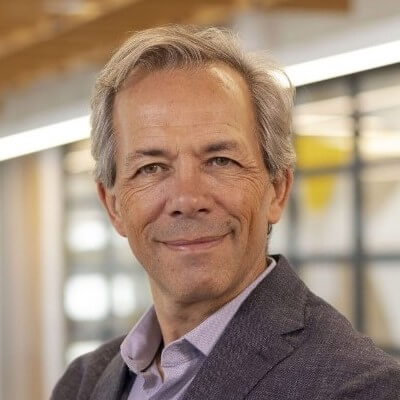 Paul Webb
Global EY – ServiceNow Alliance Leader
EY
As the Global EY - ServiceNow Alliance Leader, Paul Webb constantly inspires the Alliance to reimagine what business can be and what people can do. With a 30-year track record in driving technology evolution and IT innovation, Paul helps global clients unlock value through workflow automation so business works smoother, employees work smarter and customers don't have to work at all.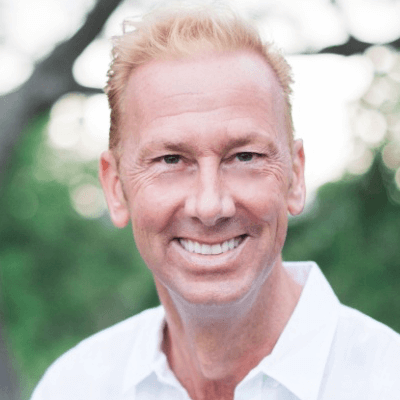 Bill Hansey
Product Marketing Director - ITSM
ServiceNow
With 20+ years of product marketing experience in IT software, hardware, and SaaS solutions, Bill started his journey at ServiceNow nearly 6 years ago. Over those 6 years he has supported the IT Workflows solutions and IT Service Management (ITSM) products focusing on customer messaging, sales enablement, and driving ITSM-related content for our annual Knowledge conferences. Before joining ServiceNow, Bill worked with Symantec, Trend Micro, and other IT security companies.
More than 16,000 brands and 99 of the top 100 business schools use Qualtrics
---