ON DEMAND WEBINAR
Maximizing your digital impact
---
The shift to digital, though inevitable, was accelerated by the pandemic as companies rushed to meet customer needs — in some cases creating "band-aid" solutions that solved immediate challenges, but weren't optimized for the best customer experience.

Today, the customer journey encompasses multiple touchpoints and channels, leaving behind a complicated digital footprint that's often difficult to turn into useful insights. Digital experience intelligence can bring together disparate customer data and transform it into actionable insights, so companies can prioritize and create a long-term, optimized customer experience.

Join digital experience industry leaders FullStory and Qualtrics in this webinar as we explore:
How to identify, capture and prioritize key pieces of operational data from your digital experience systems to help you learn what happened in the past – and why
The importance of understanding experience data: information on how people, including customers, employees, partners, suppliers, or prospects, feel about their interactions with an organization
Ways to scale and develop systematic mechanisms that capture and analyze digital experience data
Featuring
---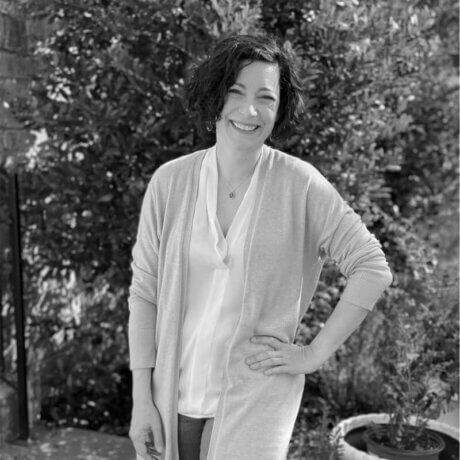 Amanda Myers
Head of Product Marketing FullStory
With over fifteen years of experience building, marketing and leading successful SaaS-based products, Amanda Myers has had a front-row seat to the evolution of the digital experience. Her broad background includes a wide range of use cases, from early online ad retargeting tools to eCommerce checkout and cart abandonment, donor management systems and more.
Isabelle Zdatny
XM Catalyst Qualtrics
Isabelle currently leads the XM Institute's research into how companies identify, design, and deploy innovative new experiences. She uses her expertise in digital CX design, metrics management, consumer psych and emotions, and behavioral economics to help large organizations design and operate successful experience management (XM) programs.
Learn how to get your customers from awareness to loyalty with Qualtrics
More than 13,000 brands and 99 of the top 100 business schools use Qualtrics
---