ON-DEMAND WEBINAR
2021 key insights and trends of product experience research
---
Organizations continue to face the challenge of building and optimizing ever-evolving products, services and experiences. Our research shows that product-related initiatives are more important than ever — but how are businesses taking action?
Hear expert analysis from Karen Goldstein, Principal XM Scientist from Qualtrics, and guest speaker, Lenny Murphy, GreenBook Executive Producer and seasoned market researcher, as they explore product research challenges, evaluate trends, and highlight key opportunities for brands and businesses.
What you'll learn from this webinar:
Key priorities and challenges for PX research in 2021 and beyond
Customer stories and practical guidance for PX research
Areas of opportunity for businesses in 2021/22
Featuring
---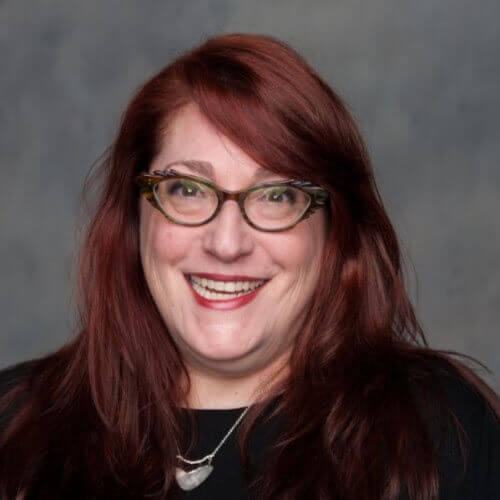 Karen Goldstein
Principal XM Scientist
Qualtrics
Karen is a Minnesota native, who started her career under consumer purchase and usage behavior at IRI and NPD. In 2004, she transitioned to custom research, focusing on innovation research at Synovate and later at GfK, where she was VP of Market Opportunities and Innovation and SVP of Consumer Insights. In 2019, she joined Qualtrics as an XM Scientist in Research Services. Today, she is a Principal XM Scientist with a focus on PX and DesignXM. Over the last 25 years, she has built a deep expertise in Innovation Research methods across numerous categories and industries.
Lenny Murphy
Executive Producer
GreenBooks
Lenny is GreenBook's research guru in residence, influencer-in-chief, and product mad scientist. He has been in the research industry for over 20 years in various senior-level roles, with the last decade being focused on collaboration with organizations to help advance innovation and strategic positioning of the market research industry, most prominently as the Editor-in-Chief of the GreenBook Blog and GreenBook Research Industry Trends (GRIT) Report, two of the most widely read and influential publications in the global insights industry.
Learn how to get your customers from awareness to loyalty with Qualtrics
More than 16,000 brands and 99 of the top 100 business schools use Qualtrics
---