Powerfully simple data analysis
---
Stats iQ gives insights professionals and analysts the power to uncover meaningful insights in data, identify hidden trends, and produce impactful results – all within a fraction of time vs. traditional tools.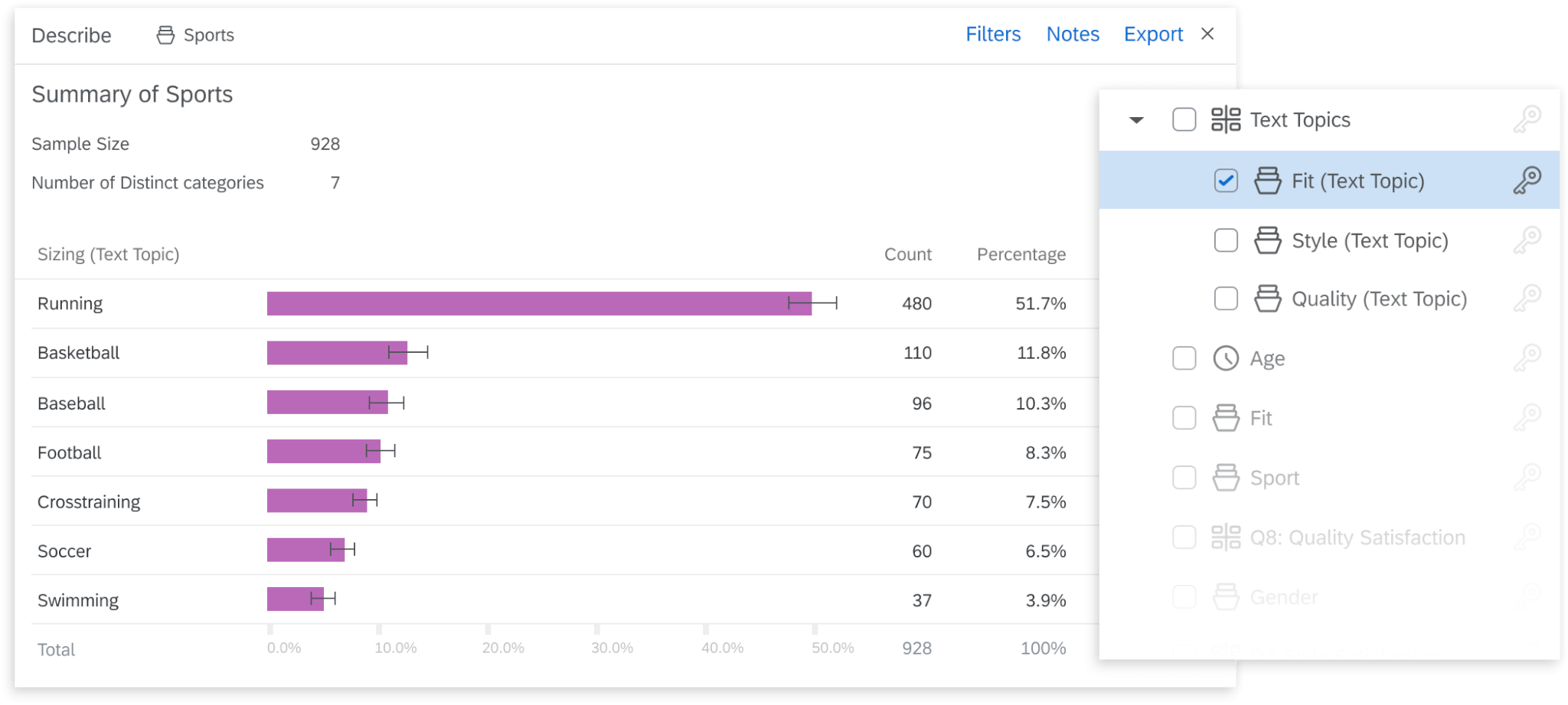 Sophisticated analysis, made simple
Whether you're comfortable with regression analysis or just graduating from pivot tables, Stats iQ will help you analyze your data more efficiently and powerfully.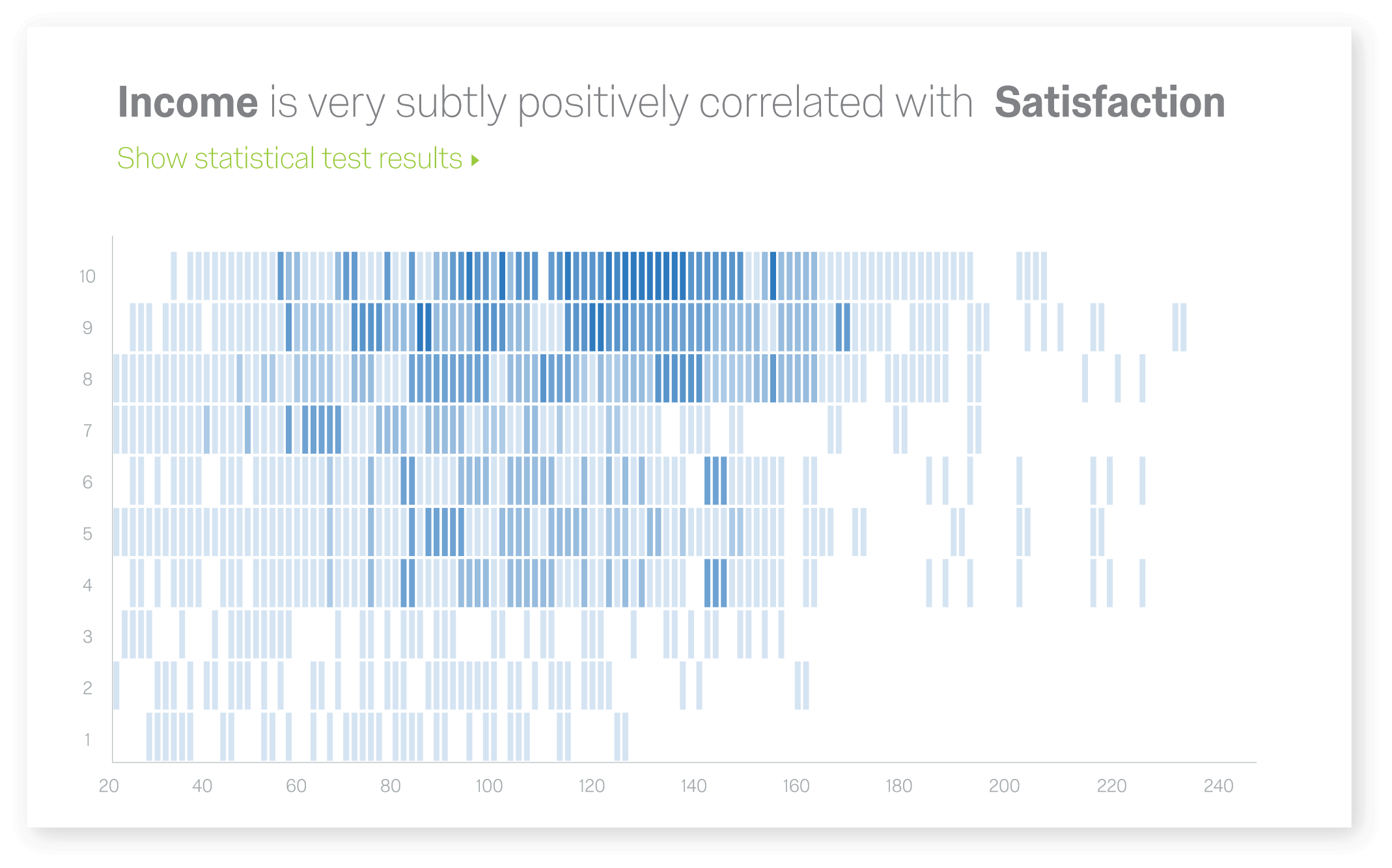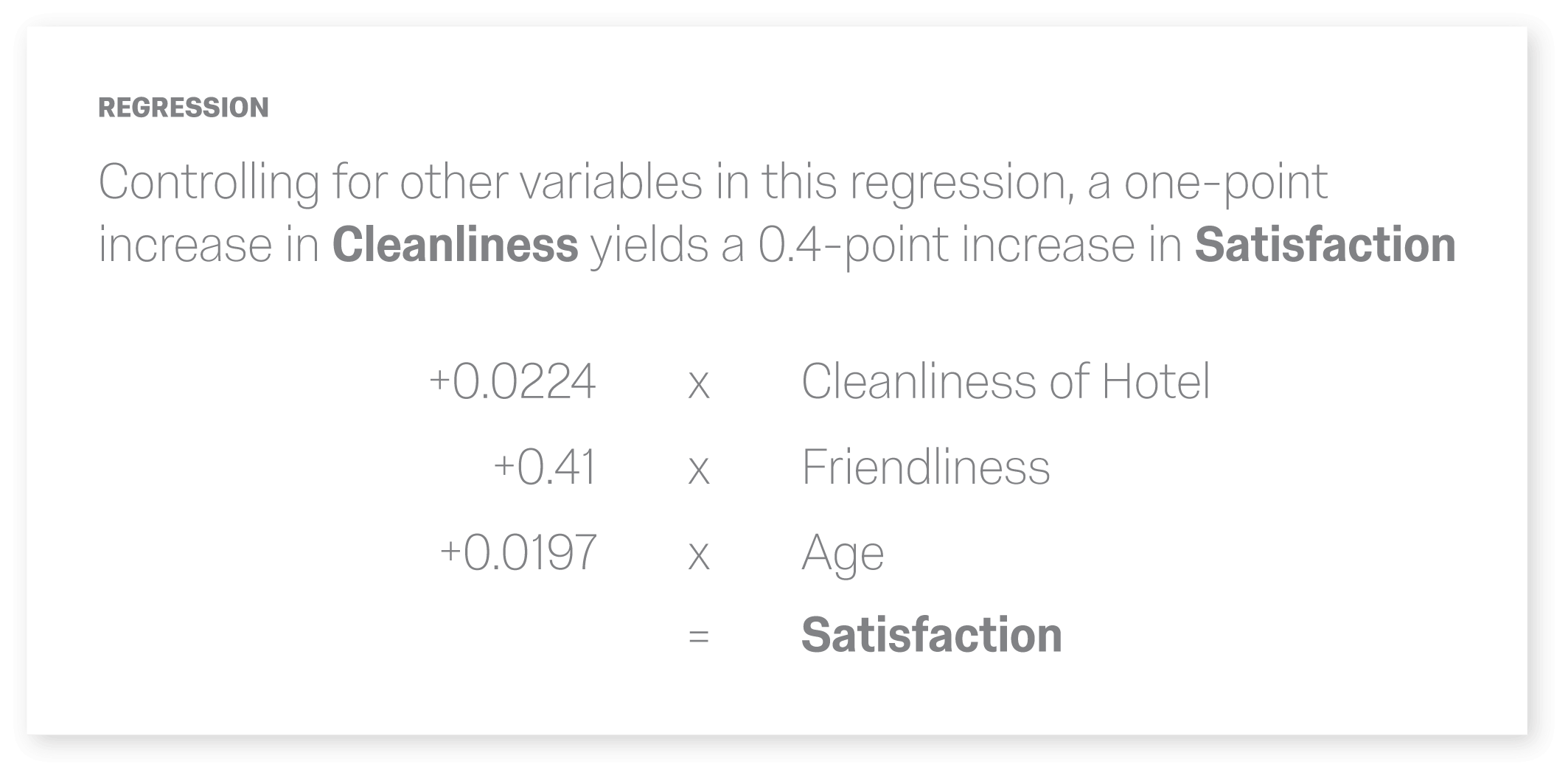 No, more fussing with data
Stats iQ applies modern statistical techniques automatically, allowing you to focus on the insights and outcomes that will move the needle for your business.