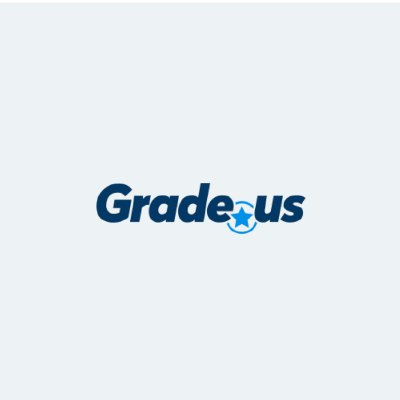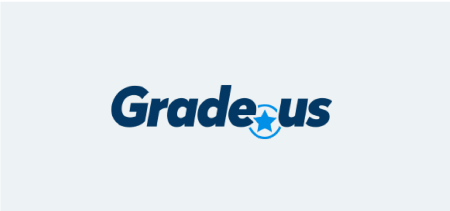 Integration
Grade.us
Monitor customer reviews across Google, Amazon, Facebook and 150+ other review sites with a seamless integration between Qualtrics and Grade.us
Core Experience
Customer Experience
Your brand's online credibility is only as strong as the reviews your customers leave. High ratings and good reviews are crucial for raising click-through rates and driving in-store and online traffic.
With Grade.us you can monitor your brand's ratings and reviews on Google, Facebook, Amazon, and 150 other directories, social networks, and industry-specific review sites. All your customers' sentiment data feeds into your Qualtrics account alongside all your other feedback so you can get an omnichannel view of the customer experience.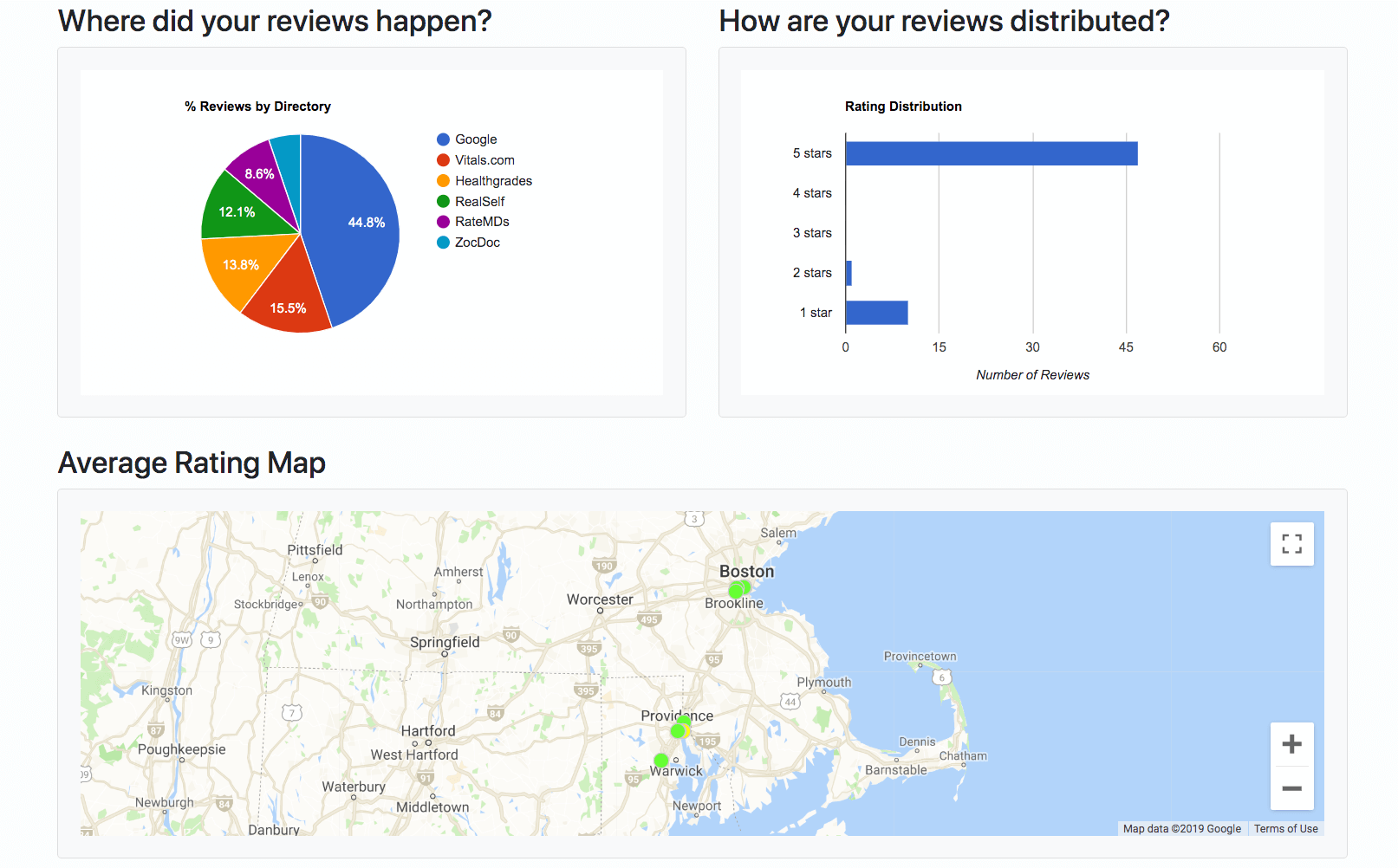 Outcomes Delivered
Know what customers are saying about your brand, when they're saying it, and act quickly to respond and close the loop
Identify areas to improve across the digital customer journey to improve your customer satisfaction and NPS scores
Gain deeper insights into individual customer experiences across every channel.
Category Tags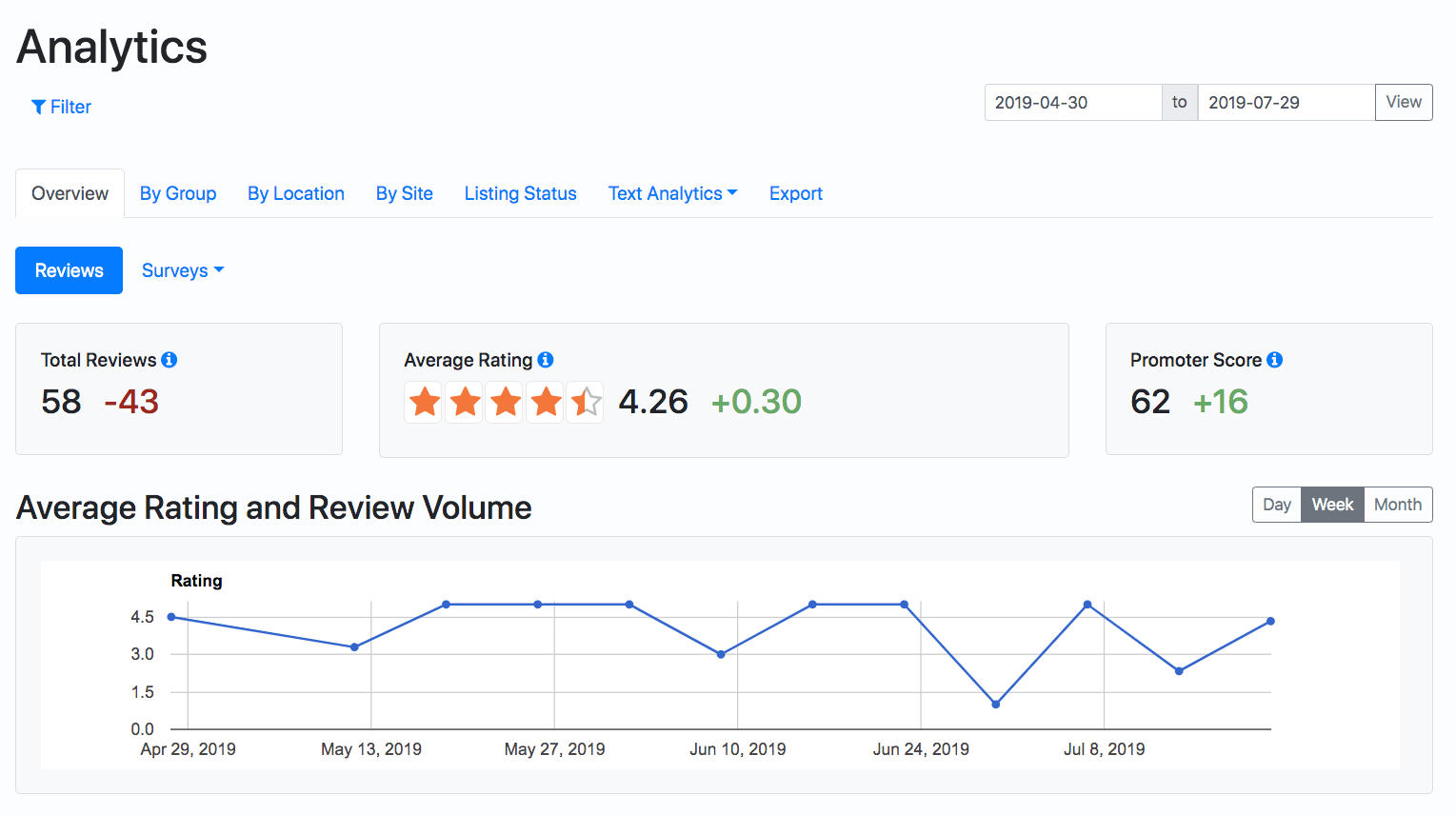 Understand business sentiment at scale through customer reviews and sentiment analysis.
Whether your business has one location or one thousand, it's essential to know how your brand appears on the sites driving traffic and revenue to your business. For organizations with a large online footprint, it can be hard to identify reputation problems on lesser-known review sites, or pin-point individual low-rated locations. With unparalleled review site coverage and daily reporting, you can seamlessly integrate the voice of your digital customers into your Qualtrics dashboards. The Grade.us platform ensures that your brand's reputation will be defended, protected, and nurtured.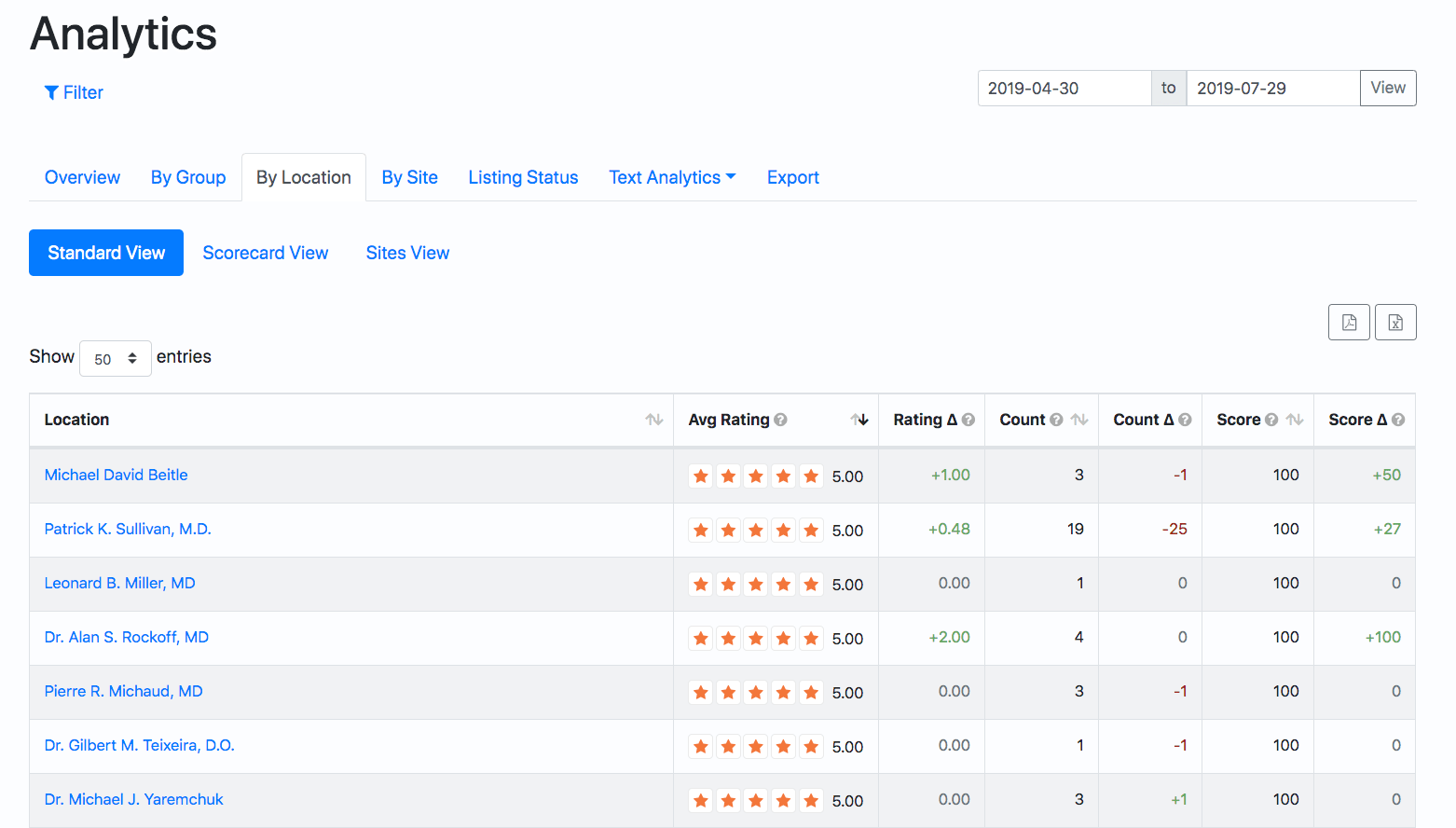 Real-time review tracking to improve the customer experience
 Brands that engage with their customers online mitigate the impact of negative reviews and elevate their listing rankings on sites like Google and Facebook. Never miss a chance to help improve your customer experience. When monitoring ratings and reviews at scale, a small team can engage with customers across thousands of locations. Effortlessly filter for negative reviews and focus on improving engagement in problem areas identified by unhappy customers.
Solution Details
Required License: Qualtrics Developer Tool / API license
If you're an existing Qualtrics customer, contact your Account Executive. If you do not know your Account Executive, please request a demo above.
Already have the integration and looking for help? Then email Grade.us support at support@grade.us. Grade.us is responsible for support of the integration with Qualtrics.
Languages
English
Category Tags
Not a Qualtrics XM Customer?
Qualtrics Experience Management Platform™ is used by the world's most iconic brands to
optimize the four core experiences of business.